Major League Baseball at the heart of a polarised America
Baseball is at the heart of the cultural battle between left and right, and there's no guarantee of its survival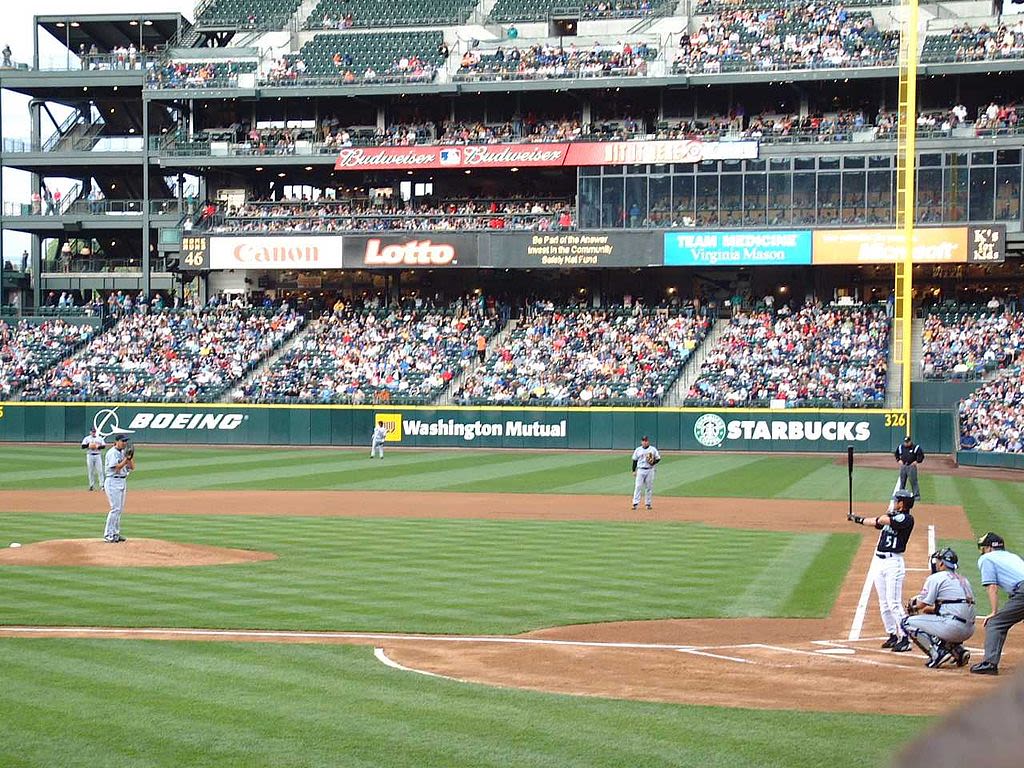 Image: Wikimedia Commons / Galaksiafervojo
Image: Wikimedia Commons / Galaksiafervojo
Baseball has long been the national sport of the USA, and tales of baseball legends – from Babe Ruth to Ty Cobb to Barry Bonds – have been part of the American story. But it can't have escaped your attention that America is currently split down the middle, and baseball is the latest institution to have to pick a side. Now, Major League Baseball (MLB) is at the heart of a cultural battle between Left and Right, and there's no guarantee that it'll survive at the end.
   The story began two weeks ago in Georgia, where governor Brian Kemp signed a new voting bill into law, motivated in part by concerns over the integrity of the 2020 election. Among other things, the legislation calls for changing the rules and processes for requesting an absentee ballot, including mandating that voters present valid forms of photo ID. It regulates the future use of drop boxes and the early voting period for runoff elections, and prohibits items (including food and beverages) from being offered by outside groups to voters waiting in line to cast their ballots.
Prominent Democrats criticised the law, claiming it promoted widespread voter suppression. In an interview with ESPN, President Joe Biden said that the law was "Jim Crow on steroids" and made several false claims about the reforms, claiming it banned food and drink entirely and that it mandated the polls to close at 17:00 (the actual close time is 19:00). Stacey Abrams, who lost to Kemp in the 2018 gubernatorial race, called on corporations to "speak out forcefully against voter suppression bills", rhetoric which pushed a number of companies to act. Delta and Coca-Cola both issued statements against the bill, which the former described as "unacceptable".
   In response, the MLB announced that it is pulling its 2021 All-Star Game and 2021 draft out of Atlanta. In a statement, MLB commissioner Rob Manfred said: "Over the last week, we have engaged in thoughtful conversations with Clubs, former and current players, the Players Association, and The Players Alliance, among others, to listen to their views. I have decided that the best way to demonstrate our values as a sport is by relocating this year's All-Star Game and MLB Draft." He also said that the MLB "fundamentally supports voting rights for all Americans and opposes restrictions to the ballet box".
   Firstly, it'd be useful to explore what the bill actually does. A fact-check from The Washington Post, hardly a friend to conservative governance, found that the law actually expanded voting opportunities for most state residents, contradicting Biden and other Democrat talking points. It gave the president its worst possible score for a lie – four Pinocchios – and reported that experts believed "the net effect was to expand the opportunities to vote for most Georgians, not limit them". The only area that the report said that voting opportunities could be limited is in runoff elections because the length of time between the initial election and the runoff election was shortened from nine to four weeks.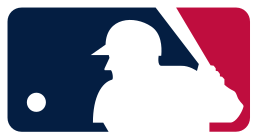 The consequences here are numerous. Most obviously, there will be an economic hit to the state, something Abrams was well aware of. In a statement, she said that those who passed and defended the bill "did so knowing the economic risks to our state", but she has been pilloried for shifting the blame. To quote the political strategist Liz Mair: "[Abrams] says she didn't want MLB to pull out but you make your bed, you lie in it…" Governor Kemp was not pleased, stating: "This attack on our state is the direct result of repeated lies from Joe Biden and Stacey Abrams about a bill that expands access to the ballot box and ensures the integrity of our elections."
   The USA is now in a culture propelled by cancellation and, as a result of the MLB moving, ex-President Trump issued a statement urging conservatives to boycott the league. He said: "Baseball is already losing tremendous numbers of fans, and now they leave Atlanta with their All-Star Game because they are afraid of the Radical Left Democrats who do not want voter I.D., which is desperately needed, to have anything to do with our election. Boycott baseball and all of the woke companies that are interfering with Free and Fair Elections. Are you listening Coke, Delta, and all!"
   In all frankness, unless a boycott is big, it's unlikely it will have any effect. But there's a bigger threat that could prove existentially dangerous. The MLB benefits from special legal protections that grant it immunity from federal anti-monopoly laws – after this announcement, a number of senior Republicans announced said they will push to strip the league of these protections. Representative Jeff Duncan tweeted: "In light of MLB's stance to undermine election integrity laws, I have instructed my staff to begin drafting legislation to remove Major League Baseball's federal antitrust exception. An overwhelming bipartisan majority of Americans support requiring an ID to vote, and any organisation that abuses its power to oppose secure elections deserves increased scrutiny under the law."
At the moment, the MLB is benefitting from positive news coverage linked to this decision, but that sun is not going to last. If enough conservatives turn off the sport, appalled at the MLB's political stances at the same time it cosies up to money in China, it risks following a similar path to the NBA. I wrote last year that lack of money caused by loss of fans, and the subsequent decline in interest really hits sports – if the same happens to baseball, and the sport loses its legal safeguards, it will be in a very awkward place and there's no guarantee it will secure its future. If the anger lasts, it's entirely conceivable that the MLB may not.