'The Loughborough of Esports'
How Warwick Built its Gaming Dynasty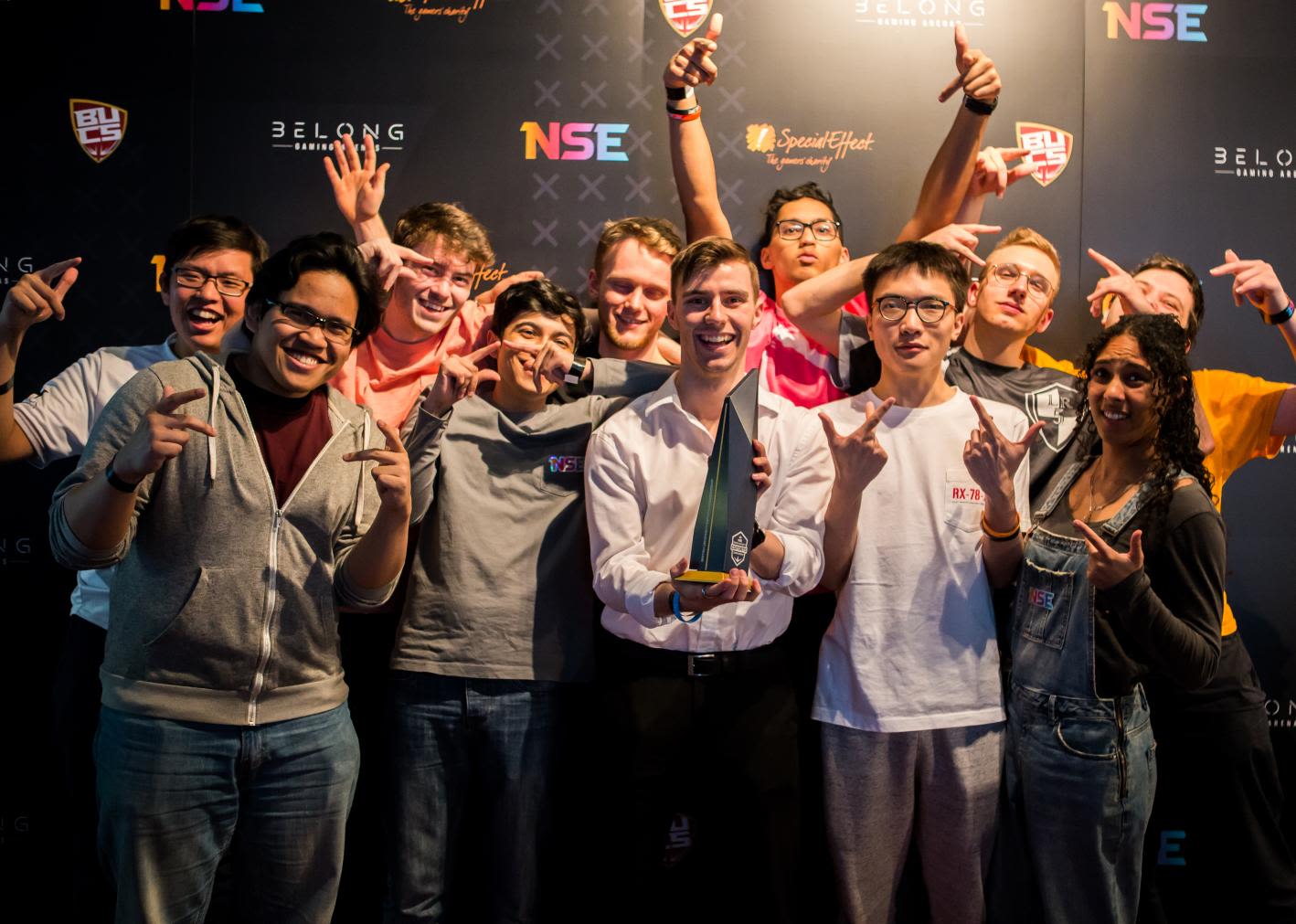 If you ask people in the gaming industry about the West Midlands, they will immediately refer to the number of studios set up in Royal Leamington Spa (known also as 'Silicon Spa'), including SEGA Hardlight, Playground Games, and Ubisoft. This makes the University of Warwick, some eight miles away, the perfect place for those who love games to study. There is, however, another reason Warwick is gaining notoriety as the place for gaming- Esports.
Up until 2017, Warwick's Esports scene consisted of a group of societies that each entered into their respective tournaments separately. This changed when a group of Warwick players, including Jack 'Coach' Fenton, decided to expand and rebrand the Warwick League society into Warwick Esports.
Much of Warwick's initial Esports success came from Grey Warwick, the main League of Legends team representing the University. After securing victory at NUEL Live in 2017, the team travelled to Germany for the University Esports Masters, narrowly losing out to a Portuguese team.
They have since grown stronger, winning this year's NSE Spring Season and establishing themselves as the team to beat. Tom 'Send' Li, Grey's current captain, attributes much of the team's success to Coach, "who puts in so much work towards not just improving the performance of the players, but also checking each player is satisfied with the team, and their general wellbeing."
It's not all about League of Legends, however, as soon after Warwick Esports' formation, the Warwick Stretchyboiz began dominating the university competitions for CSGO, winning tournament-after-tournament in the 2017-18 season, including King of the North 2018 and both the Spring and Summer NUEL finals.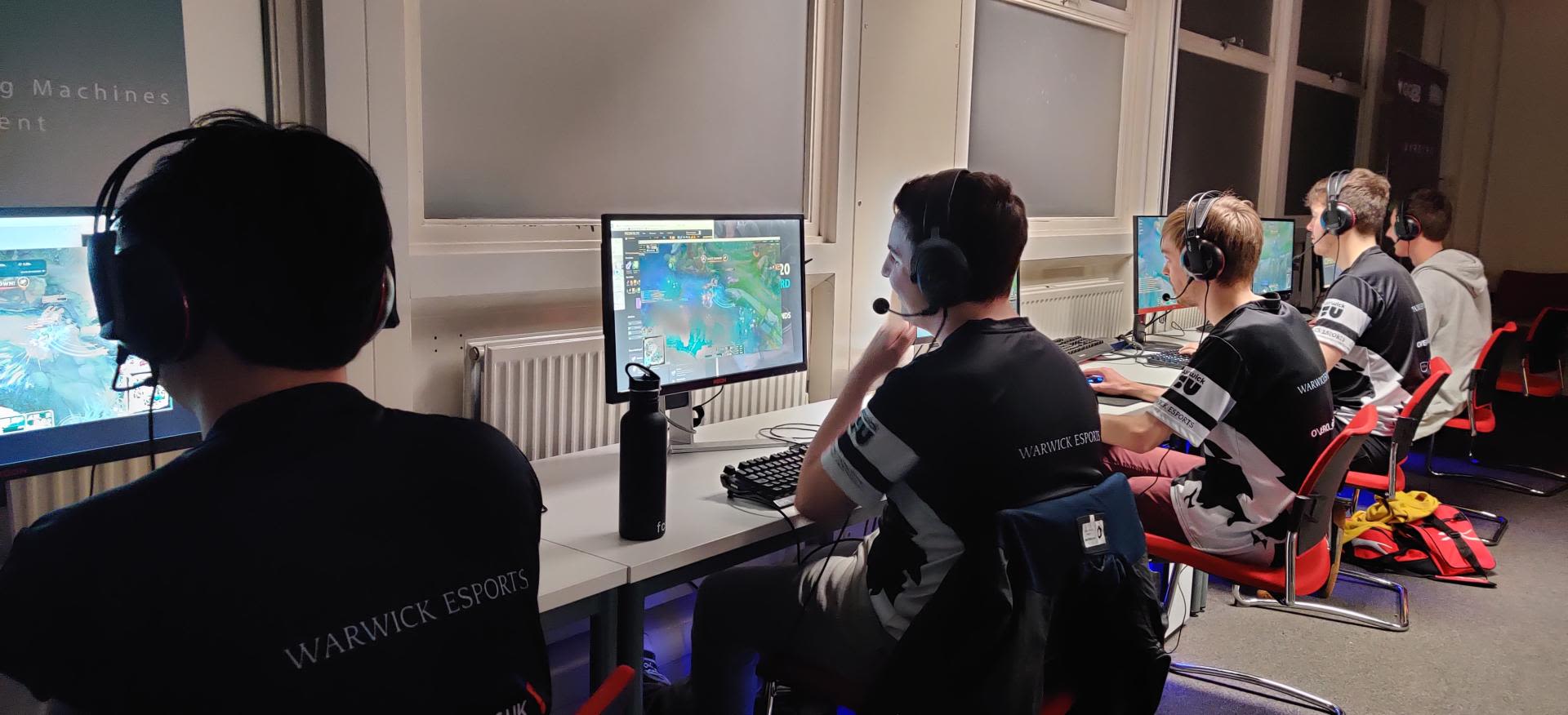 People say you haven't made it as a university Esports team until you've beaten Warwick, and that's the ultimate compliment
Jack 'Coach' Fenton
President of Warwick Esports, 2019-20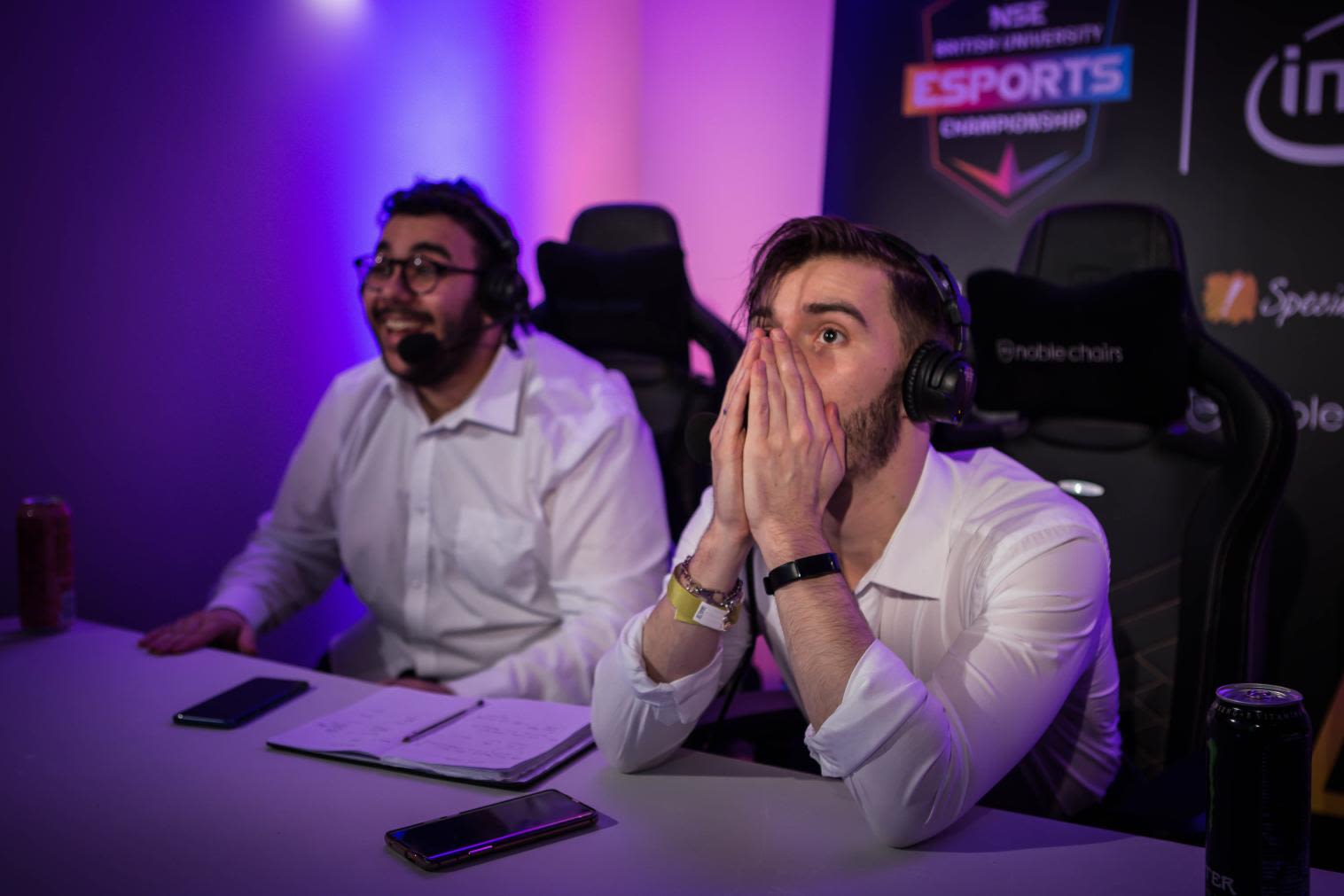 Since then, Warwick has expanded its Esports content, officially entering teams into 9 different games and taking part in countless student and semi-pro tournaments. Their rise to the top was solidified when Warwick was named as the inaugural winner of the NSE's Esports University of the Year in 2018/19, taking the top spot by 196 points.
Warwick has now defended its spot as the Esports University of the Year, earning 1618 points and leading second-place Southampton by 214 points in the 2019/20 academic year. Local rivals Coventry finished in 21st place with 657 points.
Speaking to The Boar, Jack 'Coach' Fenton, Warwick Esports' former president, expressed his elation in retaining the title, stating "It's an unmatched feeling that shows we've built a force to be reckoned with. People say you haven't made it as a university Esports team until you've beaten Warwick, and that's the ultimate compliment."
Coach singled out Warwick's Rocket League players as the star performers for this season, who totalled 465 points: the highest tally in any game. "Our Rocket League team alone would have finished 38th, above Salford, Manchester and Cardiff, who all have notably good societies."
Walden Killick, captain of Warwick's highest-scoring Rocket League team, Why Do I Show Up to Fractal Geometry, attributed their success to the overall positive attitude and squad harmony of the Rocket League players this year. "We all get along with each other," he explained, "it's easy for players to lose motivation if they're not enjoying themselves, so it's important we know how to play for fun, and not just competitively."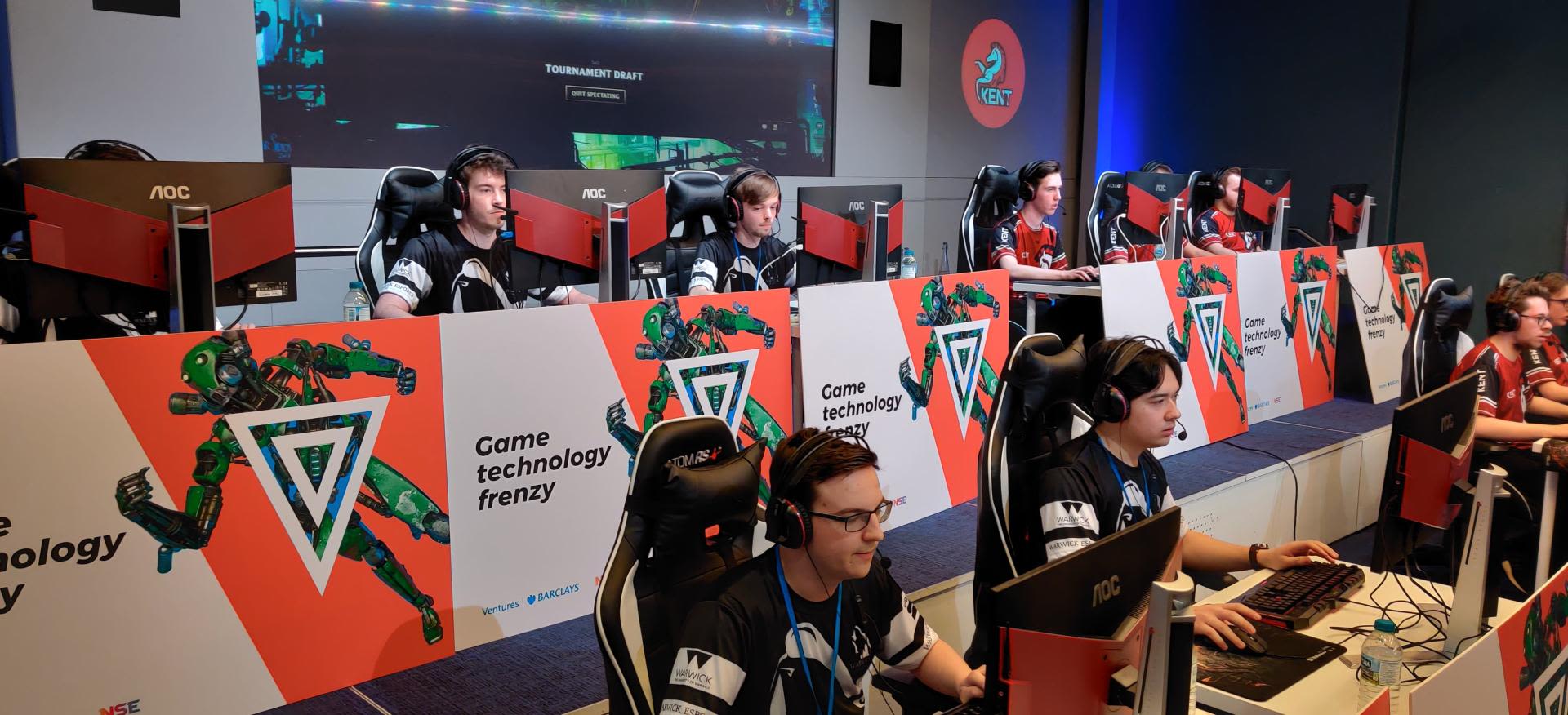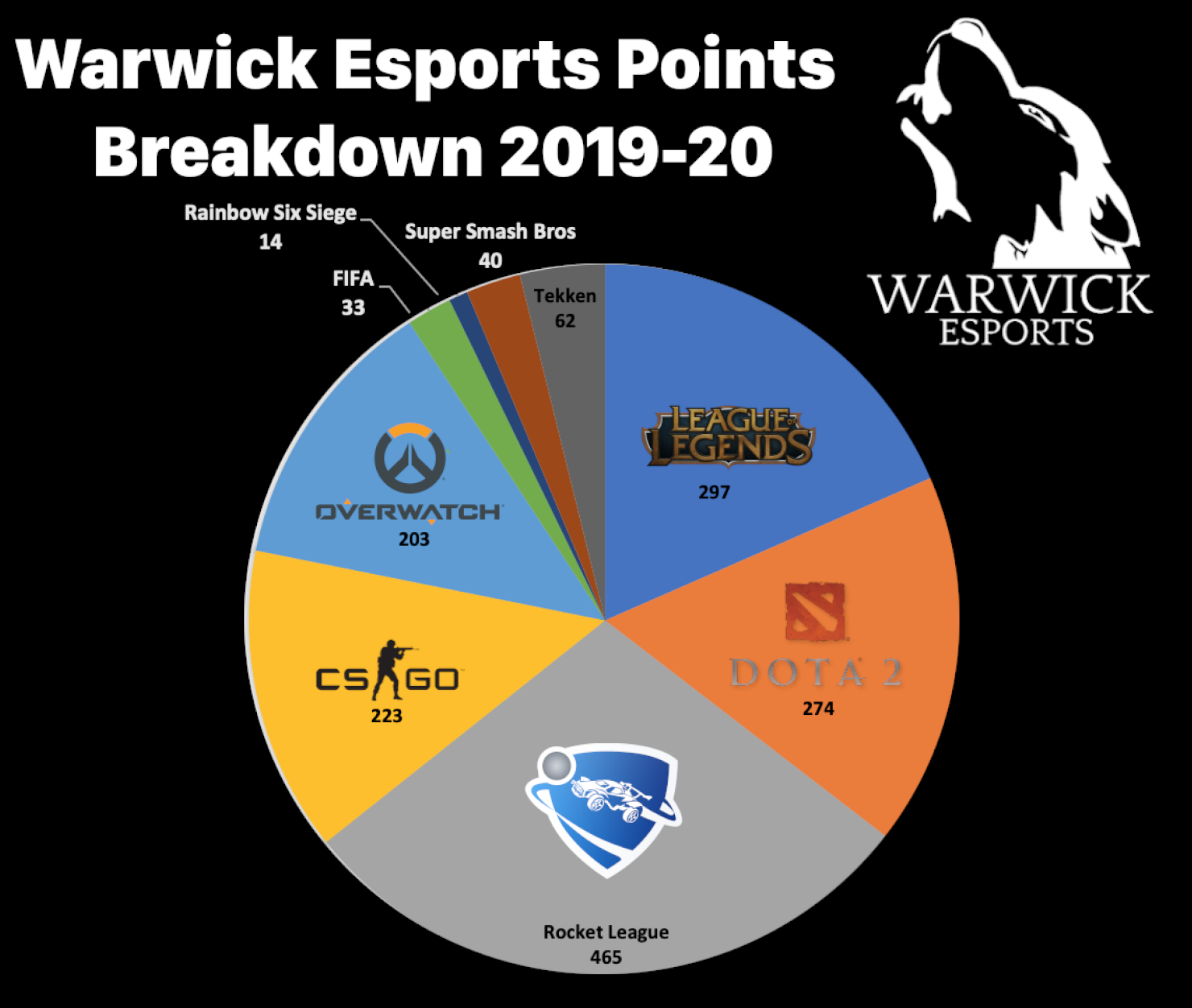 Looking ahead to upcoming competitions, Warwick Esports remain hopeful that they can retain their position at the top, despite losing some of their veteran players to PhDs and graduation. David 'Tankski' Richardson, captain of the Warwick Angels, an Overwatch team that secured 165 points this year, is one of those players taking a step back.
"The Overwatch team is going through big changes next year", Tankski explained, although he remains optimistic for the future, adding "I look forward to seeing what the next iteration of Warwick Esports can accomplish."
Warwick Esports' new President, Daniel 'bepis boi' Zeng, is looking to expand their coverage into other aspects of gaming. "While we may be at the top of our game when it comes to competitiveness, our support for content creators and casual players need to be worked on. As we lead in to the next year, we'll be improving how we interact with our casual community, our support for content creators and many other things."
With an ever-changing gaming world, Warwick Esports is preparing for the future and new games that have made a splash in the competitive community. Valorant, Riot Games' new first-person shooter, is one of the games expected to be adapted into next year's competition.
Joshua "Phosphorescent" Mankelow, Warwick Esports' FPS Coordinator, gave some insight into the shift. "Given the hype that the game has already generated, there's no way that NSE and NUEL can miss out on hosting Valorant tournaments" he said. "We've already formed the Warwick Dire Wolves and the B U C K Y B O I S. Both teams have been working hard and practicing daily to try to get up to scratch and win our first series."
Coach is especially excited for Warwick's involvement with Valorant, noting that "over the last few years we've dominated the big three of Overwatch, CSGO, and League of Legends. Valorant feels like a combination of all three, and so on paper, it feels like it's a game that was built for Warwick to win."
Aside from adapting to new games, Warwick Esports is pushing for further integration with the university. UK universities are now investing significantly in their Esports programmes, with Staffordshire University and the University of Roehampton now teaching courses in Esports.
Warwick Esports hope that their growing relationship with Warwick Sport will hold off growing competition from other universities including previous runners-up Southampton and Loughborough. "We're pretty determined to make sure Loughborough doesn't become the Loughborough of Esports" admitted Coach, "I have absolute confidence in the new exec to keep this ball rolling, and I'm excited to watch this society, my baby, grow."
Follow Warwick Esports on Twitter here and listen to their new podcast here: