Animal Crossing and the fight against loneliness
Nintendo is once again uniting people through video games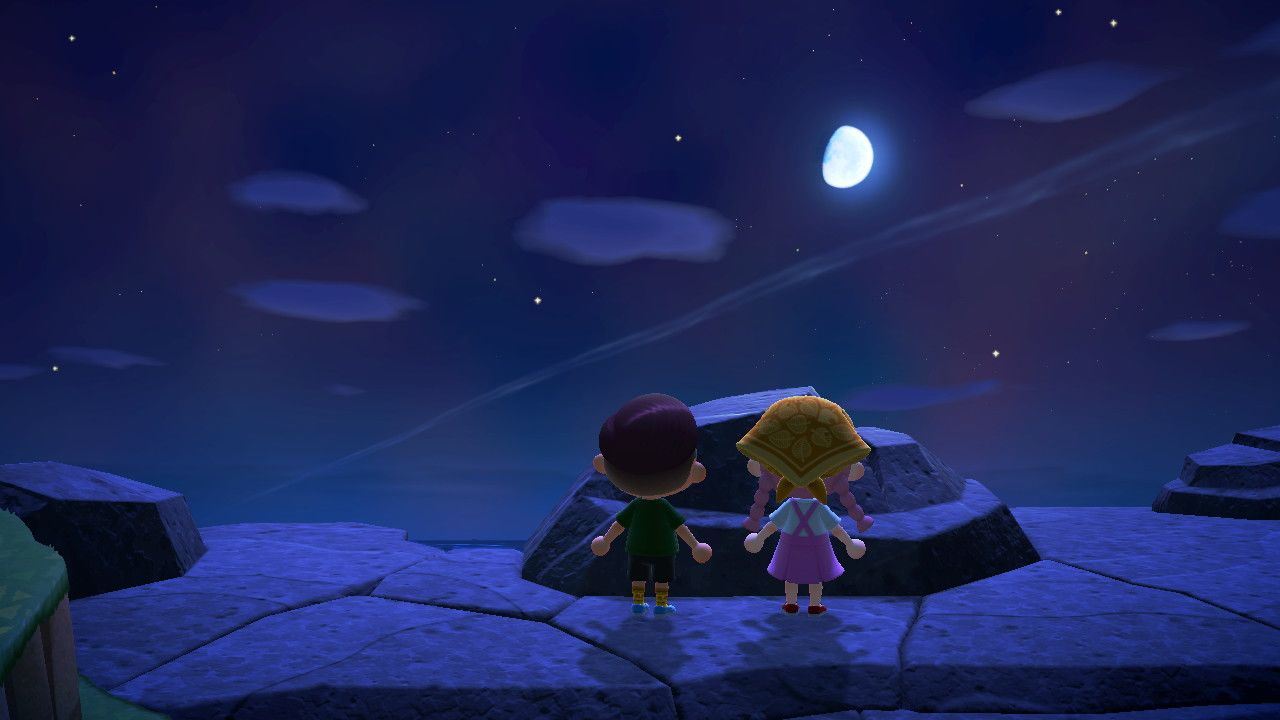 All Images: Nintendo/Oliver Barsby
All Images: Nintendo/Oliver Barsby
Three months ago, if you had asked me what I would be doing on March 20, I would have described the amazing holiday I had planned to Barcelona, where I would bask in the sun, drink Sangria, and appreciate the company of some of my closest friends. Instead, I spent a very dreary Friday afternoon sat in my Leamington flat, waiting for the postman to come.
March 20 was, without a doubt, the most anticipated day in the gaming calendar for a good few years. Animal Crossing: New Horizons and DOOM: Eternal, two huge IPs with very different audiences, were both set for release on the same day. When I think of big game launches, I am reminded of those times sitting outside GAME waiting for the clock to strike midnight, or seeing queues stretching down Rockefeller Plaza as fans camp outside the Nintendo Store in New York to be the first person to buy a copy of a new release. Only this time, none of that happened.
Much like every other non-essential gathering, the majority of midnight launch events for Animal Crossing and DOOM were cancelled amid the Covid-19 pandemic. Now, I am not going to use this article to complain about the demise of these events or my holiday plans, for I appreciate that in these worrying times we need to do all we can to prevent the spread of this virus further. But I will admit that the prospect of leaving university to return home for an undetermined amount of time, only interacting with people via FaceTime, HouseParty, Zoom, or whatever video chat app they prefer, was not something I was looking forward to.
While these launch events never happened, and the cardboard cutouts of Tom Nook and KK Slider will remain in storage gathering dust, my copy of Animal Crossing arrived the day before I was due to return home. As I sat on a rather eerie platform waiting for my train, not knowing when I'd see my friends again, a vibration in my bag alerted me that Animal Crossing: New Horizons was now ready to play.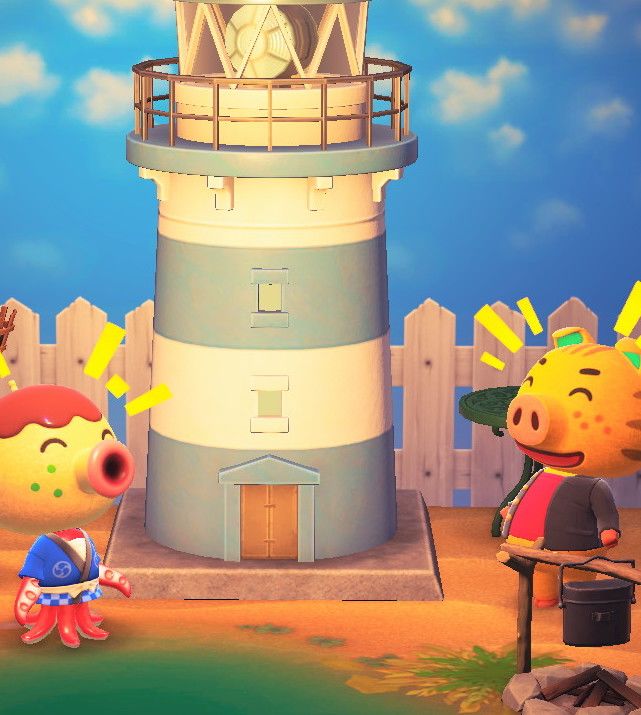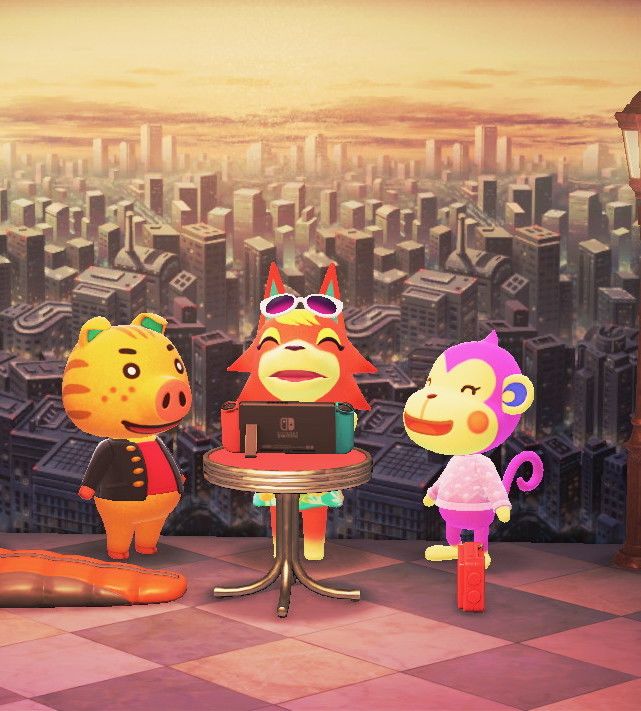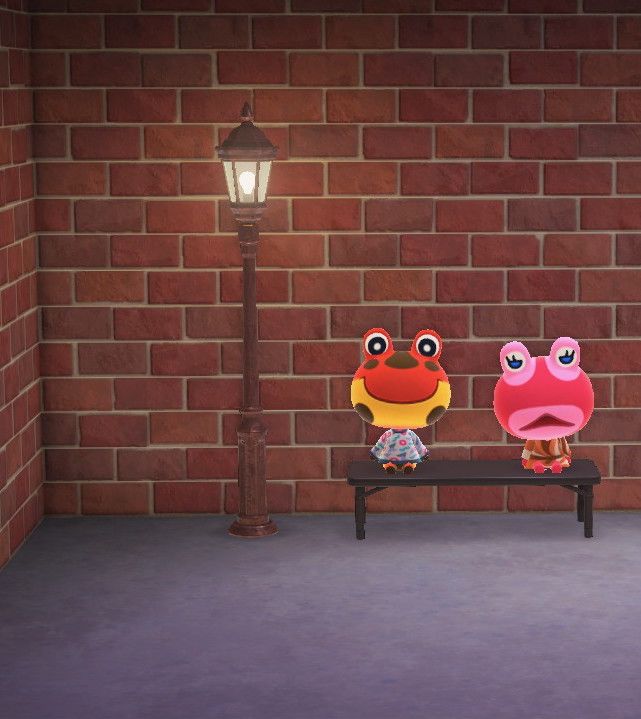 Now, this will not turn into a review of Animal Crossing, if you want that you can find one here. Instead, I am viewing the Nintendo game as a medium for something else - combatting loneliness.
In the two weeks since Animal Crossing was released, I have put in an ungodly amount of time into the game. I am loving my time with Tom Nook, Isabelle, and my favourite villager, Kevin. If you follow me on Twitter, you will see my timeline is full of Animal Crossing-related content. Then, as I slowly upgraded my house, paid off my debts, and caught an obscene number of Sea Bass, something strange started happening.
More and more of my friends began liking my unfunny Animal Crossing tweets and asking me about how to go about buying a Nintendo Switch. I was taken aback by the number of people I knew who in the last three weeks, despite previously showing little interest in my video games, have purchased a Switch solely for the purpose of playing Animal Crossing.
Of course, this phenomenon is not contained to my Twitter followers, with people of all ages across the UK splashing out on the latest Nintendo console which is now out of stock at pretty much every retailer. Aside from the relaxing and 'cosy' gameplay loop that makes Animal Crossing so addicting, I believe there is a wider reason as to why a game about paying off never-ending mortgages has struck a chord with a wider audience.
With the world on lockdown, one of the repercussions scarcely mentioned by the 24/7 news coverage is the detrimental impact such isolation can have on people's mental health. For university students returning home for the first time since Christmas following a hectic Term 2, the sudden change of not seeing your flatmates or close friends can be quite hard to adjust to, even without a global pandemic.
To solve this issue, experts have advised using video chats to keep in contact with your friends, but for me, calling someone just to talk, or to see their face feels odd, as it often creates awkward silences and artificial conversations.
This is where Animal Crossing comes in. Calling somebody up to play a video game together makes perfect sense. You have a reason for communicating and, with your in-game character, a better way to express yourself than adding a potato filter on a video chat.
This is hardly a revelation for those experienced with games and, having played Call of Duty and Overwatch religiously for a few years, I know that there is no better way to bond than in an Xbox party chat. For those who fail to see the appeal of such high intensity team-based shooters, playing Animal Crossing with friends is a neat way to move past the video calls into a more fun and engaging activity.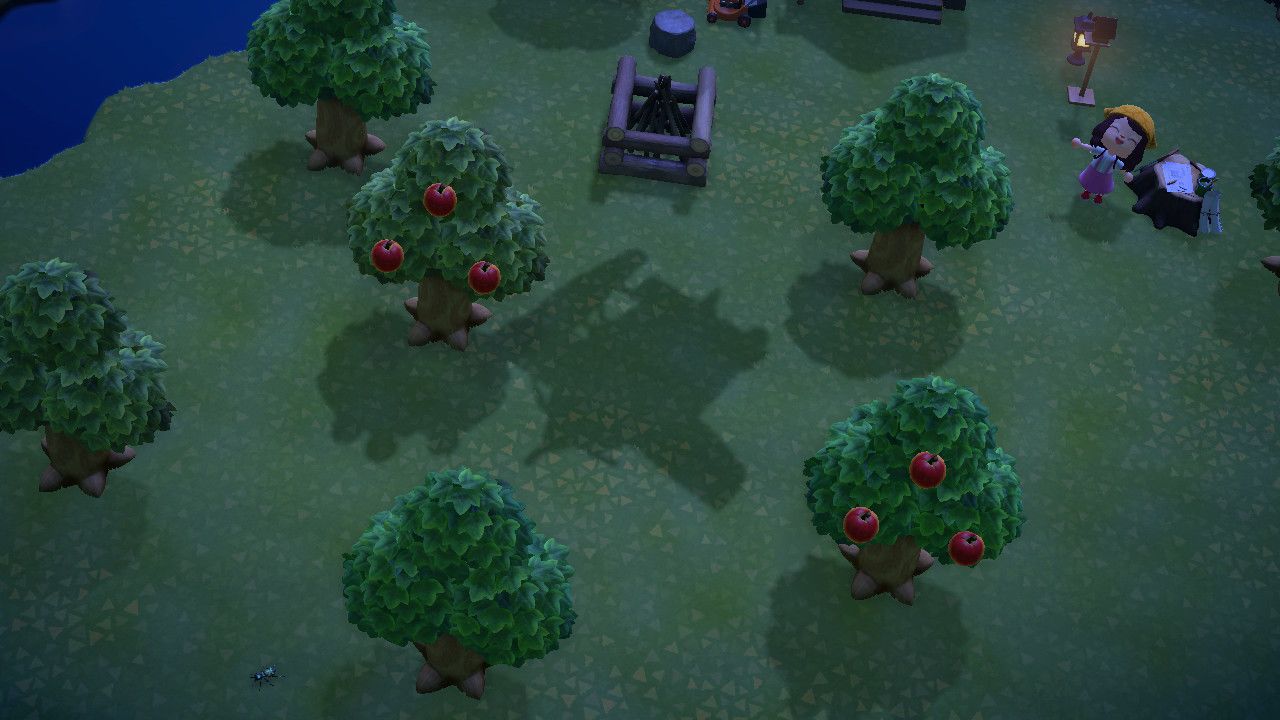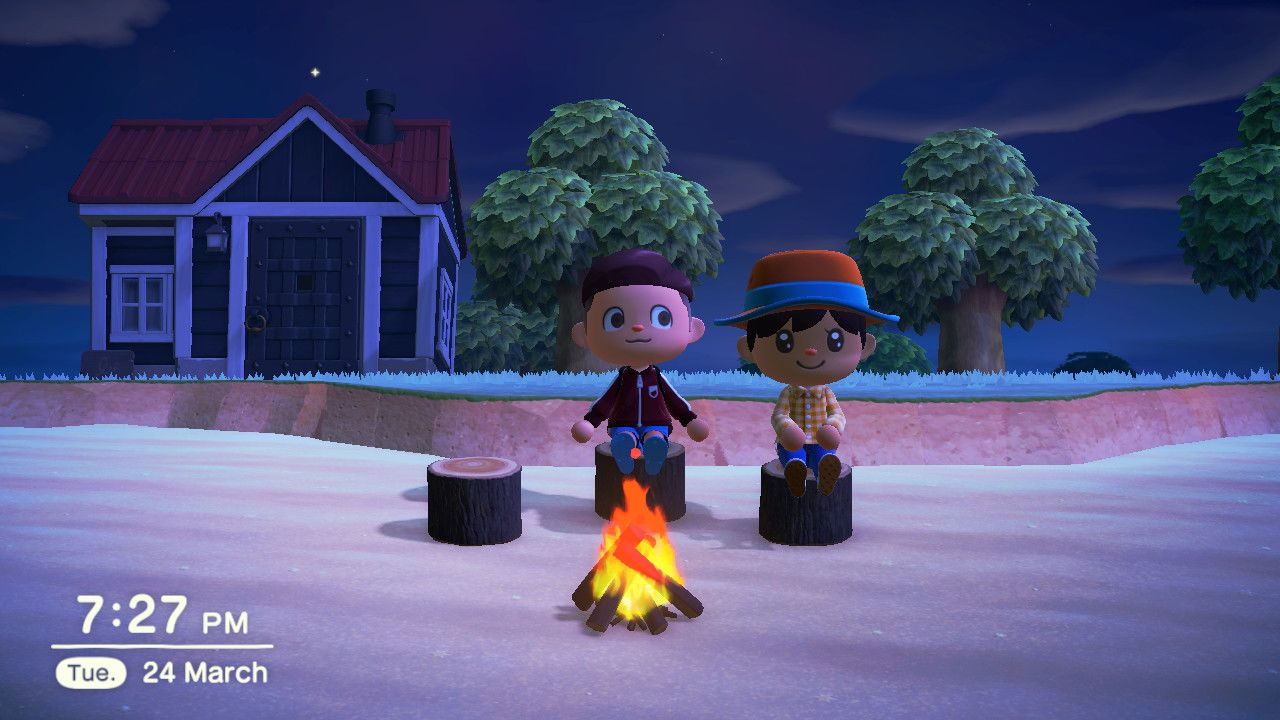 It all starts on the second day of your Nook Getaway when the Airport opens. Here you can open the gate and allow your friends to visit your island, or you can take to the skies and visit their new home. Aside from not being able to move furniture around, playing Animal Crossing with your friends does not limit your experience at all, allowing you to craft, fish, catch bugs, and curse the endless stream of eggs now scattered around the island with your friends right by your side.
The multiplayer component also opens up a variety of new things to do in Animal Crossing, with viral videos showing friends holding fashion shows, fishing competitions, or even playing hide and seek. Even when your friends have departed back to their own town, their presence lingers on your own island. Villagers will thank you for inviting your friends over, and praise them endlessly.
These may seem like silly, childish games to some, but just the act of running around and interacting with your friends, bartering for that new piece of furniture or trading fruit, is something I have come to cherish as I face the prospect of not seeing them for six months. Moving away from the multiplayer elements of Animal Crossing, the series also has found its place in the home of many elderly people - a key group who suffer from loneliness. Without sounding patronising, Animal Crossing has provided many of this demographic with a way to beat isolation as those anthropomorphic animals blossom into fleshed-out characters with unique personalities and your town grows into a bustling community.
There is no better example of the good Animal Crossing can do than with the story of Audrey Buchanan, an 87-year old from Pennsylvania who put over 3500 hours into Animal Crossing: New Leaf over the course of four years. After her impressive feat went viral, she told NBC: "I don't have too much of a social life. I'm mostly stuck at home, and I don't know, it feels like company". This heartwarming story got an equally touching ending, as Nintendo added a new villager called Audie (the name of Audrey Buchanan's in-game character) to commemorate her dedication to the game.
As we progress further into the lockdown, I am confident that video games will be a vital outlet for those in need to keep in contact with their friends, family, and loved ones. Gaming has always had a certain stigma surrounding it, being viewed as an unproductive hobby for basement dwellers by those on the outside. I hope that this support provided by Animal Crossing and other titles will be a watershed moment for video games, and people will begin to see all the other benefits playing games can have.