Can music TV be resurrected?
By Niall Hawkins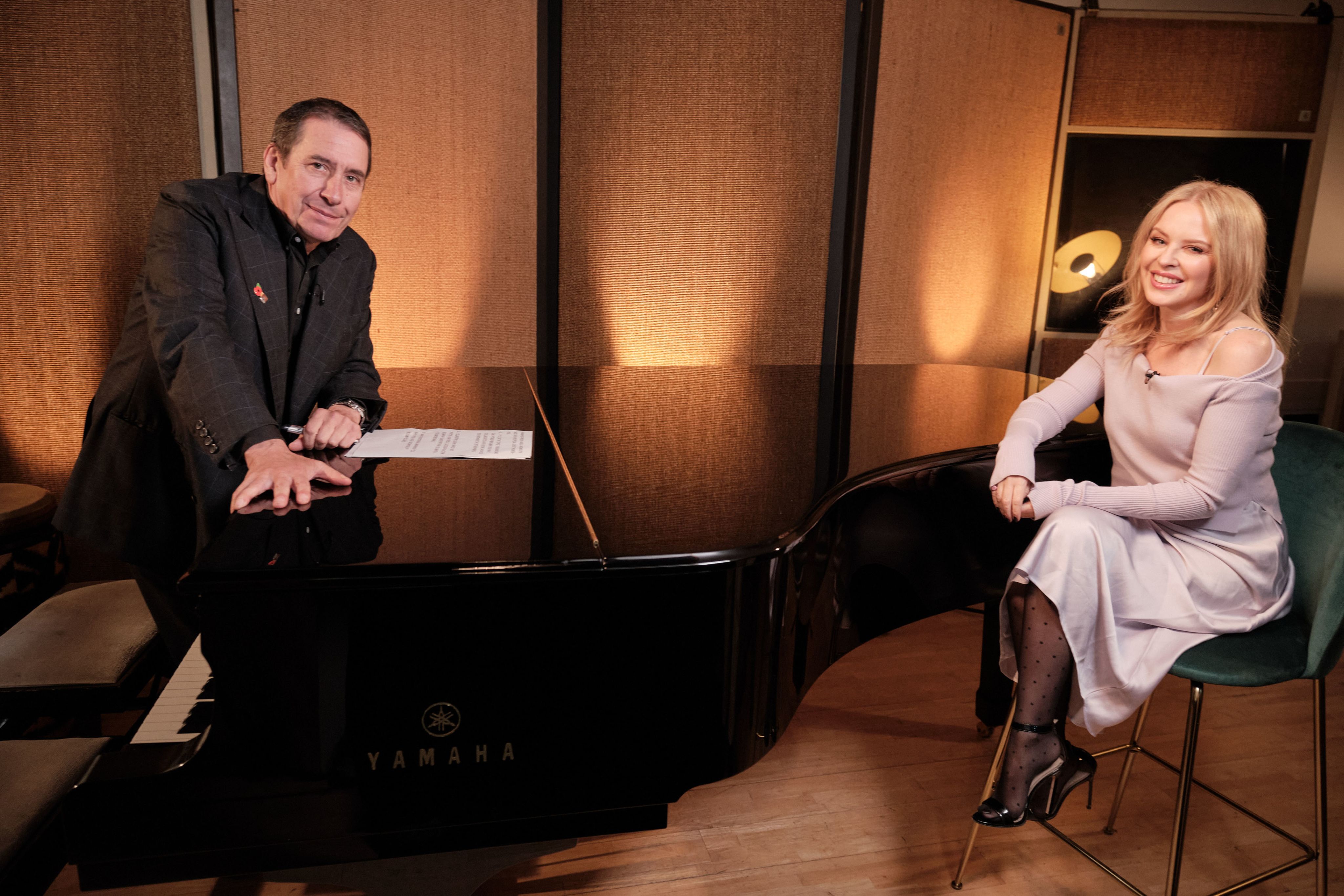 Image: BBC/ Michael Leckie
Image: BBC/ Michael Leckie
With yet another series of Later…with Jools Holland now finishing its run, it merits taking a look at the desolate landscape of music TV. It doesn't take long. There isn't much around. 
Those with a mainstream taste might be pleased to see the occasional B-lister on The One Show or partaking in Saturday Kitchen. These offerings are enough to remind us that music exists, but hardly do justice to the amount of talent around. You would be forgiven for thinking that the likes of Coldplay, Adele, and Ed Sheeran are the linchpins of our present musical culture. This then forces viewers to look back to days when there was 'good' music on TV. 
Concerning live music, drastically little can be found. On Later...with Jools Holland, some quality can still be gleaned despite the show being far past its peak. Despite this, nowhere else will you find such a mix of quality and variety. It is beginning to ebb at 59 seasons though – even the paunchy wit of Jools can drag. We're now reduced to watching this musical master of ceremonies airing clips from previous episodes. The once-convivial live atmosphere that made the show so fantastic is now gone, and it appears Jools is trapped in his Greenwich studio.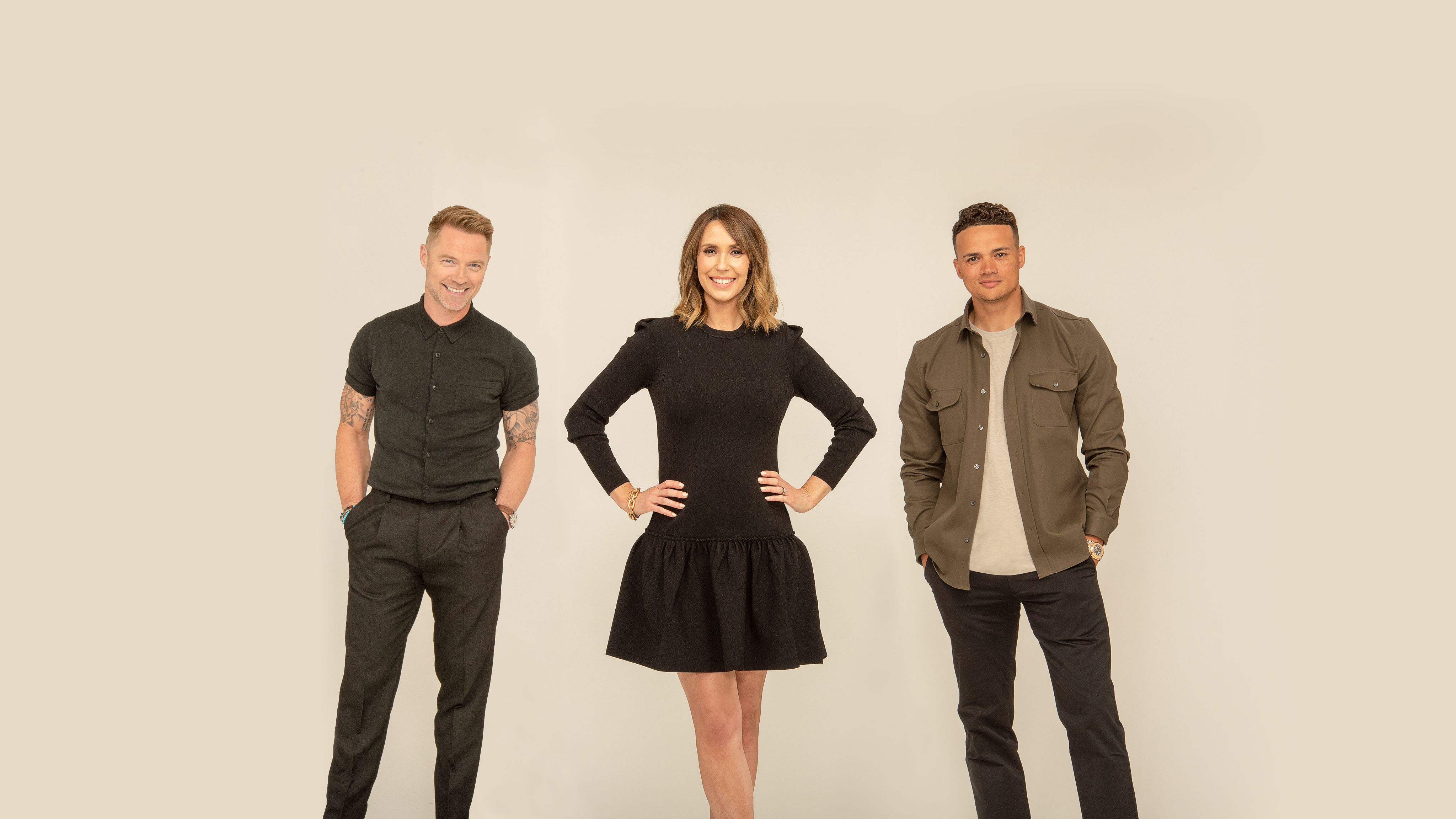 Yet music documentaries are generally enjoying something of a renaissance. Disney+ and Apple TV's upcoming documentaries about The Beatles and The Velvet Underground respectively are set to appeal to audiences the streamers previously hadn't considered or appealed to, and they will doubtless help inspire the next generation of artists – after all, isn't that one of music TV's most critical assets?
Hence, what ails music TV most are its depictions (or lack thereof) of contemporary music, notably live music. In one brief and irregular series, Jools cannot possibly convey this to any tangible extent. Yes, music TV can still be found, but it's in no way engrossing. Coverage of audibly lacking festival sets doesn't cut it either, yet the hype surrounding those new documentaries is proof that an appetite does exist, and potentially a lucrative one. 
Later…. now represents the final dregs of a live musical culture that desperately needs rejuvenation. Critics of Jools would be mistaken, then, to claim he is a gatekeeper of popular music. That would be to overestimate Later…'s abilities. Each episode is only 44 minutes long! We cannot chastise Later… for its attempts to survive amidst a TV landscape that is steadily being outcompeted by streamers. But there's so much more that could be achieved with fairly little effort. 
Seeing the dying TV music scene, it's easy to underestimate the future of music TV and  music generally. Is the internet diluting this rich and dynamic culture? To an extent, yes. We exist amidst a musical landscape with seemingly no centre of gravity. Globalisation and the sheer multiplicity of genres and their coexisting sub-cultures has made chart music virtually irrelevant, and the internet only furthers this phenomenon.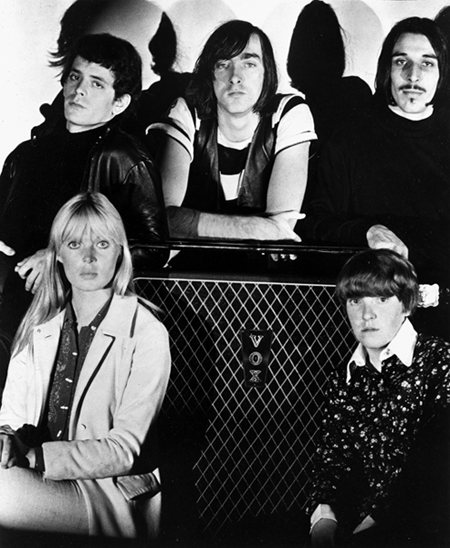 Music now exists in a vast bubble where the internet has rendered genres and lines of stylistic definition almost non-existent. The best artists around nowadays are not only the ones who blur genre lines, but who can realise how ultimately limiting they can be. But by no means is this a threat. Music TV need not worry about appeasing one particular crowd or emphasising a certain sound. 
Neither does it need to reinvent the wheel. Live performances and engagement with the artists should be at the core of good music TV. That requires neither great funds nor imagination. Such a decentralised mainstream only furthers the case for live music TV that airs artists from all levels – lower levels being far easier to access, and even appropriate. Music TV need not compete with the internet, but should instead seek to utilise the massive and organic music communities that exist in cyberspace yet manifest as groups who religiously follow their favourite artists. 
What was once so special about Later…. was that it felt like a celebration. It was cosy and a great coming together of artists in a single room. Jools Holland presided over an environment where relationships could be built, history could be made, and most importantly, people could dance. Netflix or another streamer could undoubtedly produce something akin to this, but only on live TV does it really make a mark.