Cheerleading: The Forgotten Sport
Grace Cannell recounts her own cheerleading journey and considers why the sport is so often overlooked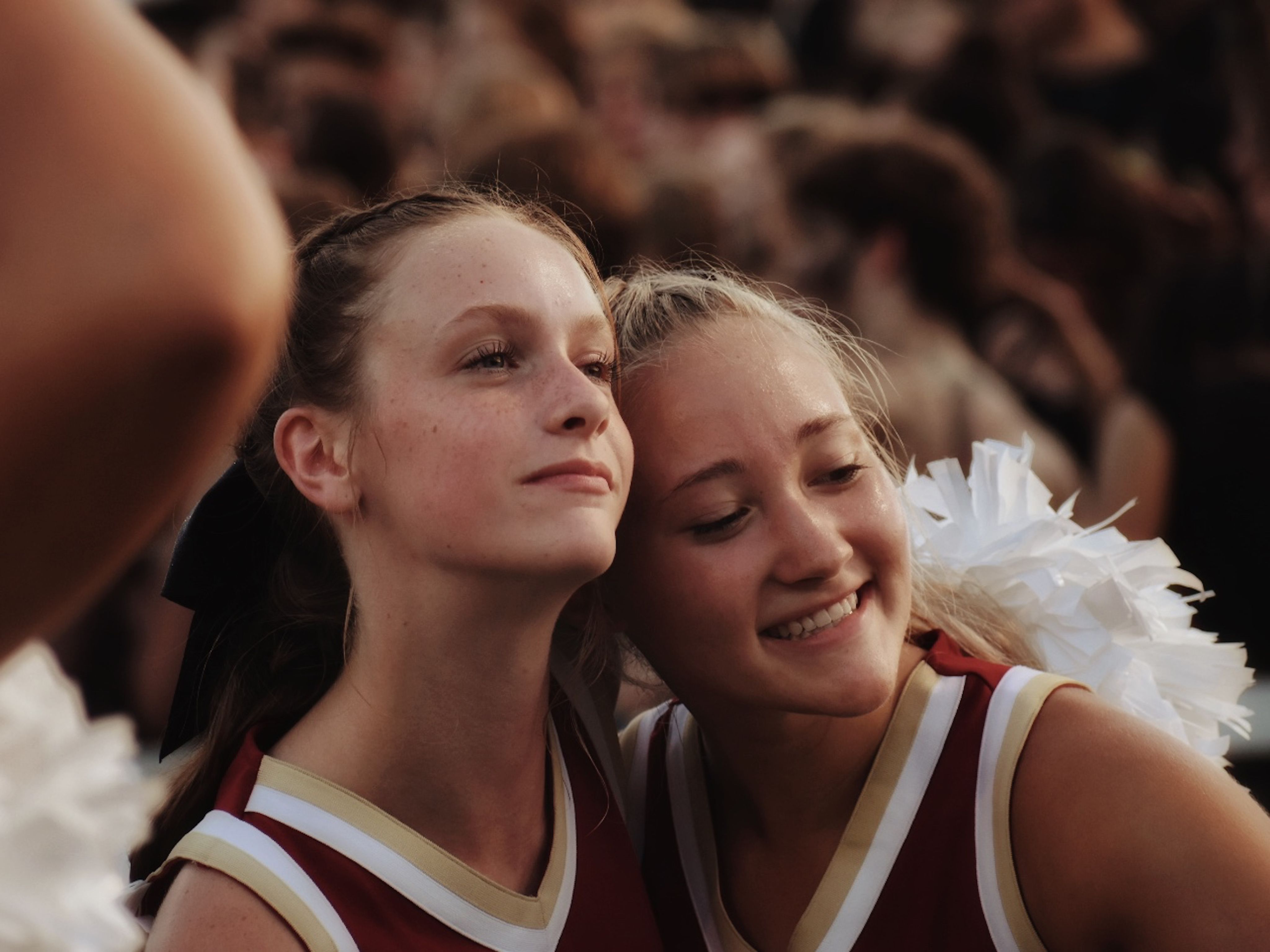 Cheerleading is unfortunately known to many as the stereotypical American girl dancing around while she flicks her hair with pom in her hands. Before starting university and joining the Warwick Devils, that was my image of what cheerleading was as well. However, after two years of being a Devil I can proudly say that it is a lot more difficult than that. Cheerleading is a sport in itself that takes years to perfect. Cheerleading is hard, gruelling, challenging and sometimes extremely ugly. Flyers on a daily basis put their life in the Bases' hands as they are flung into the air, with sometimes only one person to catch them. Cheerleading is an enthralling sport to watch, so why is it not broadcasted to the masses?
Recently, in the middle of the football finals and the start of the Grand Prix season, there were the most elite competitions in cheerleading, the Cheerleading Worlds 2022 held in Florida. Not only did countries across the nation compete against one another to become champions, including Team England Cheer, but also different cheerleading clubs competed to become grand champs. Before joining a university cheerleading team I would have never known that these competitions ever occurred, but this year as Covid was finally no more, I was engrossed in the competition and the different teams' routines. I wish I would have known about the competition earlier in my life, as cheerleading is a spectacle to the eye that combines dance with a thrilling gymnastic twist. As a nation we watch gymnastics at the Olympics, and enjoy watching dance troupes perform on national television, so why is cheerleading only accessible to those in the know?
To want to watch something on television you have to be interested and engaged with it. For example sports including football, rugby, netball, etc. are extremely popular throughout the nations, and have been for years. They have supporters and followers that are so engaged with the sport they would never miss a game. Sports that are the most popular are allowed to be because of the promotion and air time they get on national TV. Whenever there is a big competition, game or fixture for that certain sport it is played live on television for the public to see.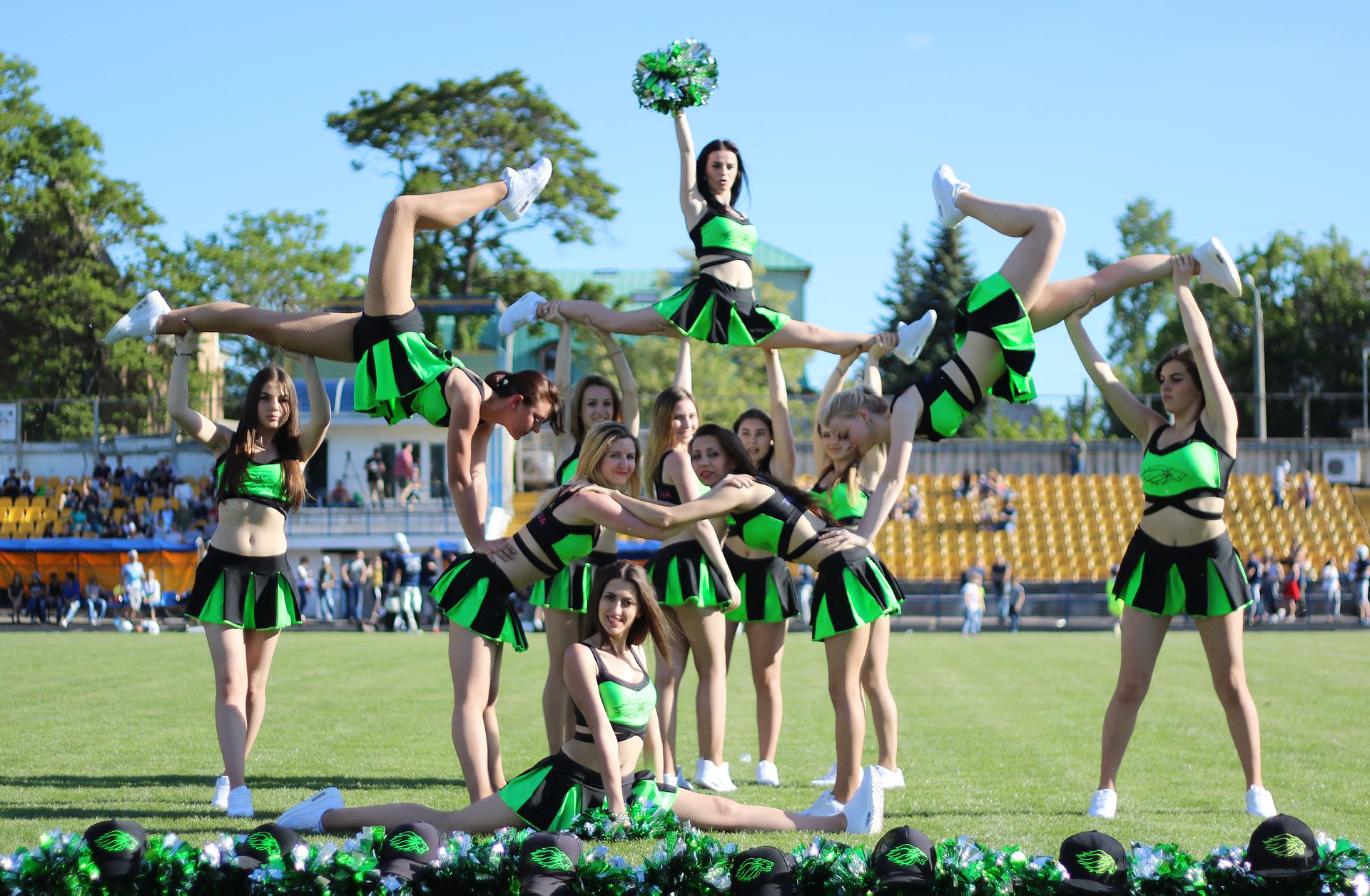 This is not the case for cheerleading. I got into cheerleading after watching the Netflix docuseries Cheer, which follows the American college team Navarro Cheer's journey to Daytona. This was the first time the world got to see the truth behind cheerleading. It was the first time on television that cheerleaders were seen as real sportspeople, rather than ditsy girls kicking their legs up. The injuries, the battles, the arguments and the joy were all displayed truthfully, not sugar-coated in any way. I had a newfound appreciation for them all. This series was extremely popular for months, with a second series released a couple of years later. This allowed more people to be engaged with the sport, and brought another kind of audience to their performances - a wider audience.
Part of the reason the series was made by Netflix was to promote cheerleading to more nations. Cheerleading is more popular in America than England, as cheer originated with performances at half-time football games/basketball games, which are all sporting events that are grounded in American culture. So in America cheerleading is recognised as a sport, as it is extremely popular with both children and adults. In England we grew up in a culture that didn't need shows or performances during sporting events. We didn't care about the spectacle created, but rather about the game alone. However, the sport is now gaining popularity in England.
Worlds, and cheerleading competitions that are universal, allow both boys and girls to be a cheerleader. They allow all countries to come together to compete against one another at the sport they all love doing the most. Worlds is incredibly important in the cheer community as cheerleading is not part of the Olympics yet, so it has become the cheer community's Olympics. Due to competitions like this, in England, cheer is fastly growing in popularity. New cheer clubs are being formed, so more people are becoming aware of cheer as they are able to join local clubs.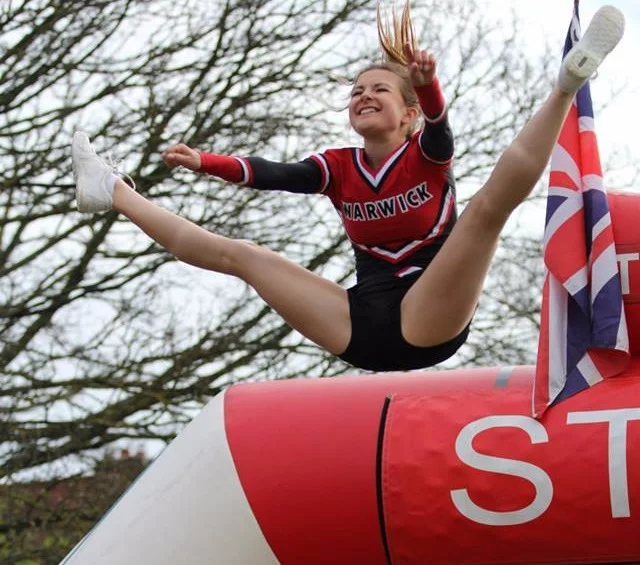 Universities are promoting cheerleading sports societies for people to join now. Here at Warwick University, there is the Warwick Devils Cheerleading, Gymnastics and Dance society. We compete at competitions across England against other universities to become national champions, which we did this year for Lyrical and Small Stunt Coed Level 3. It is also the case that cheerleaders who compete at high established competitions, like Worlds, are also part of their university cheerleading teams. The Warwick Devils have one member, Katie Mears.
Katie competed for Team England in the all girl senior division, and for the Coventry Dynamite Ammunition team. Katie got into cheer, like many young people, through gymnastics. She tried out cheer, as it is a lot like tumbling in gymnastics, and instantly fell in love with it. From there she progressed to become a level 6/7 base, and competed for her country. As a Warwick Devils teammate was performing at the biggest cheerleading competition in the world, all Devils tuned in to watch her perform, and another kind of audience became engaged. With more cheer clubs opening, and university cheer teams forming, more young people become involved with the sport, further growing the following.
Cheerleading is a sport, but unfortunately it is the forgotten sport. Inside the community of people who are aware of cheerleading, it is extremely popular. To those on the outside who never knew of these universal competitions, it is completely out of mind. Cheer is never projected to the public on live TV and it is not part of the Olympics, so no large worldly following can be attained. Cheerleading is no different to gymnastics or dance, so if dance can finally be included in the Olympics, why can't cheer?