Coventry Blaze: Hedley and Forbes return for 2021/22 season
Signing season continues in Coventry, with goaltender Jordan Hedley and forward Alex Forbes signing on the dotted line for the Blaze.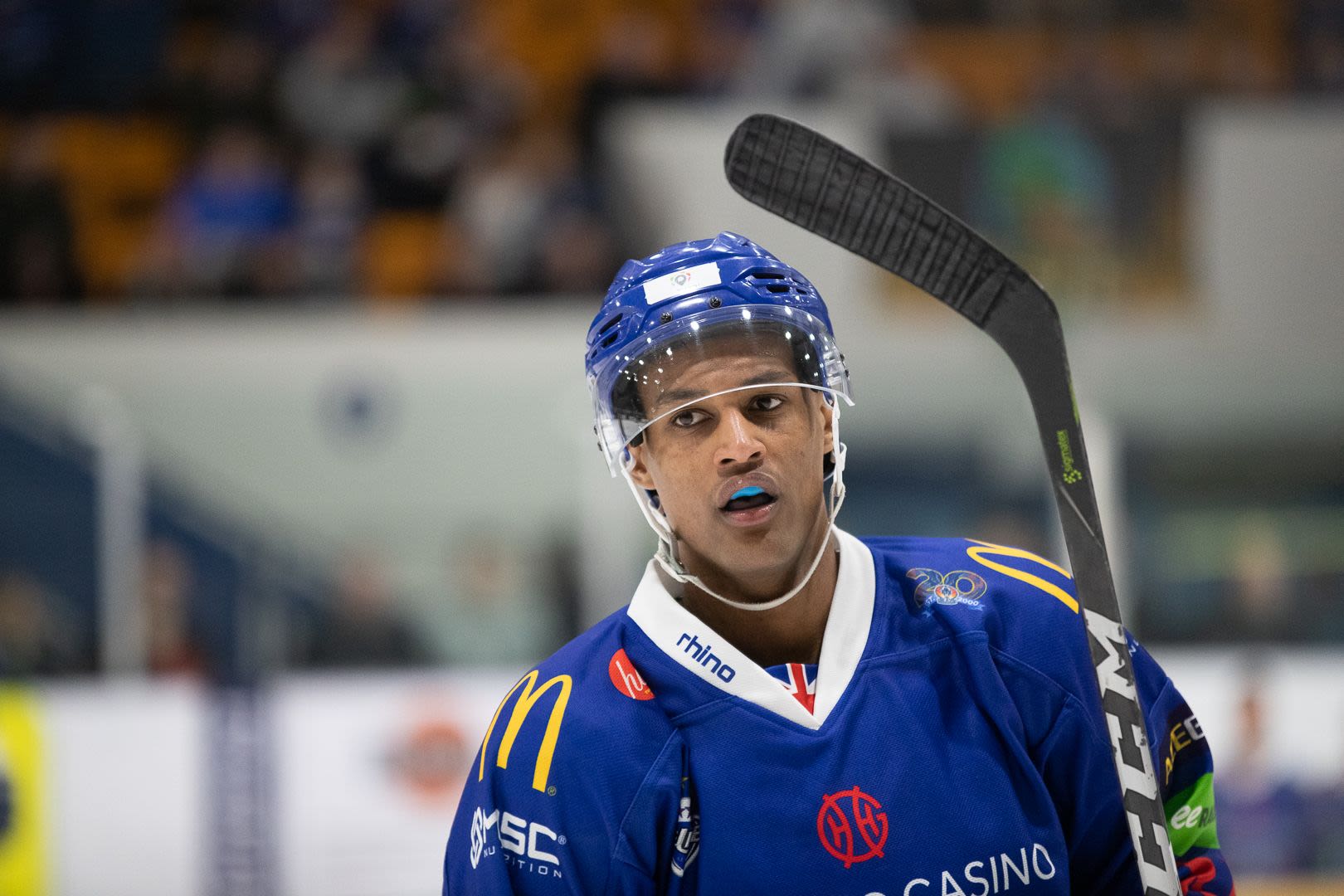 Jordan Hedley and Alex Forbes will return to the Skydome Arena for a third season, the Coventry Blaze has confirmed.
The Blaze duo join Team GB internationals David Clements and Luke Ferrara in re-signing for Coventry, with Danny Stewart's preparations for the 2021/22 season heating up.
The Coventry Blaze head coach praised Hedley upon his return, crediting the recently-capped Great Britain goaltender for his year-on-year improvement between the pipes.
"Heds gets better every year," Stewart told the Blaze website. "He is always working on his game and his focus gets better every season. The Elite Series showed us he's more than capable of playing games.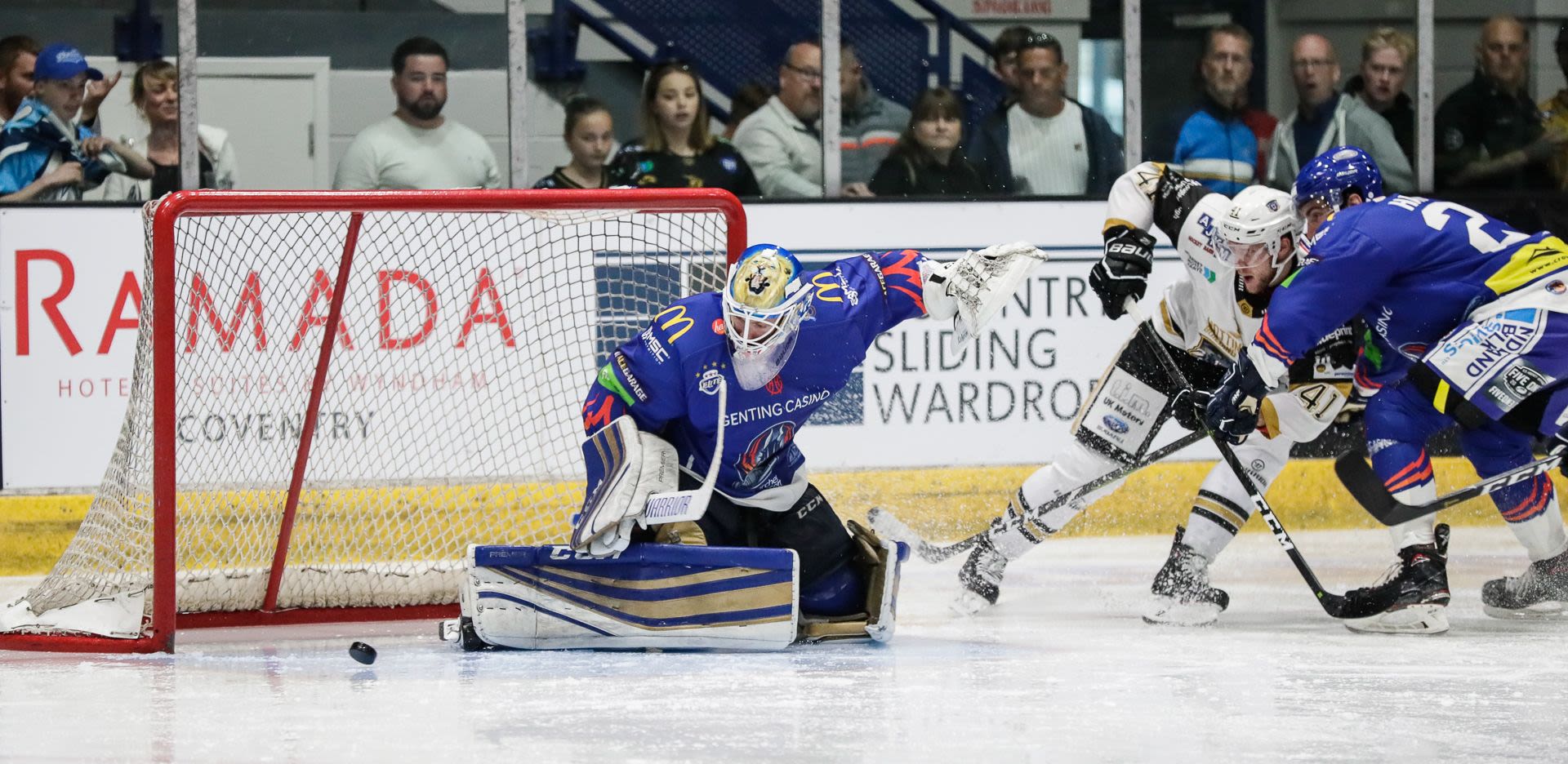 "For the first time in many years, we feel 100% confident giving our starter more rest due to having a capable guy to play games."
Of Forbes' return, the 42-year-old Canadian said: "Forbesy is an important piece for us. We love that we got him back, and we look forward to him continuing to get better. He never stops working and that rubs off onto others."
"He played a lot on our penalty-kill last season and played a lot more minutes than seasons before. In the Elite Series we used him on D and he did a great job for us. Our plan is to use him at forward, but knowing he can provide us with depth on the back as well is important for us."
The 2021/22 Elite Ice Hockey League campaign is due to begin on the weekend of 25-26 September, marking the competition's full return following the Covid-19 pandemic.
---
'Jordan Hedley has an important role to play'
Jordan Hedley's stature within the EIHL has grown substantially during his time in Coventry.
The 24-year-old recently started three games for the Blaze during the Elite Series, which saw him called up to the Great Britain squad for the IIHF World Championship in Latvia.
An EPL Cup and Playoff double winner with the Milton Keynes Lightning in 2016/17, Hedley has also won gold (D2A) and bronze (D1B) World Championship medals at junior level.
However, perhaps even more importantly, Hedley has grown as a goaltender in recent years.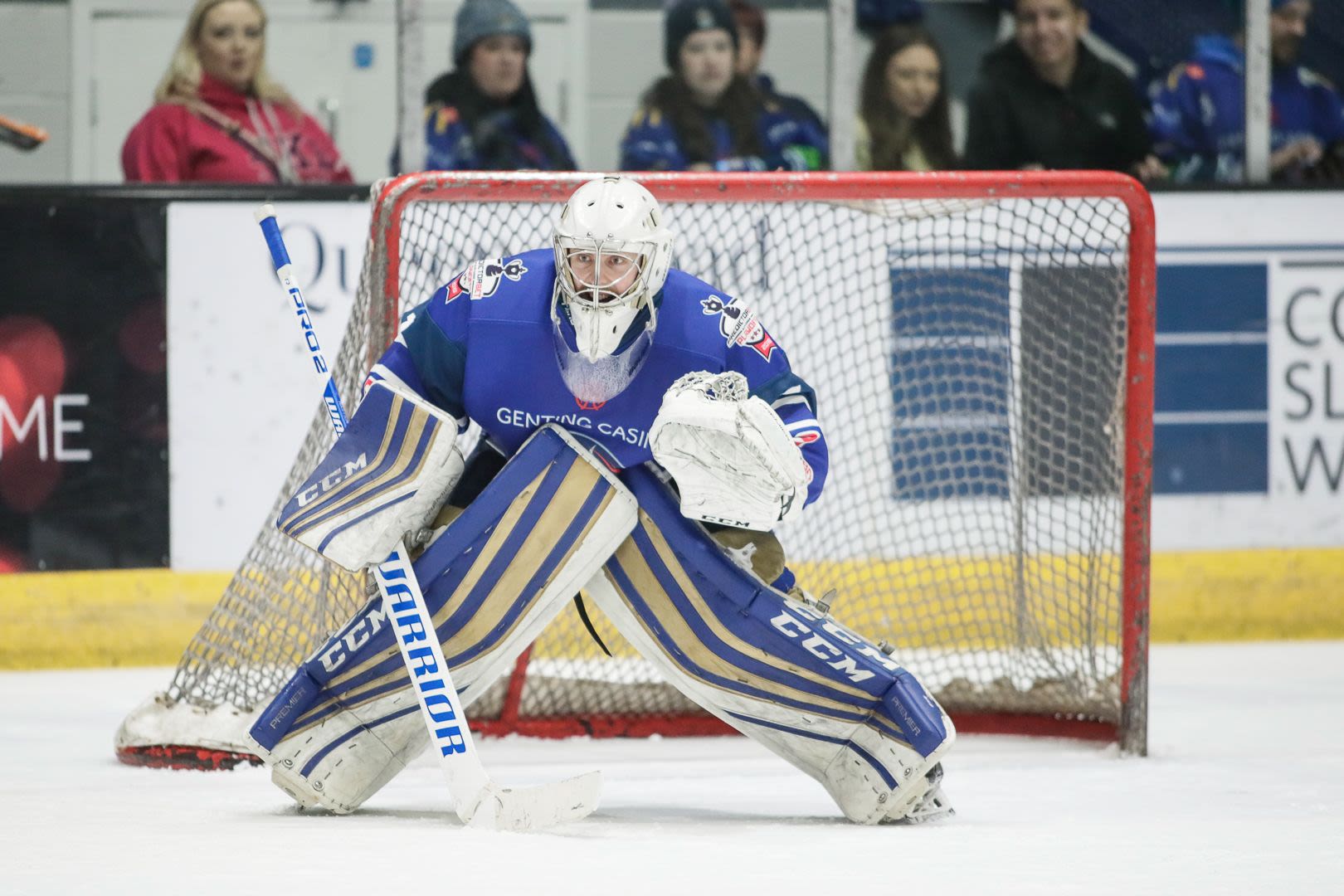 Standing at 6'3", Hedley is now more than just a backup goalie in the Elite League. His performances during the Elite Series proved that he is capable of playing difficult minutes on a regular basis.
Make no mistake, Jordan Hedley has an important role to play for the Coventry Blaze as he seeks to solidify his status as a potential tandem goalie in the Elite League.
---
'An exceptional two-player in the EIHL'
Like Hedley, Alex Forbes arrived in Coventry in 2017 following a spell with the Milton Keynes Lightning, where he made 61 Elite League appearances.
Since then, the Mosstowie-born forward has played 147 games for the Blaze, contributing ten goals and 11 assists.
Despite beginning his junior career in his native Scotland, Forbes quickly rose through the ranks of the OHA Mavericks' development programme after moving to Ontario with his family aged 14.
The Scottish forward began a three-year stint with Ogden Mustangs of the WSHL in 2014, registering almost a point-per-game across 150 appearances. Forbes was named captain in his final season, leading the Mustangs to the title with 61 points in 49 games.
Now a familiar face in the Elite League, Forbes has an important role to play for Coventry next season.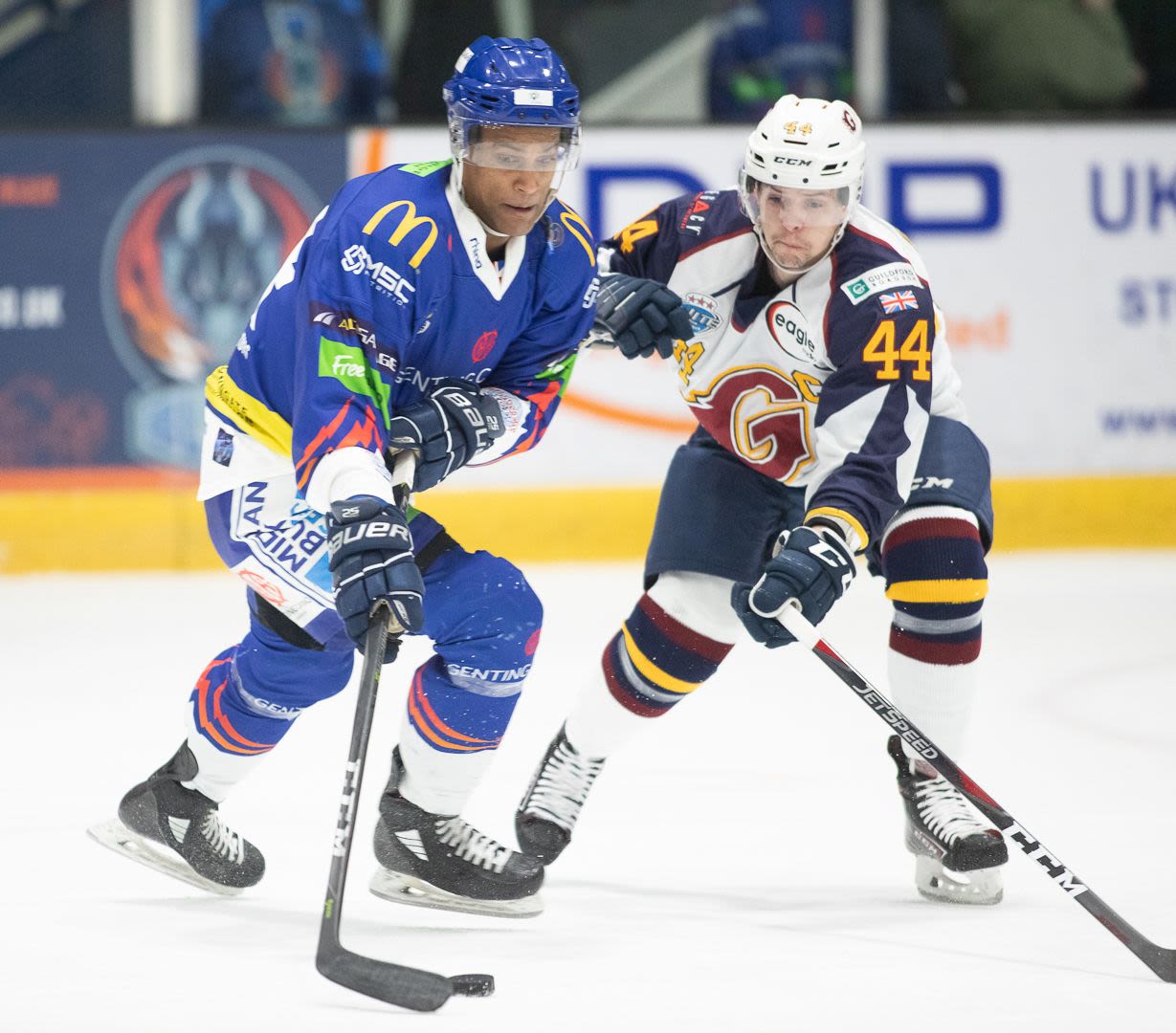 As noted by Danny Stewart, Forbes is an exceptional two-player in the EIHL. Capable of playing as a forward or defenceman, the former Great Britain youth international is an impressive penalty-killer and accumulates striking TOI numbers as a result.
Before the 2019/20 season was cut short, the Coventry Blaze were the in-form team in the Elite League.
Bringing back key members of that roster can only be good news.