Hauntingly beautiful, powerful, and raw: Japanese literature to read right now
Japanese books to have on your radar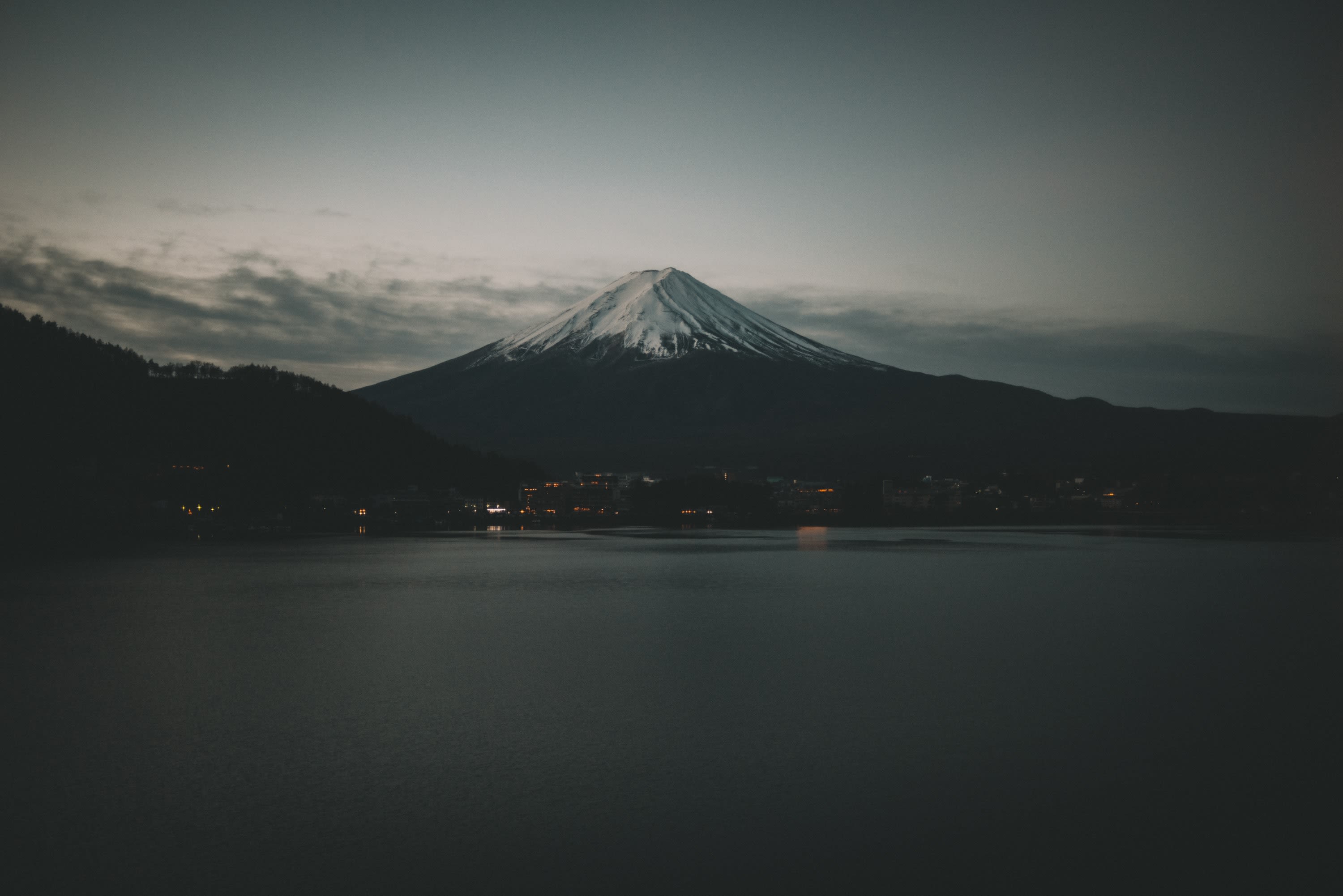 In the wake of the Tokyo Olympics and Paralympics, it's hard not to feel the urge to delve deeper into Japanese culture. From art, to music, to architecture, Japan's culture is like no other, and Japanese literature is no exception.
In recent years, Japanese literature has become more and more popular in the west, and with good reason, too. What makes it so special is the way in which it's written: authors have a distinct style, through which they are able to make everyday topics sound ethereal and delicate, making Japanese literature inherently relaxing to read.
On the other end of the spectrum, Japanese literature is also alluring because authors are not afraid to delve into topics that would usually be considered taboo, as shown by the extreme violence and gore depicted in Junji Ito's manga. Whether it's to escape reality or delve deeper into it, now is the best time to begin exploring the complex world of Japanese literature.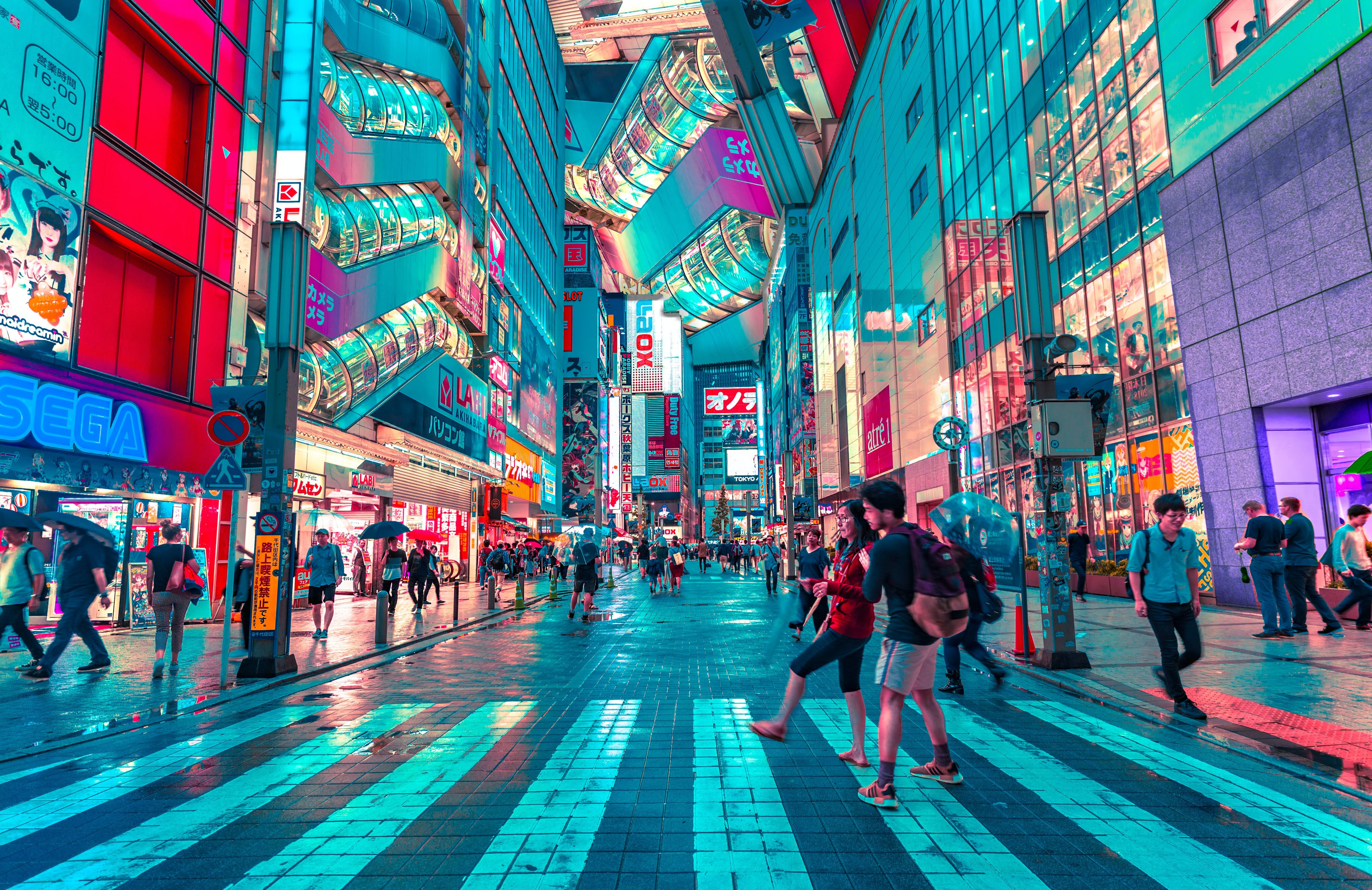 My personal favourite Japanese author is the living legend Haruki Murakami. Blending surrealism, magic realism, and of course, slice-of-life, Murakami does what no other author does as well – that is, completely captivating the reader and transporting them to an alternate reality. Norwegian Wood is the perfect example of this. Set in Tokyo in the 1960s, Norwegian Wood follows the lives of Toru, a university student, and the beautiful and mysterious Naoko, as they bond over the suicide of their mutual best friend years prior. Despite the tragic events of the novel, reading Norwegian Wood filled me with a deep sense of peace and tranquillity, which few other authors have managed to do. His IQ84 trilogy and his novel The Wind-Up Bird Chronicles are also excellent. 
I was hesitant for a while to include a particular book in this article, but since it made such an impact on me, I feel like I had to. The book is Heaven by Mieko Kawakami. Heaven follows a 14-year-old boy who is relentlessly bullied by his classmates. This book is raw, powerful, and overall, impactful. It does what very few books manage to do – accurately portray the devastating effects bullying can have on someone. While the subject matter renders it hard to read at times, it is ultimately a book I feel most people would benefit from reading in order to raise awareness of how terrible bullying can be. I would, however, urge you to check content warnings before reading it. As excellent as it is, it can be a tough read for some, especially those who have been bullied themselves. 
This collection would be incomplete without Yōko Ogawa's The Housekeeper and the Professor. This book follows the friendship between a housekeeper and an elderly former mathematics professor who can only retain new information for 80 minutes. A tale of love and family, and an overall heart-warming and charming read, The Housekeeper and the Professor is a book that will stay with you long after you've finished.
I also highly recommend the countless manga and graphic novels of Junji Ito. His characteristic art style combined with his haunting stories make Ito's works a must-read for anyone who enjoys manga, horror, or Japanese culture in general. When reading Ito's work, it is hard to not feel conflicted – while his work is nothing short of masterful, the gore and violence is sometimes hard to ignore. As is his representation of women. In one of his manga, for example, girls deliberately catch a disease that will make them beautiful but then proceed to murder each other. Perhaps it is the provocative and uncomfortable nature of his work that makes it so appealing – no other artist would dare to venture into such murky waters. As for specific recommendations, I would have to mention his infamous trilogy, Uzumaki, about a town obsessed with spirals. Tomie is also worth reading. It follows the story of a beautiful high-school girl who manipulates her admirers to murder each other. Disturbing for sure, but something you wouldn't want to miss.

The final piece of Japanese literature I feel the need to mention is Toshikazu Kawaguchi's 2019 novel Before the Coffee Gets Cold. The entire novel is set in a café in Tokyo where customers are offered a unique experience with one condition: customers have the chance to travel back in time, but they must return to the present before the coffee gets cold. This book is unique and well-written, and a fun twist on the overused idea of time travel. It is devastating at times, and incredibly happy at others, and whether you love it or hate it, it will not leave you feeling indifferent.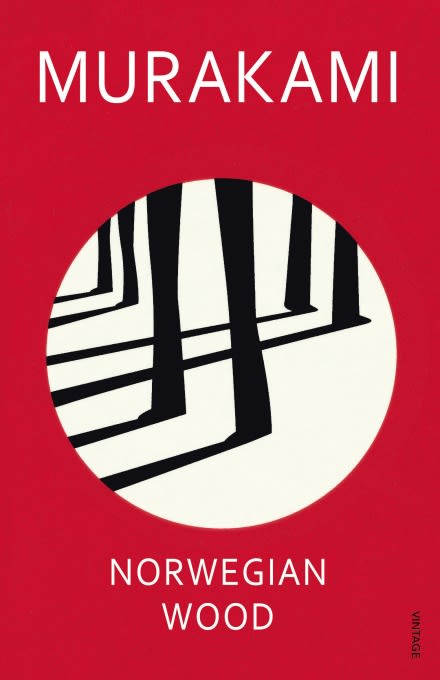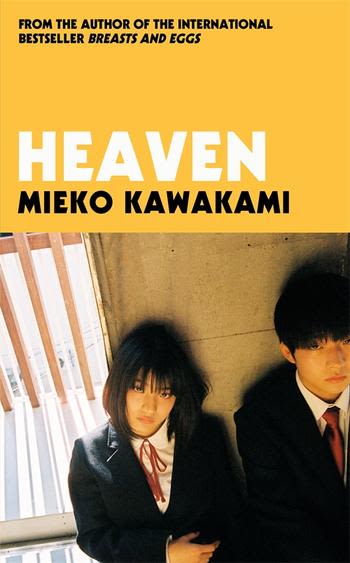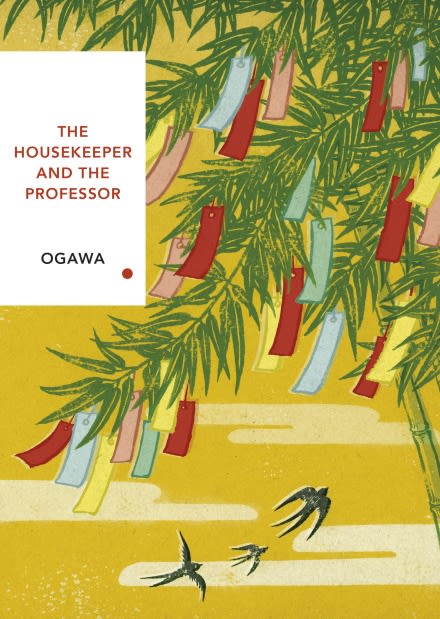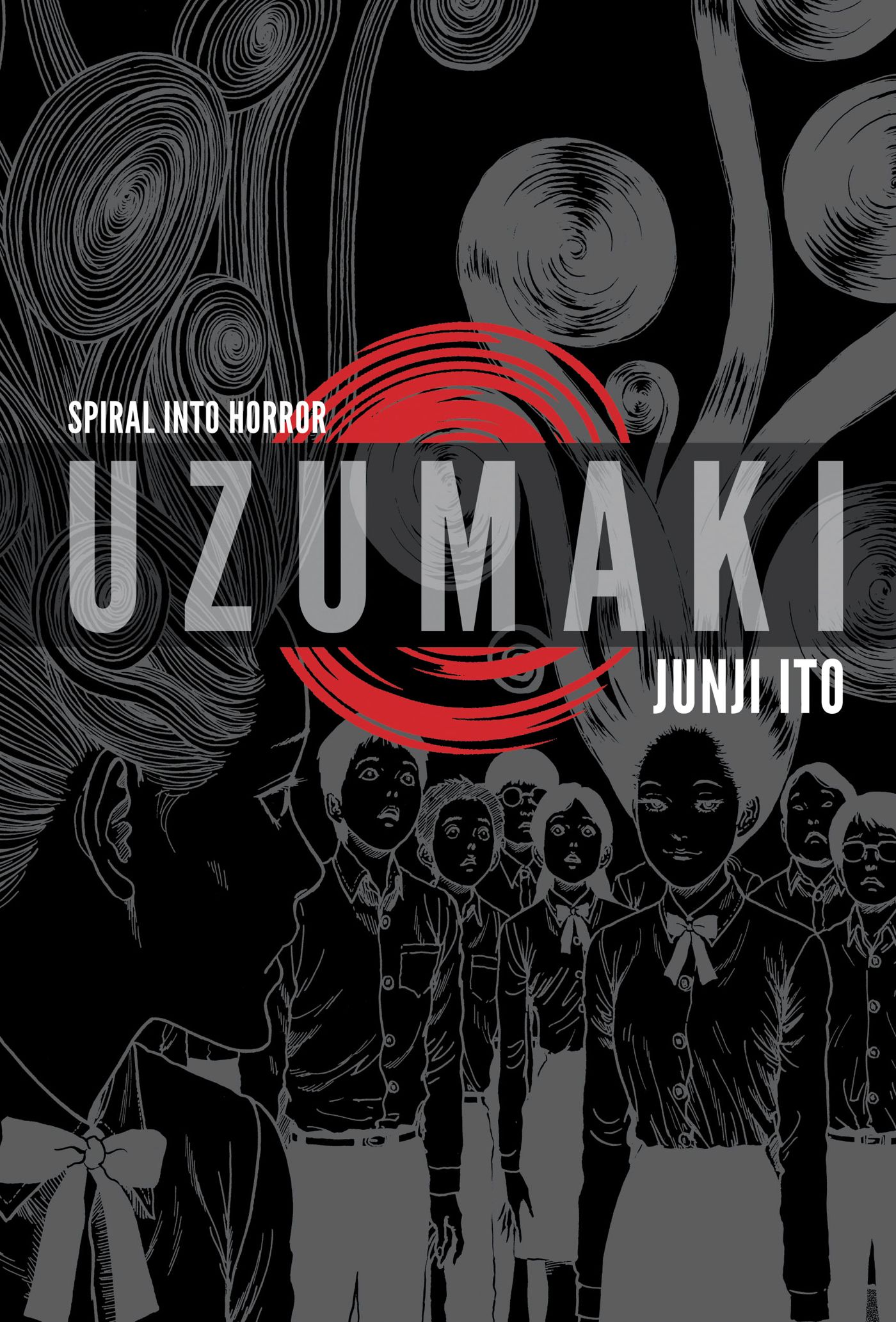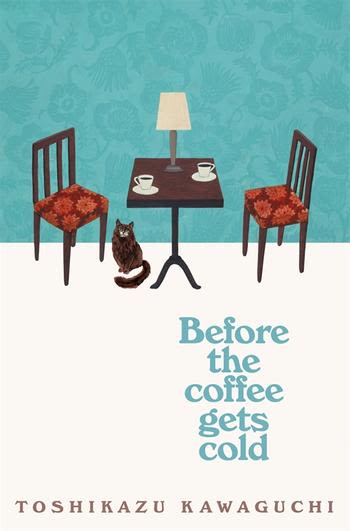 Japanese literature fills a gap in the bookish world that western literature is unable to fill. Haunting, beautiful, and unique, it is something which you will not want to miss, and something which is no doubt going to continue to rise in popularity in the coming years. And what better time to get into it than now?