Despite the controversy it has caused, the Premier League should stick with IFAB's new handball rule.
Ben Northcott argues that English football must follow the rest of Europe in accepting IFAB's updated handball interpretation.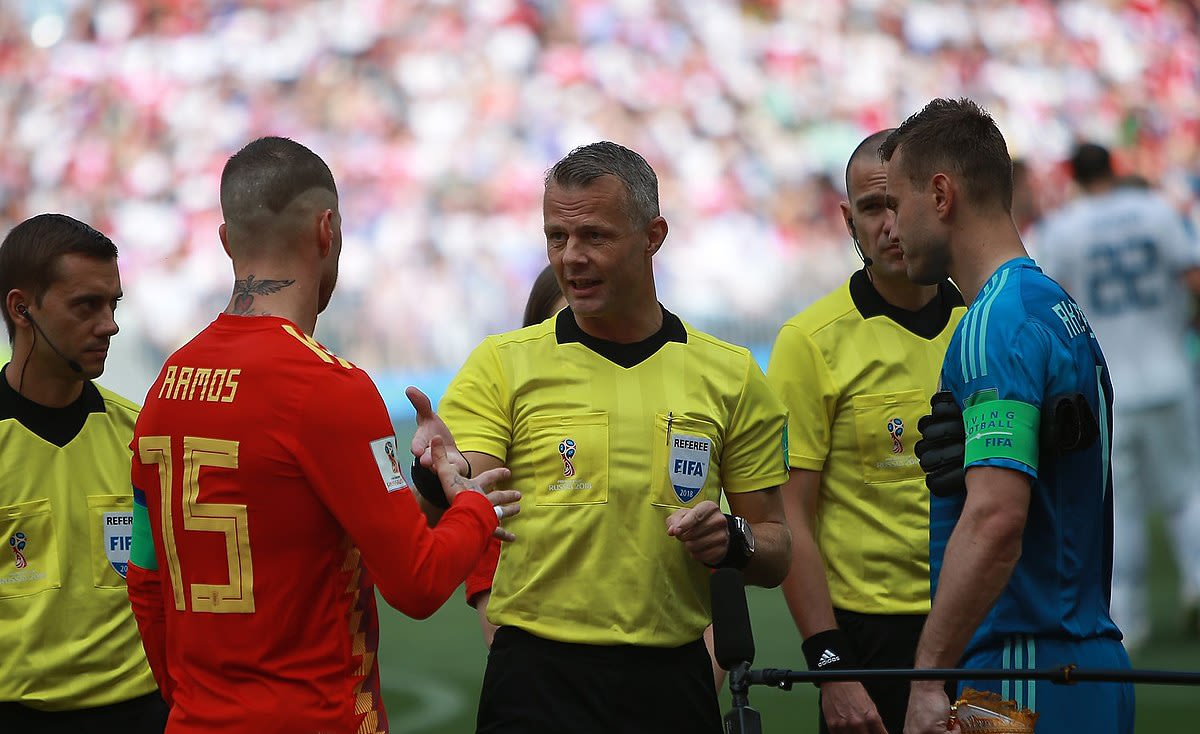 In recent weeks, the Premier League's adoption of International Football Association Board's (IFAB) handball rule has come under scrutiny from pundits, managers, and players. The likes of Gary Neville, Alan Shearer and Jamie Carragher have strongly expressed their disapproval of the law change. This pressure has even led to a Premier League U-turn, which would allow referees to apply the rule more leniently.
Yet, at first glance the law would appears to be clearer and more consistently applied. So, what is the new handball rule and why has it been so controversial?
The new rule falls into line with what is currently in use in the UEFA Champions League and major leagues across Europe. In its essence, it removes intent from the handball law. Therefore, if a defending player handles the ball in the penalty box with his arm away from his body, then a penalty will be given no matter if it's accidental or deliberate.
In the first 28 matches of the 20/21 season, 6 penalties were given for handball. This may not sound significant, but it's actually equal to the total number of penalties for handball in the whole of the 17/18 season.
An example of the new rule would be the two penalty shouts against Joel Ward in the match between Crystal Palace and Everton on Saturday 26 September. For the first handball shout, Ward's arm was tucked in almost behind his back, so no penalty was given. In the second instance, Ward's arm was away from his body, so a penalty was correctly awarded. In previous seasons, this probably wouldn't have been awarded as it wasn't deliberate handball, and his arm may have been considered to be in a "natural position".
---
Images: Live Sky Sports Broadcast, Crystal Palace versus Everton, Saturday 26 September.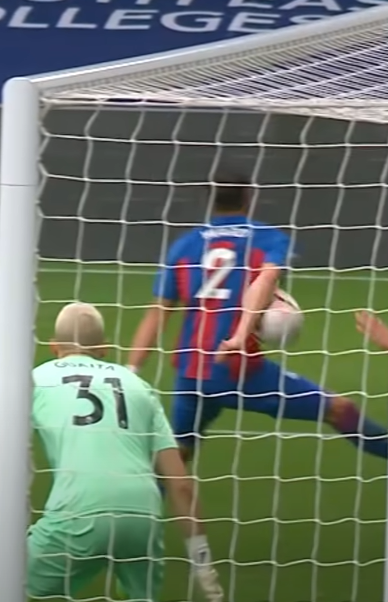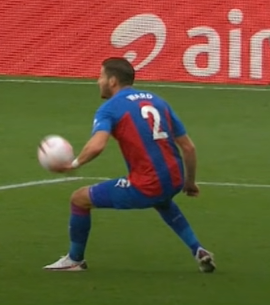 So, why has this rule been so heavily criticised? Firstly, it has been debated whether it is fair to penalise a player for accidentally handling the ball. The original idea was to punish deliberate handball, take Luis Suarez's save versus Ghana at the 2010 World Cup as an example.
Secondly, many argue that it is natural and advantageous for defenders to have their arms away from their body. Examples of this may include keeping balance before turning at speed or gaining leverage when jumping for headers. Therefore, many see this rule as overly punitive towards defenders.
The problem with the "unnatural position" ruling was that it was entirely subjective. If a similar offence is given as a penalty one week but not the next, then it's indisputably unfair and brings the reputation of the competition's officiating into disrepute.
For example, in a pivotal title clash last season between Liverpool and Manchester City, Liverpool defender Trent Alexander-Arnold appeared to move his arm away from his body to block a chance for Man City forward Raheem Sterling. The Premier League later explained that this decision was not given as his arm was not deemed to be in an unnatural position.
Yet, in the game between Sheffield United and West Ham, Sheffield United were given a last-minute penalty despite West Ham Midfielder Declan Rice's arm being in a much more natural position than Alexander-Arnold's.
---
Image: Wikimedia Commons / Egghead06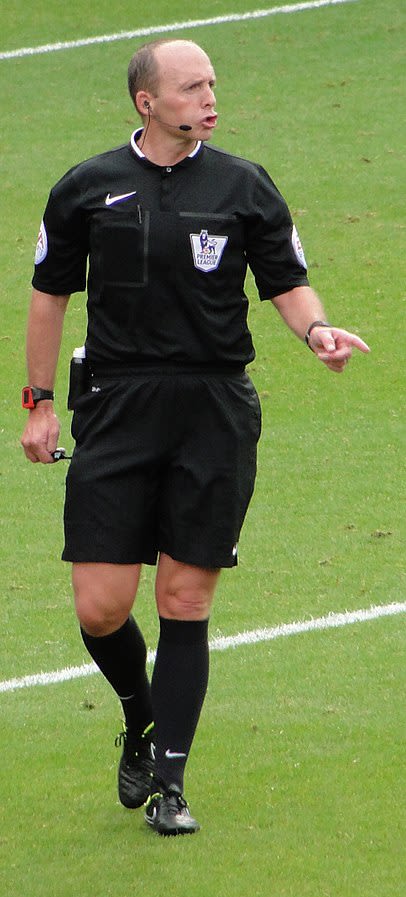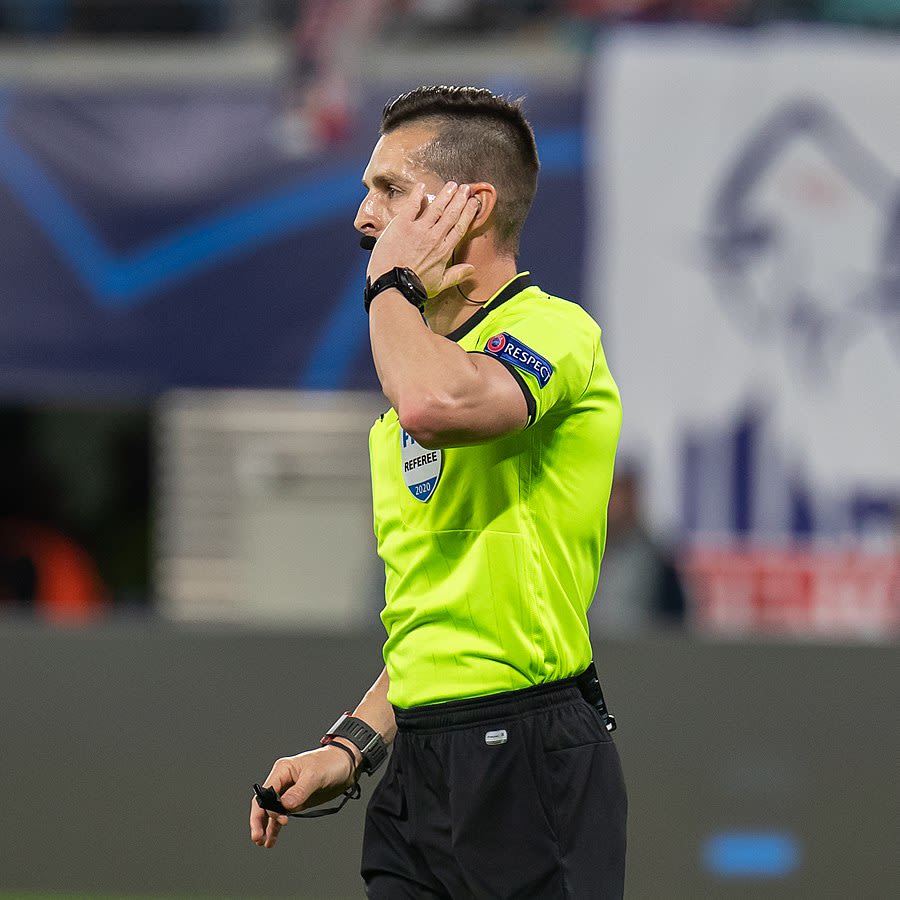 In practice, however, the first objection doesn't stack up. Almost every handball isn't deliberate, yet players still prevent goals and goalscoring opportunities with their arms. To not penalise this would incentivise defenders to get into the largest, most unnatural body positions in order to block shots and crosses. Hence, in recent years, the Premier League has awarded penalties if the defender's arm was in an "unnatural position".
The problem with the "unnatural position" ruling was that it was entirely subjective. If a similar offence is given as a penalty one week but not the next, then it's indisputably unfair and brings the reputation of the competition's officiating into disrepute.
In the short term, IFAB's ruling may punish defenders. Having to keep their arms close to their bodies will no doubt disadvantage them in certain situations, such as aerial duels. Whether this is a bad thing in an era of football demanding more goals and entertainment is open to dispute.
As we've seen, more penalties will be given though there is reason to believe that this will only be in the interim. After IFAB's rule was introduced for the 18/19 Bundesliga season, the number of penalties for handball doubled. But as defenders adapted to the new rule, they adapted their defensive body shape and penalties for handball went back to similar levels as before.
---
Image: Wikimedia Commons / Steffen Prößdorf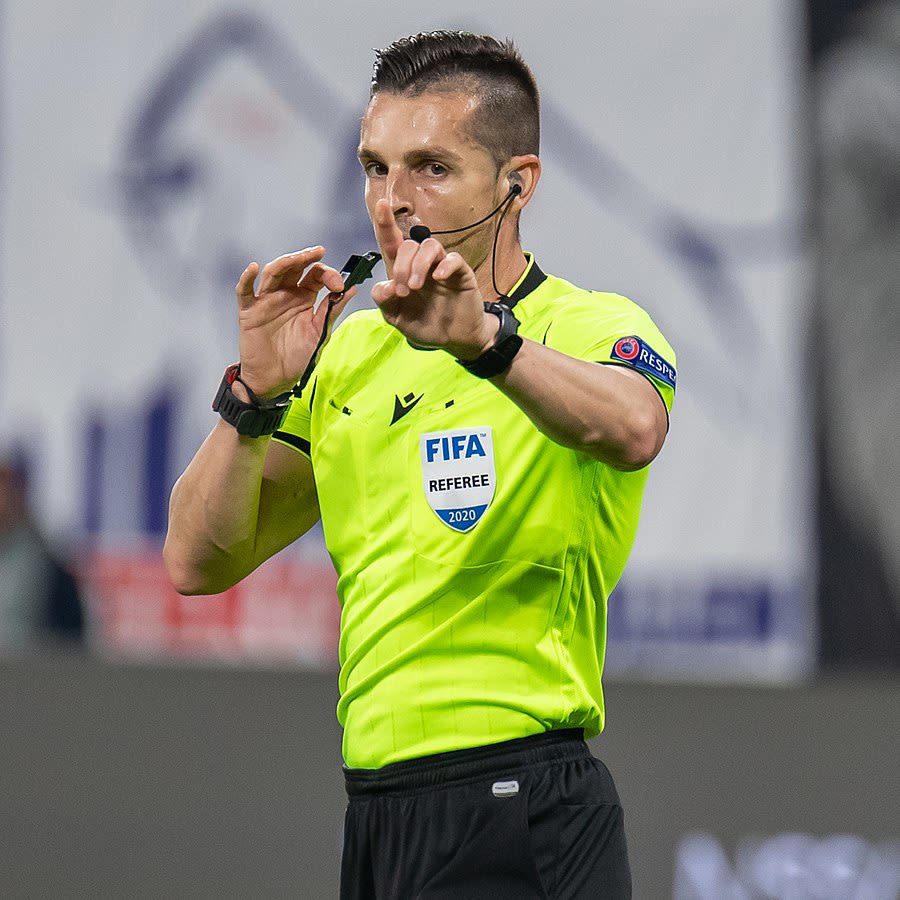 In fact, many Premier League defenders with experience of playing in other leagues already defend in this manner with their arms glued to their side. Whether this rule has definitively reduced the quality of defending is impossible to say as there are too many variables that affect the number of goals conceded.
Additionally, the new handball rule would bring the Premier League into line with major European leagues and the UEFA Champions League. This can only be a good thing for players and coaches who wouldn't then have to adapt their games for different competitions as every competition would follow the same rulebook.
There's clearly a catch 22 with the handball rule. It can either be clear and consistent but strict or more lenient but unclear and highly inconsistent. For me, clarity and consistency are king, and it's been proven from the Bundesliga that defenders can learn to adapt to the new ruling.
The Premier League's latest stance to soften the handball law is a great shame, and I'm expecting another season of inconsistent handball decisions as a result.
---
Image: Wikimedia Commons / Steffen Prößdorf