Reece's Formula One Reflections
Another year, another F1 campaign gone - Reece Goodall reflects on his time covering this year's races.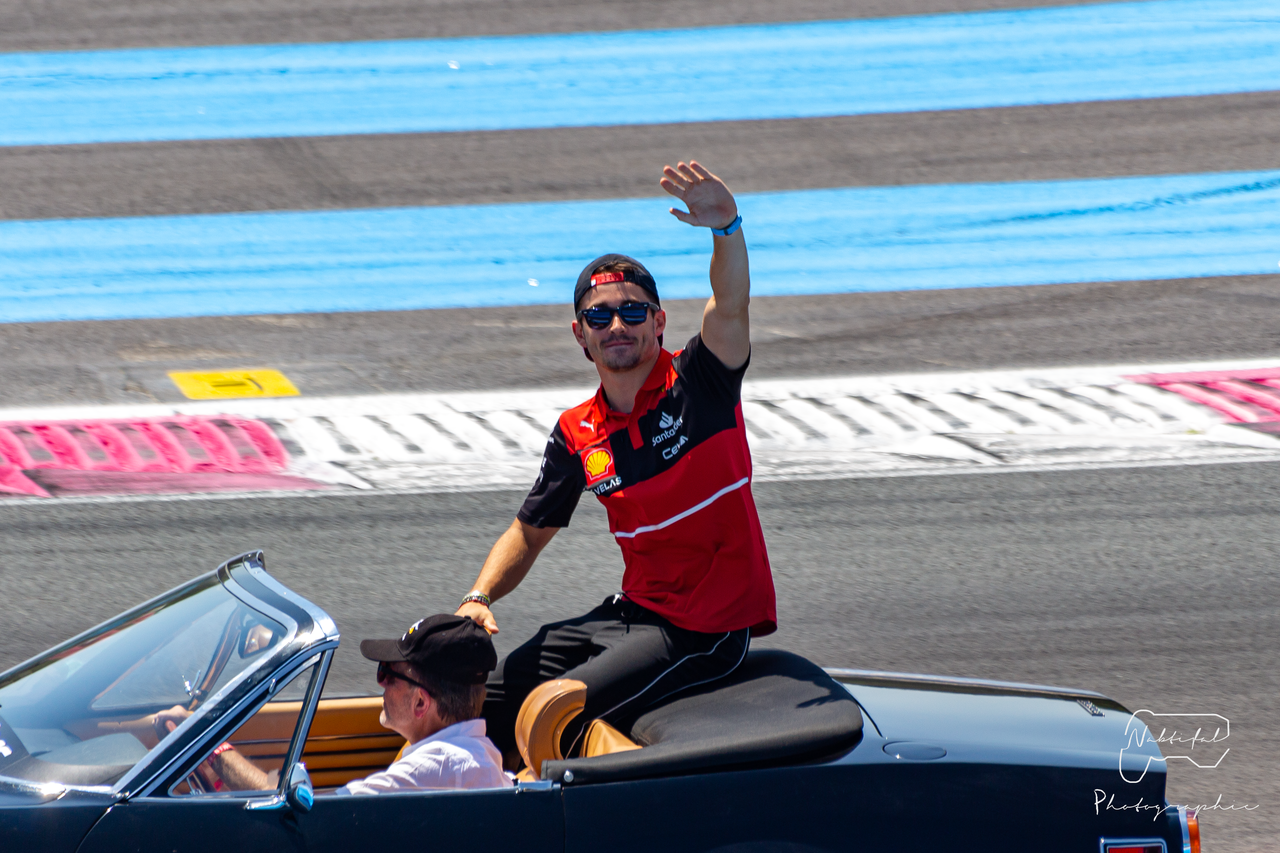 Image: Wikimedia Commons/nabtifal
Image: Wikimedia Commons/nabtifal
Just like that, F1's longest season has been and gone. It ended with a Max Verstappen victory, any promise of a close season evaporating after just a few races – instead, we had a lot of processions with the occasional spark of life. As with last year, allegations of cheating and questions about the Red Bull driver's temperament on the way to titles with an asterisk have become the dominant stories of this year's F1. Here are my own personal reflections on F1 2022.
I'll be frank with you, I didn't even want to cover F1 this year. After Abu Dhabi 2021, I was ready to turn my back on the sport. The total fix, with Michael Masi rigging the playing field to gift the championship to Verstappen, remains an absolute disgrace, and I would not have blamed Lewis Hamilton if he'd walked away there and then. The world kept turning, and F1 returned, and it was only really a sense of obligation that brought me back to these blogs. No-one was doing F1 (at least, until the amazing Maisie came along), but our coverage the past few years has been superb.
F1 2021 delivered a lot of drama as Hamilton actually had a rival, leading to exciting battles after years of Mercedes' dominance. We were promised that there were rule changes this year to bring the cars closer together, with the hope that similar excitement would follow. These changes crippled Mercedes and, in the first few races of the season, seemingly elevated Ferrari of all teams. It looked like a battle was on, with Charles Leclerc appearing to emerge as Verstappen's 2022 rival.
Alas, it was not to be. Ferrari opted for the interesting strategy of imploding every race, and soon Verstappen was on his way to comfortably assembling a dominant lead in the championship – the question was not if he would win, but rather when. After a few years of writing race reports, trying to find new ways to say 'Hamilton won yet again', it was exactly the same but with Verstappen. In all, he won 15 races, a new record for a season, and he was never seriously challenged.
But why, after the race change, should Red Bull have emerged as so dominant a force? An answer soon raised its head, as allegations of cheating ran through the garages. We learned that the team had breached the 2021 cost cap, and a number of questions followed – by how much? And how would they be punished for it? A number of self-pitying Christian Horner interviews attempted to mitigate the damage, and it was better for Red Bull than it could have been – it was a minor breach, allegedly for catering expenses. The team received a bit of a slap on the wrist with minor penalties, but fans were once again left with the impression that Red Bull could bend the rules and get away with it.
Whoever picks up the mantle for 2023, I hope that they have a superb season to enjoy
Verstappen had won the world title in Japan, although F1 didn't seem to know that, and his dominance meant that many of the issues regarding his aggressive racing in 2021 did not come to pass – he remained arrogant, but it's kind of fair enough when you're constantly at the front. But a storm did come, and it came in Brazil. Mercedes actually won a race, and Verstappen was up to his old tricks as he collided with Hamilton after an aggressive manoeuvre. There was more to come – with Verstappen the champion, Red Bull hoped to secure a one-two, and tried team orders to benefit Sergio Perez. The Dutchman refused to follow them, shafting his teammate for a perceived slight, and a major storm kicked off. Those with doubts about his judgement felt vindicated, but even Verstappen fans were a little put off by his ruthlessness. Perez ultimately just missed out on second to Leclerc.
Elsewhere, former world champions had an interesting year. Hamilton's record of a win every season finally ended, and he was beaten in the championship by his teammate – if he has a competitive car next year, he might challenge for title eight, but there's a lot of young blood on the field. Fernando Alonso brought a combination of fantastic racing and dreadful luck, with his Alpine seeming to break down every other race. And Sebastian Vettel has retired – I didn't like the guy when he was dominant, but I've grown to respect him a lot, and I think the sport will miss him.
On a personal note, and the subject of retirements, 2022 is my final F1 series blog – this is my final year with the Boar, and it's probably time to hand the sport off to someone else. I want to extend my thanks to Maisie, with whom I shared writing these blogs, and to Mitchell and the Sports team for publishing them. Whoever picks up the mantle for 2023, I hope that they have a superb season to enjoy (I'm keeping my fingers crossed for a competitive one)!