THE KINDNESS OF STRANGERS
Writers share their experiences of kindness while travelling.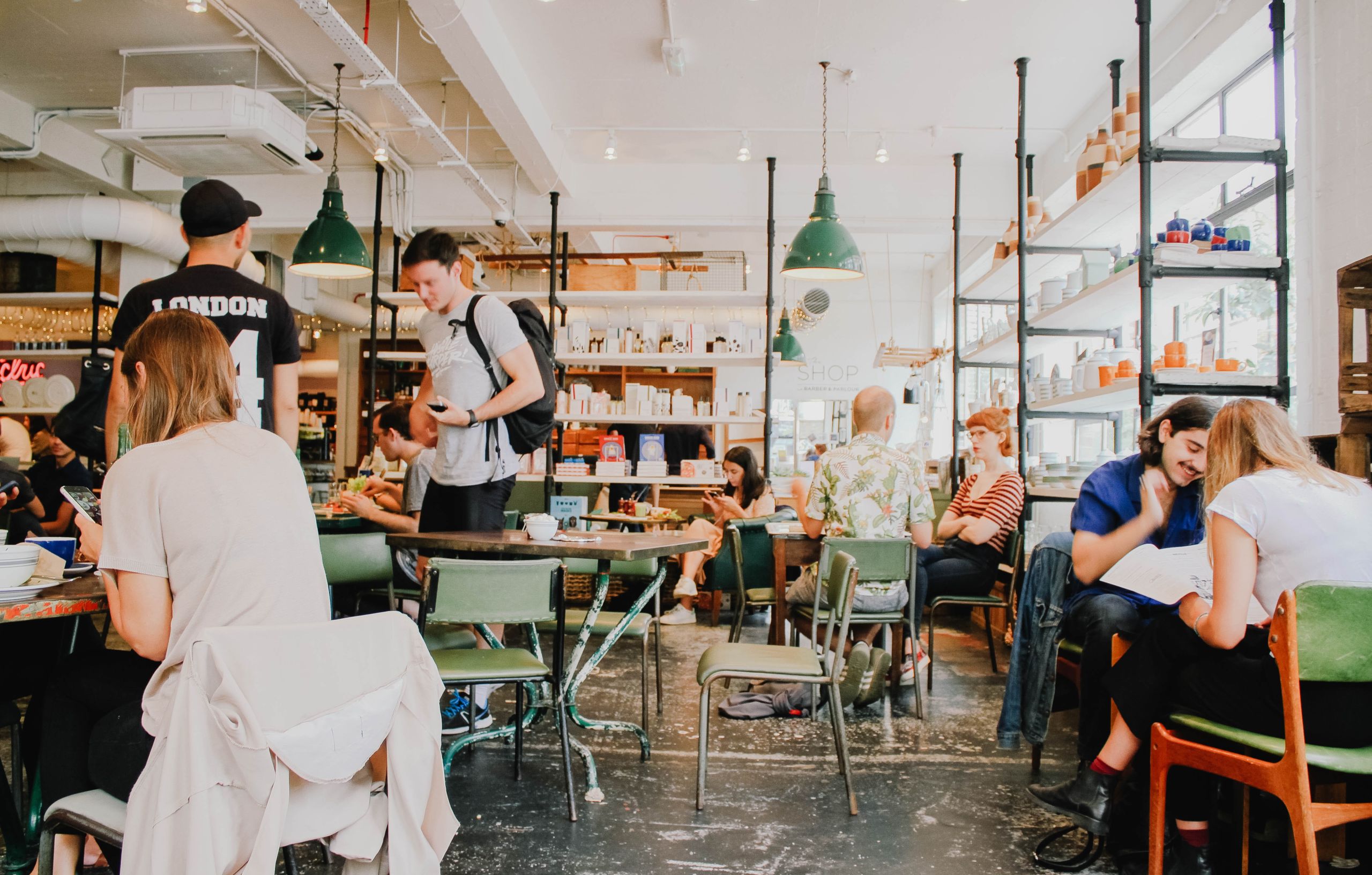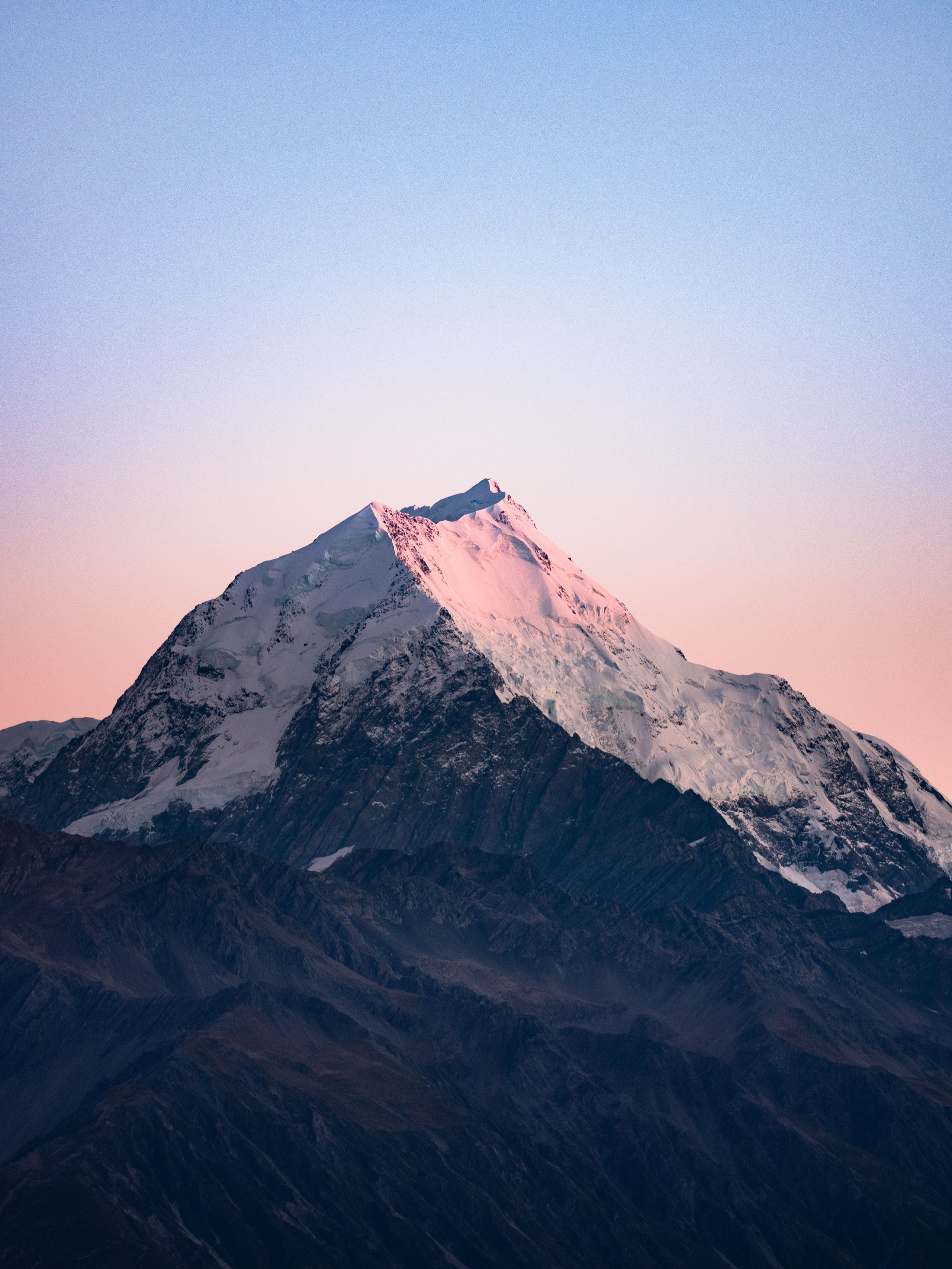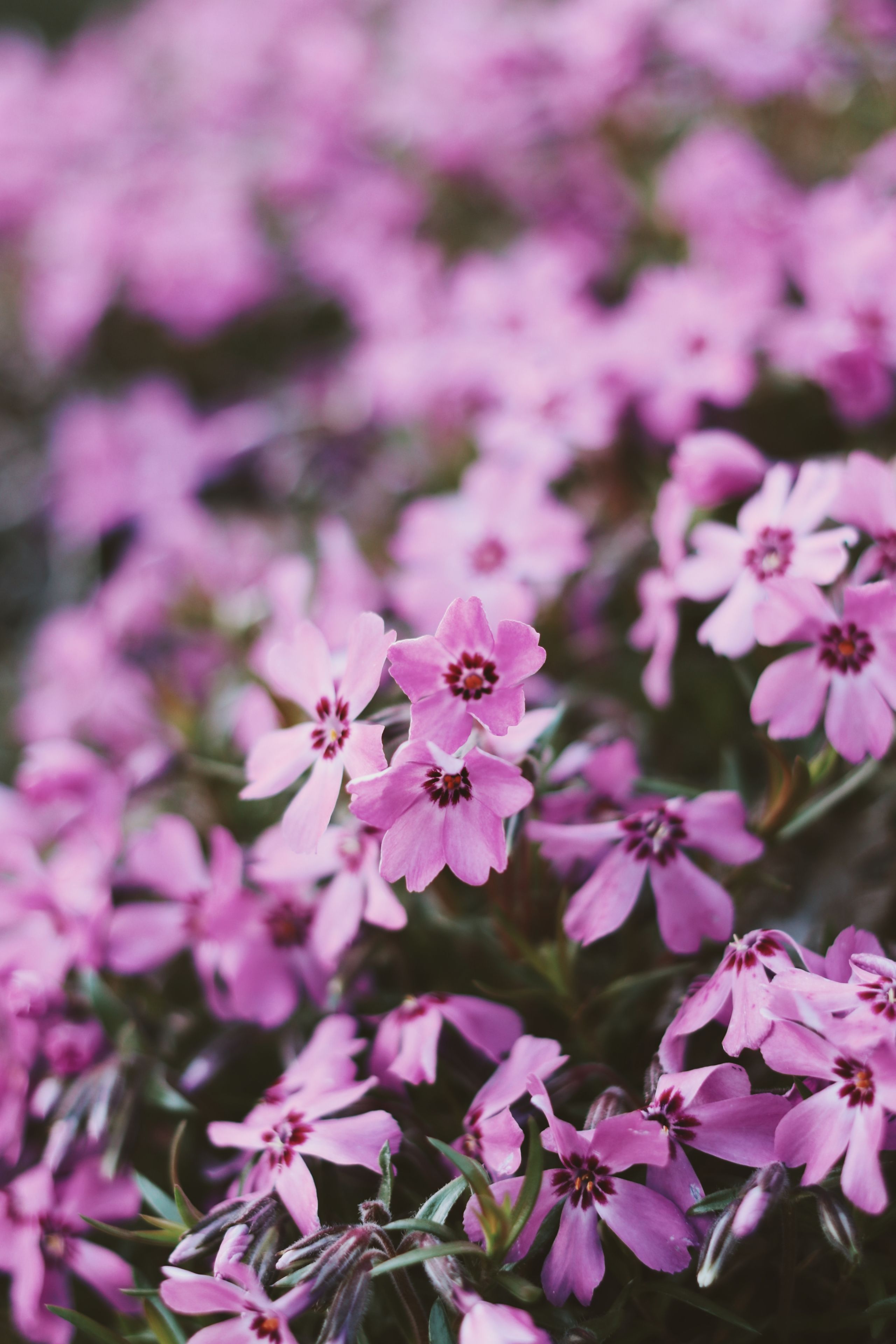 Zofia Swiatek
It is quite peculiar that when a stranger is kind to us while travelling, it's immediately obvious to both parties that the favour cannot be returned — soon, we will be again physically distant, and lost to each other forever. We pass each other for only a moment in our lives, a chance encounter with no past and likely no future.
I think that the unique circumstances make even the smallest act of kindness so touching and memorable. I still remember how three years ago I was traveling through Georgia with my family and we left the car to visit a viewpoint outlooking a mountain pass. Several other people were there, taking pictures of the beautiful scenery, and I saw that one woman was posing with a large bouquet of beautiful purple wild flowers. I truly liked them, and went up to her to say how lovely they were.
It was all she needed to hear — immediately, she offered to give me the flowers, so that I could take a picture with them myself. Her gesture was extremely kind, and I smiled happily as my mom took our her camera. Yet this stranger's kindness did not end there: the woman insisted that I keep the flowers with me, and refused to take them back. She saw that they brought me joy, and wanted to contribute to my happiness. People usually receive flowers from loved ones, and it's so amazingly precious to receive them from a stranger!
The flowers withered away by the end of the day, but the memory will stay with me forever. This simple, ephemeral gift became a powerful reminder of the goodness people can show towards others.
I passed a lot of people on that trip years ago, but the fact that I still remember this woman and the flowers shows that a simple gesture can truly go a long way. Back then, the flowers made my day, and every time I think back to it, the world seems a bit more bright.
Rosie Williams
This week I was reminded of someone who played a very minor role in my year abroad in Germany, yet whose regular kindness and positive attitude never failed to put a smile on my face.
I took the train to work every day and I soon realised there was a ticket inspector, who also worked on this route regularly. He was the most friendly man, with dark curly hair and a thin moustache- which also curled outwards in a spiral at the sides just like in a cartoon. In fact, he did look rather Super Mario-esque, but that's beside the point.
Every time he entered the carriage to check the tickets, he would announce his
arrival with a jovial greeting. On one occasion, I overheard him talking to some people in front of me. He'd sat down beside them as he often did, telling them that he used to be an artist before realising
that the real art in life was interacting with other people, which is why he became a train conductor.
You really couldn't make this stuff up! He certainly used this opportunity, which the profession apparently afforded him, to its full extent! I liked to eavesdrop into the friendly conversations like this, which he had with passengers, (it was hard not to overhear because he was so animated), but
one day it was my turn.
Getting out my ticket for him to check, he spotted the British driving license in my card wallet, which prompted him to sit next to me and tell me about the time when his sports team, (to my memory it was something like trampolining), went to competitions in the UK and then Japan. Listening to what he had to say always felt slightly surreal, as this man seemed to have such a rich life behind him. I embraced the opportunity, listening eagerly and feeling privileged to share in his storytelling.
Even though my journey was only eight minutes, his friendliness and mad adventures combined had the ability to put my little worries into perspective and send me off feeling inspired.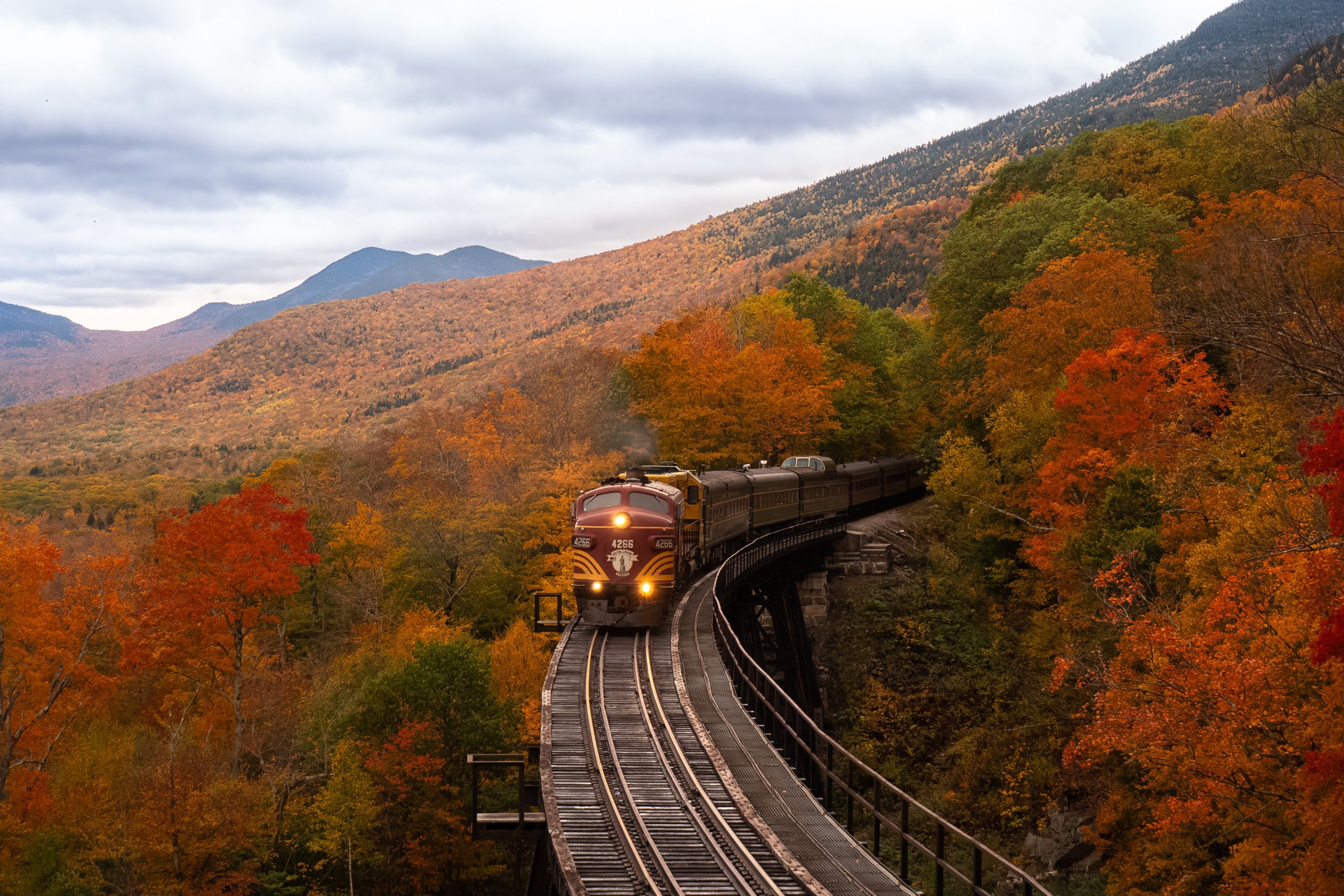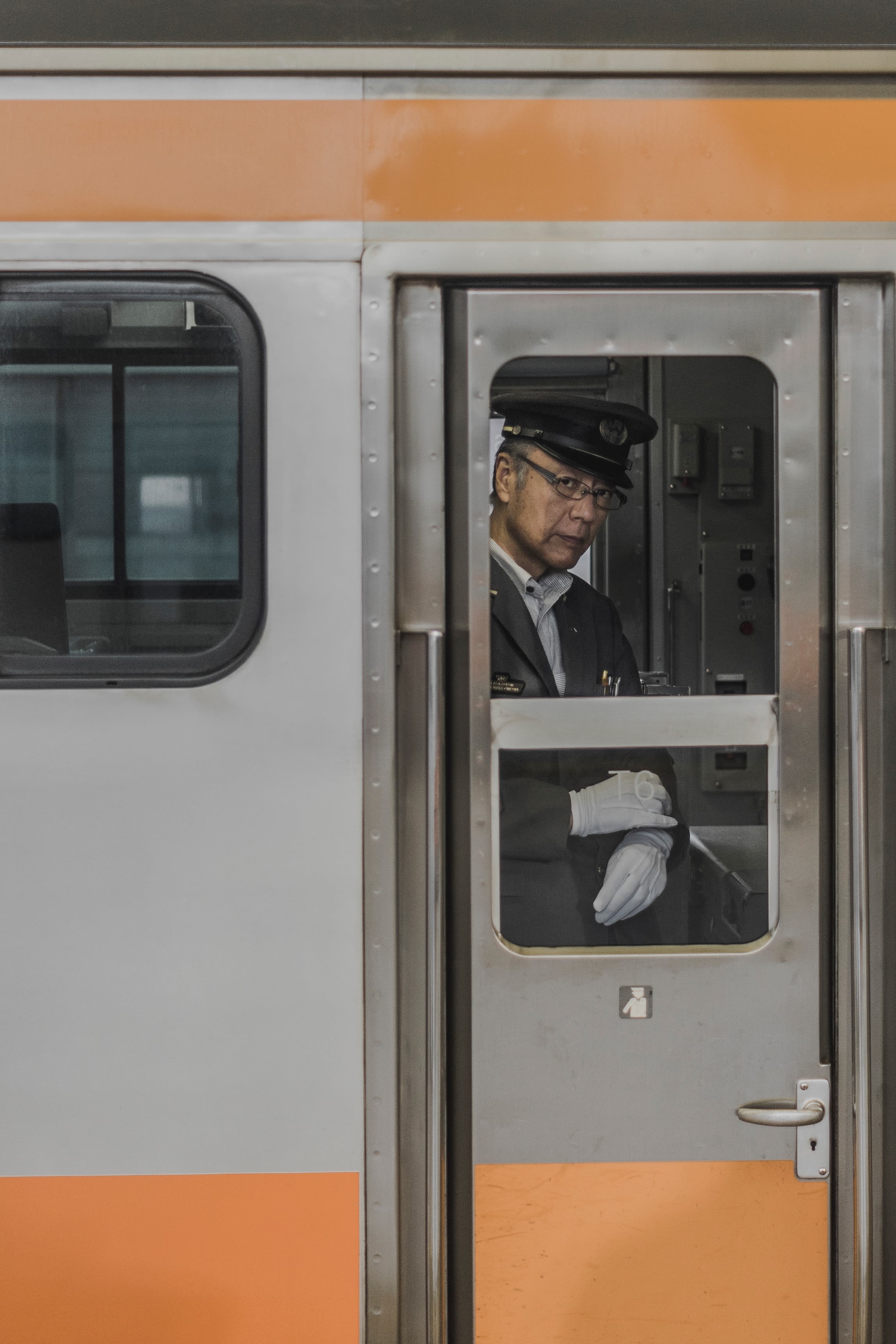 Lauren Nicholson
Last year I visited Paris with a few friends and we spent a day looking at art galleries. The last one on our list was 'Musee De L'Orangerie', a dreaded 40 minute trek from the previous one. We weren't too familiar with the public transport so we were travelling between everything on foot.
We ended up arriving about five minutes before the museum closed and the guard told us they actually stopped letting in people fifteen minutes before anyway. I was pretty gutted – the gallery features a beautiful set of waterlily paintings by Monet and the room is circular so the painting bends around. Sort of like a panorama view.
The security guard caught on to our mood and asked us "Brexit or no Brexit?" My friend replied "no Brexit" and the guard grinned and told us we could go in for the last few minutes.
They let us straight through the security checks and passport checks (if you're an EU resident you get in free, otherwise you have to pay). I did feel like a bit of a celebrity.
Although we didn't get to spend long inside, it was definitely worth it and certainly my favourite of all the museums. Pictures of the Monet paintings really don't do it justice: there's just something really beautiful about being surrounded by the paintings in real life. It's really immersive.
You can also get quite close to them too and the vast size means you can see so many details of his work – every brush stroke. I definitely recommend visiting, but maybe before its closing time at 6pm, because I doubt the guard is always that nice!
Hannah Drew
My fondest memory of a kind stranger comes from my year abroad. I was travelling back to the UK for the Christmas holidays, a journey which involved travelling a couple of hours from my
small town to Paris, where I would catch the Eurostar to London.
The day had already been made extremely difficult, due to the transport strikes and my trains to Paris being cancelled, followed by a Flixbus that turned up over an hour late. In Paris, I needed to catch RER B to Gare du Nord, a service which was significantly reduced due to the strikes.
The station was completely rammed with people and I knew that if I missed the next metro, I would miss my Eurostar due to
my late Flixbus earlier in the day. Enter my kind stranger. Seeing that I was visibly upset after my stressful morning and the panic of the crowd, he helped me onto the train with my huge suitcase as we were pushed and shoved by other passengers. He then proceeded to form a human barricade around me, so nobody was shoving into me and I was able to calm myself down.
As I arrived at Gare du Nord, he yet again helped me lug my suitcase off and pointed me in the direction of my Eurostar train. Although he did not know of my difficult day and desire to get back to the UK, for the first time in three months, a stranger took the time to help someone who was visibly struggling and get me on my way.
It's a shame he wasn't there to help me when my phone was stolen about ten minutes later in Gare du Nord. Thanks, Paris.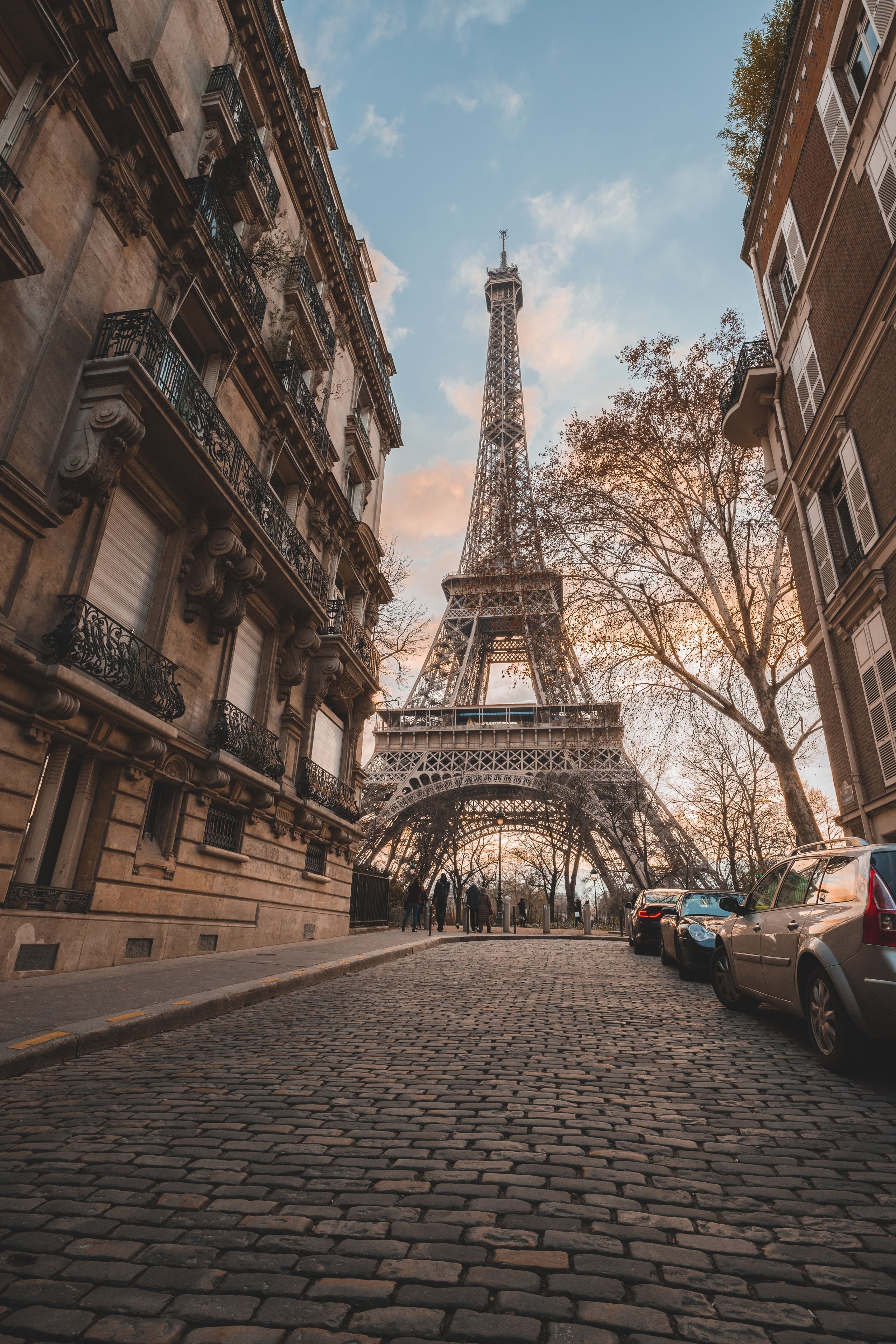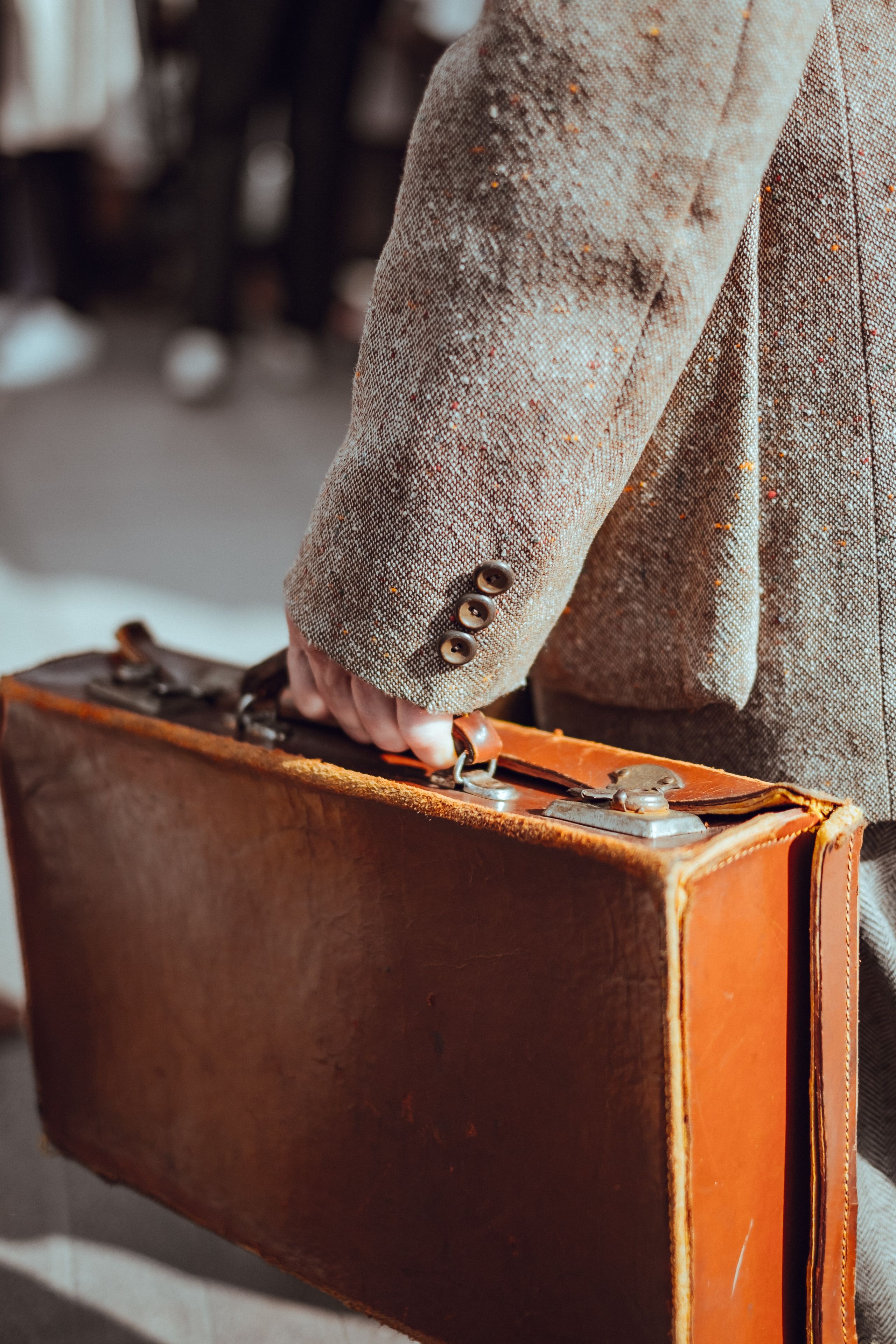 Reece Goodall
Way back in my first year, I decided to take part in one of the many 'travel abroad' opportunities you're bombarded with.
The idea of the journey was to hitchhike from London to Morocco. In all honesty, I had little faith that the trip would be a
success– although hitchhiking seems an adventure in films, I simply didn't believe that it would in real life. The charity
trip involved groups of three, and who would have the space and the patience for three random kids they'd found on the
road?
It transpired that Europe was full of wonderful people, and they went above and beyond giving us lifts. One French lady
found us wandering and, when she learned we'd scarcely eaten for two days, she took us back to her house and invited us to
share a stuffed chicken meal with her family.
When it poured with rain and we attempted to rest under some trees, a lady took us to a nearby hostel and paid for our board. Sitting in a train station, again because of weather, one of our party was sad and struggling with homesickness – an old French man saw her crying, asked what music she liked and then started playing it on the station piano.

In the most exciting moment of the trip, the American member of our party left her passport in a service station toilet. A
Spanish man picked up there and, when she realised, he took her back several miles to look. It wasn't there, so he called the
local police and then he took us to the US embassy in Spain. It was out of his way by a magnitude of several hours, but he said that he couldn't abandon someone in need.
I wasn't expecting the trip to be a success and, for me, it wasn't – I bailed out before Morocco. But the journey was wonderful, in no small part because of the kindness of the people we encountered on the way.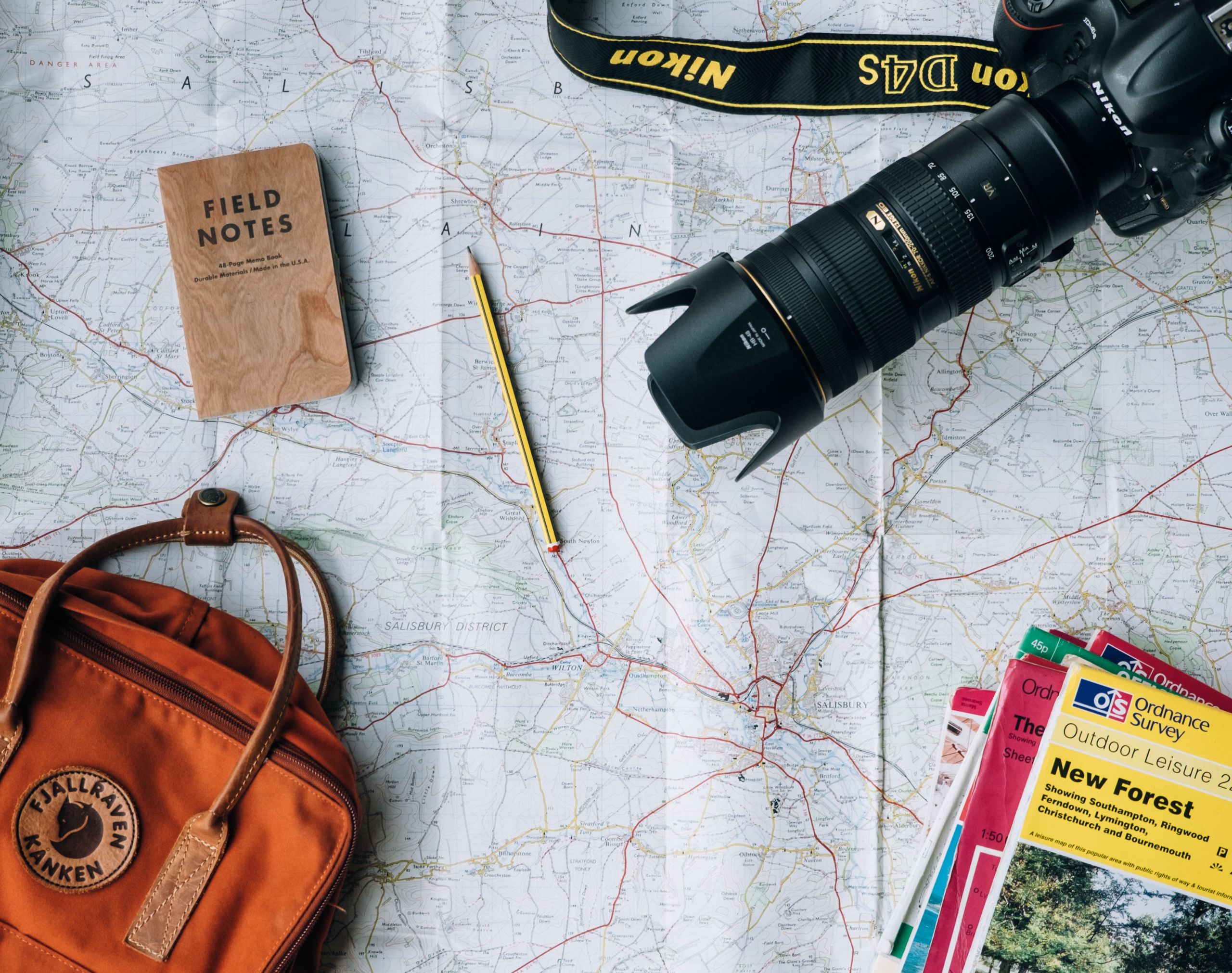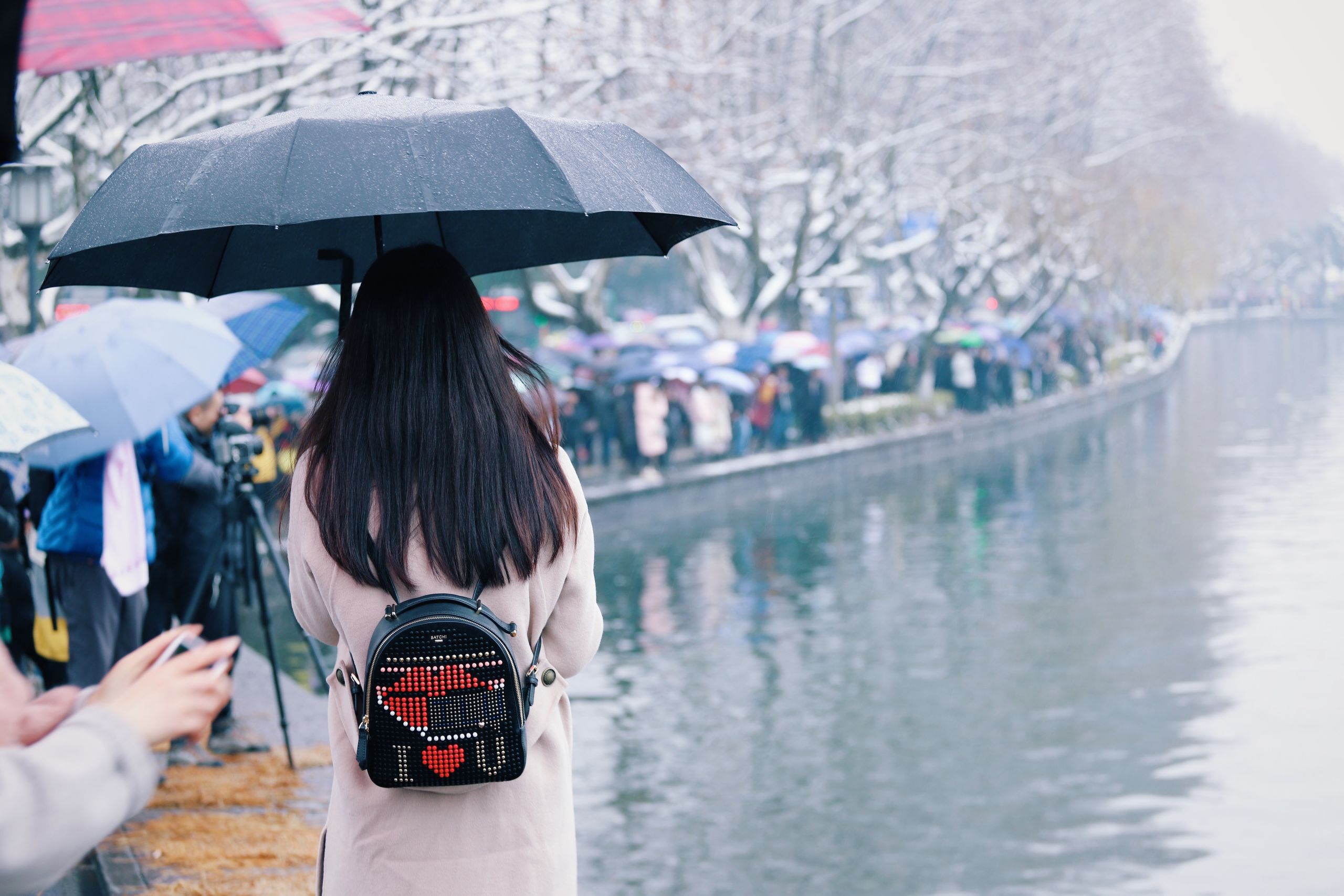 Have you benefitted from the kindness of strangers?