The North London Derby Preview
With three games remaining, and a Champions League spot on the line, this is the biggest North London Derby in years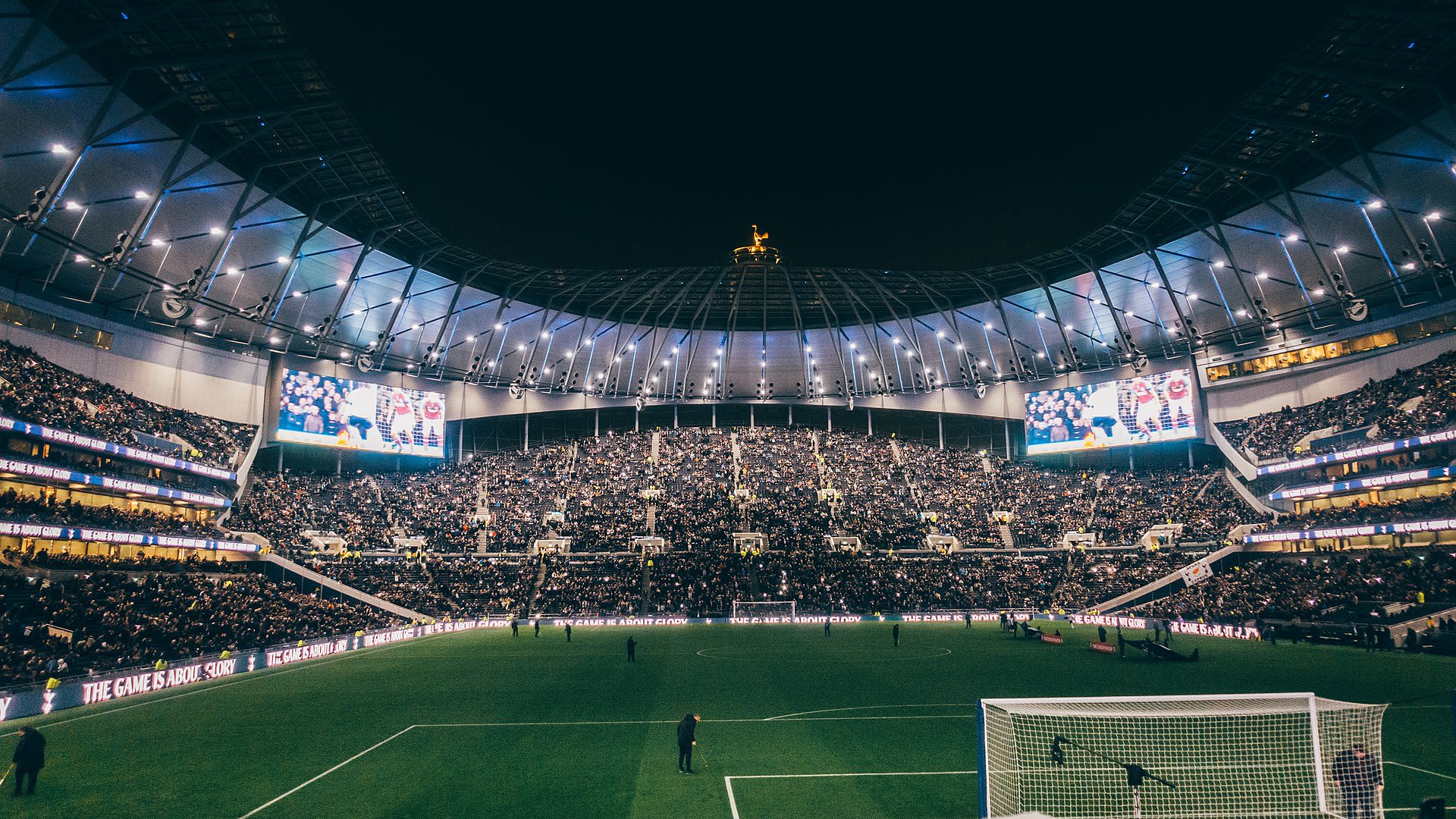 This is it. The most panicky, nausea-inducing, yet exciting, North London Derby in recent years. At stake is a place in next season's UEFA Champions League with the implications of making, or missing out, incomprehensible for either side.
Arsenal head into the game four points clear following their 2-1 defeat of Leeds and Spurs snatching just a point at Anfield. The results mean that victory for Arsenal would secure their place in the Champions League.
To say I am a nervous wreck would be an understatement. The thought of once again celebrating St Totteringham's day and Champions League football is so close. However, equally devastating and scary is the thought of it being snatched away – and, significantly, by Spurs. It may be impossible to predict the result but there are plenty of areas which may swing the game one way or the other.
This game will mark the first encounter between two quite contrasting managers. Spurs boss Antonio Conte has over a decade of experience at the highest level and is capable of breathing fire into stagnant sides. The Italian cuts a menacing, calculated image, often hiding his real emotions hidden under an ever-present furrowed brow. The master pragmatist has created a dull, yet ruthless, Spurs side – capable of winding up even Jürgen Klopp.
His opposite number, Mikel Arteta, is the thoughtful, yet animated, new coach; not yet weathered by years of stress in the dugout. His first job in management has not been plain sailing – however, the image of Arteta's Arsenal is beginning to emerge and he was deservedly rewarded with a new contract last Friday. When the personnel have been available, the Gunners have been able to play some of the most scintillating football in the league at times. Unfortunately, such a scenario has been a rarity.
It is expected that Arsenal will line up in the 4-2-3-1 shape that has produced four monumental victories on the spin. With Granit Xhaka and a resurgent Mohamed Elneny forming a solid double pivot, creative onus is placed on the mercurial Martin Ødegaard. The task of stifling the Norwegian will be entrusted with Rodrigo Bentancur and Pierre-Emile Højbjerg who, since the signing of the former in January, have added a bite to the centre of the Spurs midfield.
Spurs will persist with their 3-4-3 system which has unlocked the free-scoring front three of Son Heung-min, Harry Kane and Dejan Kulusevski. Arsenal will be relieved Takehiro Tomiyasu has recovered from calf issues to start their previous two games and is ready to face Son. The Japanese international managed to subdue Son at the Emirates and has become a clear fan favourite since his move to Arsenal instead of Spurs from Bologna.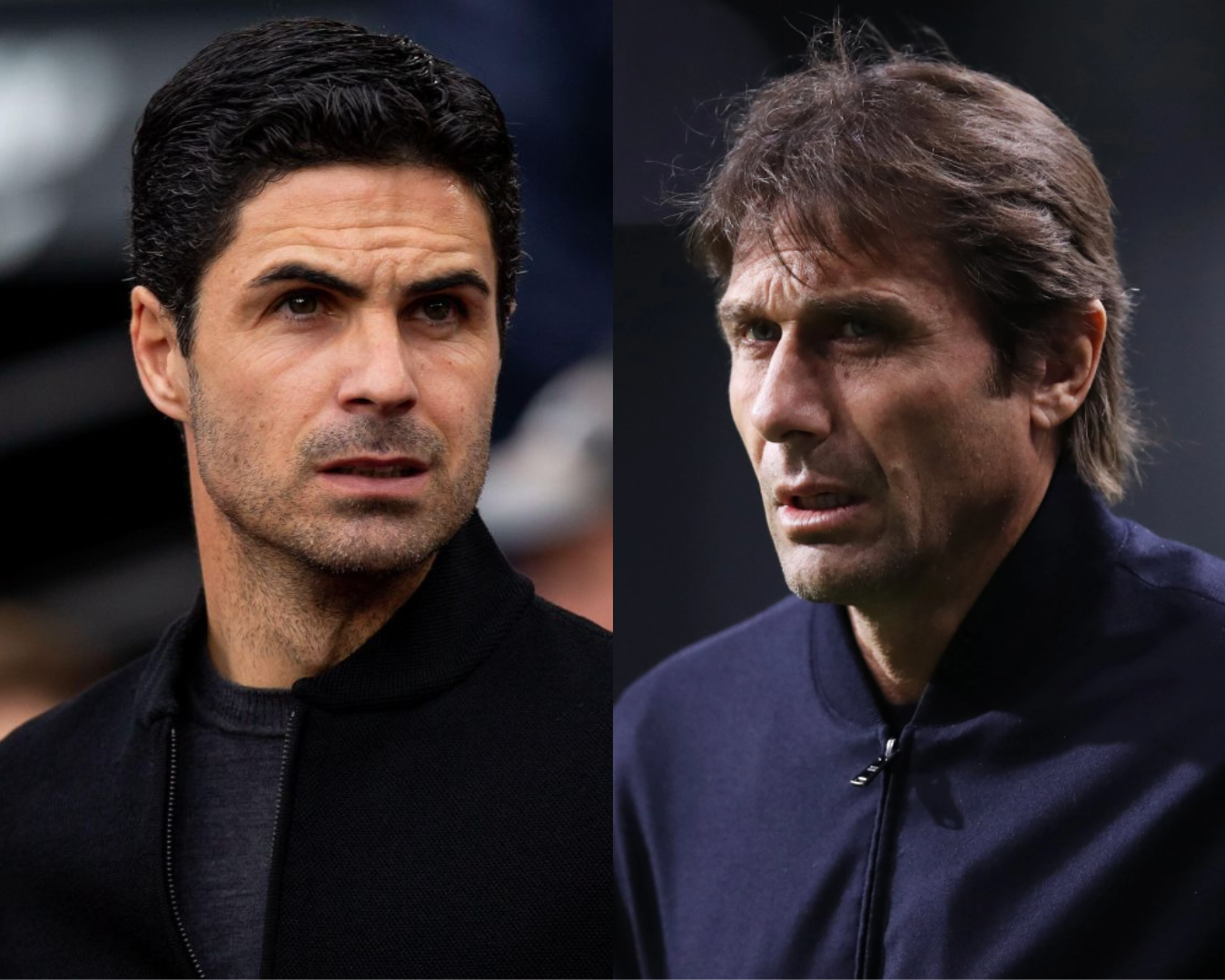 This game is ultimately a tale of two flanks. On the one side, the Arsenal right, Tomiyasu and Bukayo Saka, is matched against the Spurs left, of Son and a reborn Ryan Sessegnon – who has moved ahead of Sergio Reguilón as an automatic pick in recent months.
The opposite side is one of defensive calamity and could decide the outcome of the game. Kulusevski, who has scored three times and provided eight assists since January, will fancy his chances against Nuno Tavares. While possessing phenomenal pace and attacking drive, Tavares' positional awareness and decision making are alarmingly deficient. The young deputy, filling the astronomical void left by Kieran Tierney's absence, has been heavily targeted in recent weeks and been exposed on numerous occasions. Despite not featuring against Leeds, I expect Tavares to come back into the side replacing Cédric Soares in order to return Tomiyasu to right-back.
It is perhaps fortunate for Arsenal that Spurs right-back Emerson is just as, if not more suspect than, Tavares. The Brazilian has not settled at all in England. With consistent wayward passes and calamitous defending, Arsenal will seek to exploit Spurs' clear weak point. One such way would be starting Gabriel Martinelli who has terrorised right-backs this season with his direct running and ability to take a man on. However, I predict that it will be Emile Smith Rowe who gets the nod over Martinelli.
Emerson's presence means Tavares needs less protection from a high and wide Martinelli pushing back the full back. By starting Smith Rowe, Tavares' greatest assets in making overlapping runs and delivering crosses become better utilised.
Smith Rowe's tendency to float inside also offers the Arsenal midfield greater control. Since the loss of Thomas Partey to injury, Arteta has had to switch to the Xhaka-Elneny pivot. While offering added defensive cover, there has been a complete break down of Arsenal's ability to play through the lines. This has meant they have particularly struggled to fully control games, even against a dismal Leeds side reduced to ten men.
Smith Rowe will likely drift to sit alongside Ødegaard and give Arsenal the greatest opportunity of breaking down the Spurs block. In attack, the Gunners will effectively play a 3-4-2-1, with Tomiyasu filling in alongside Ben White (if fit) and Gabriel. Saka and Tavares will seek to exploit the wide areas, with Smith Rowe and Ødegaard occupying spaces behind Eddie Nketiah.
Nketiah has led the line imperiously in recent weeks; scoring four in as many games. However, if the young forward begins to find it difficult to fashion chances against Spurs, there are few alternative options for the Gunners to turn to.
The world-class striking acumen at Spurs could not be any more different to their rivals. The ability, particularly of Kane and Son, to score goals from not even half chances, but quarter chances, is unmatched. Son has dispatched a seriously impressive 20 goals from a mere 13.37 xG, epitomising the clinical nature of Conte's side.
Spurs may possess the firepower to blow sides away on the break, but they are capable of complete self-destruction. Spurs are particularly poor at defending set pieces, conceding as many as ten this season. This is especially interesting given that Arsenal are particularly strong from set pieces – scoring 13 – largely thanks to the work of set piece coach Nicolas Jover. If Arsenal are struggling to break down Spurs, it may well be a set piece which provides the key to opening the Spurs defensive lock.
However, this lock can often appear rusted. Part of this problem for Spurs lies in the personnel. Christian Romero has had a good debut season and will likely become one of the league's best defenders, but was at fault for set piece goals from Ben Mee and Cristiano Ronaldo earlier in the season.
Eric Dier is not quite up to the standard of a Champions League side but maintains his place in the side given the hapless Davinson Sanchez is the only back-up. The third defender is Ben Davies, who like Dier, has been at Spurs arguably longer than he should have been. The Welshman will have to be at his very best if Spurs are to keep Arsenal's brightest spark at bay.
Bukayo Saka has raised his performances by a considerable level this season. The 20-year-old is Arsenal's most important player, reflected by him topping both the club's appearance and scoring charts. Saka has blossomed, adding a cutting edge to his game that already possessed intelligence, determination and tactical flexibility. Saka will once again be looking to put Spurs to the sword as he did in the reverse fixture. If he does, Champions League football is a certainty, along with, it is expected, an offer of a bumper new contract to reflect not only his importance to Arsenal, but also as one of the league's best players.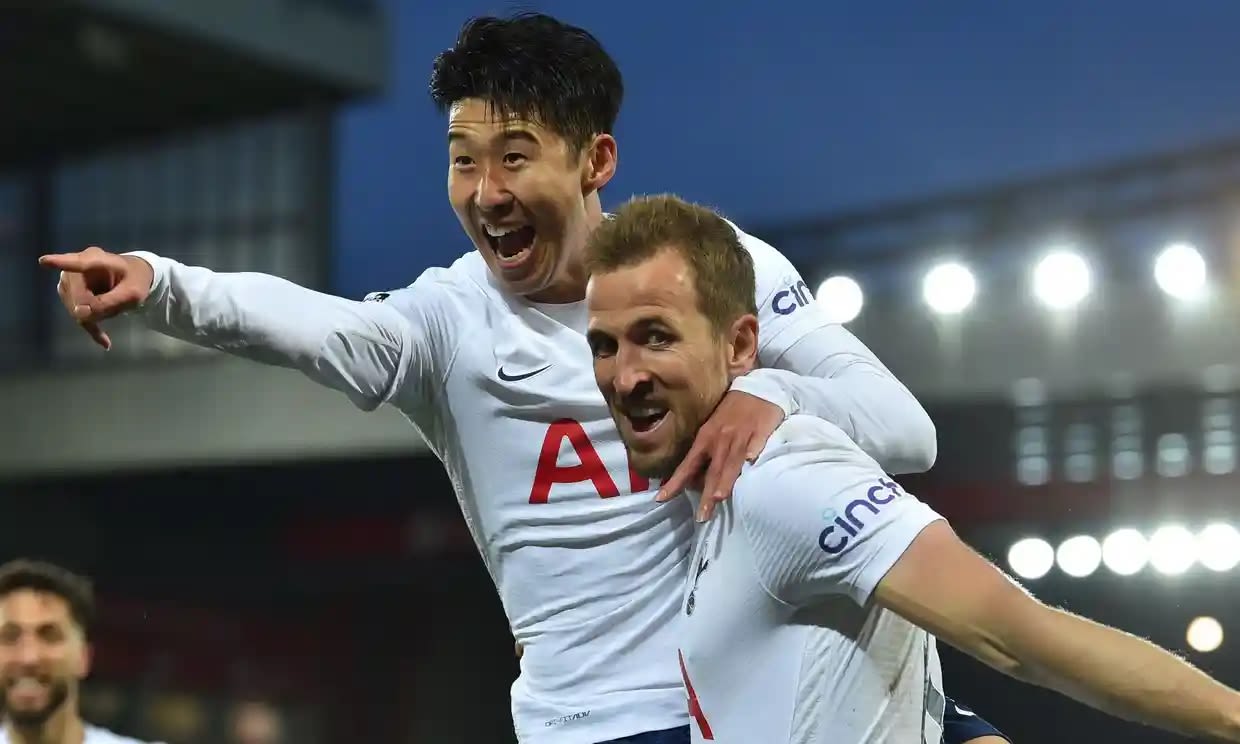 Champions League qualification is essential to both sides. Arsenal will be more likely to hold onto the likes of Saka, Smith Rowe and Martinelli for the long-term, particularly important with Jürgen Klopp frequently ogling over their stars.
Likewise for Spurs, Champions League football certainly secures the services of Harry Kane and allows them to add to the foundations that are starting to be set. Of further importance is the future of the craftsman of these foundations, Antonio Conte. With links to Paris Saint-German surely tempting, the prospect of Europa League football could be a pill too bitter to swallow for the serial winner. Having a fifth manager in less than three years would be disastrous for Spurs.
Arsenal are somehow the form side, despite three embarrassing losses last month. However, Tottenham will have the advantage of playing at home where they are unbeaten at home in the league against Arsenal since 2014. Regardless of how Spurs have been playing, they always seem to perform against the Gunners in N17.
This is the biggest North London Derby since 2004, in which the Invincibles secured the title at White Hart Lane. Will Mikel Arteta's Arsenal be able to replicate a positive result and secure Champions League football for next season? Or will a Spurs victory allow them to soar again over their bitter rivals?
With so much at stake, there is a strong chance the game will be cagey. But it could also be a whirlwind of goals. I'll refrain from making predictions out of fear I could jinx anything. However, if there is one thing for certain, it is that I feel sick and will be watching through my fingers from the first to the final whistle.
Predicted Line Ups
Spurs (3-4-3): Lloris; Romero, Dier, Davies; Emerson, Bentancur, Højbjerg, Sessegnon; Kulusevski, Kane, Son
Arsenal (4-2-3-1): Ramsdale; Tomiyasu, White, Gabriel, Tavares; Elneny, Xhaka; Saka, Ødegaard, Smith Rowe; Nketiah