Where would a TV equipment shortage leave us?
by Noah Keate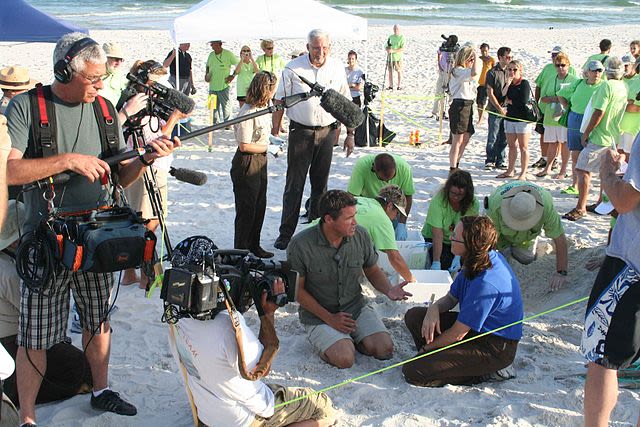 The demand for TV – and high quality TV at that – has never been stronger. After long days working, revising or procrastinating, whether from home or in an office, we want to unwind to a great series or two. Such demand has inspired a greater amount of choice than ever, with multiple streaming services offering different original series for viewing delight. The age of simply being a platform for series created by other providers just isn't here anymore – platforms have had to evolve if they want to rely on larger audiences.  
However, in order to enjoy such TV, it's an elementary fact that large amounts of equipment are required to bring such viewing to the screen. You don't need to be a technical genius to appreciate the volume of camera, lighting, and sound technology needed to create such high quality content. Indeed, only certain equipment will be of a sufficiently high quality to be regarded as acceptable for use and filming. In trying to be inclusive in their breadth of content, such creators are relying on a deeply exclusive quality of equipment.  
This has led to film and television producers facing a shortage of such technology, according to the Guardian. Production companies have struggled to keep up with the high demand caused by extra time at home during the pandemic. It demonstrates how, despite the numerous backlog of films and boxsets to watch across a multitude of platforms, there remains a strong desire for more content at the earliest opportunity.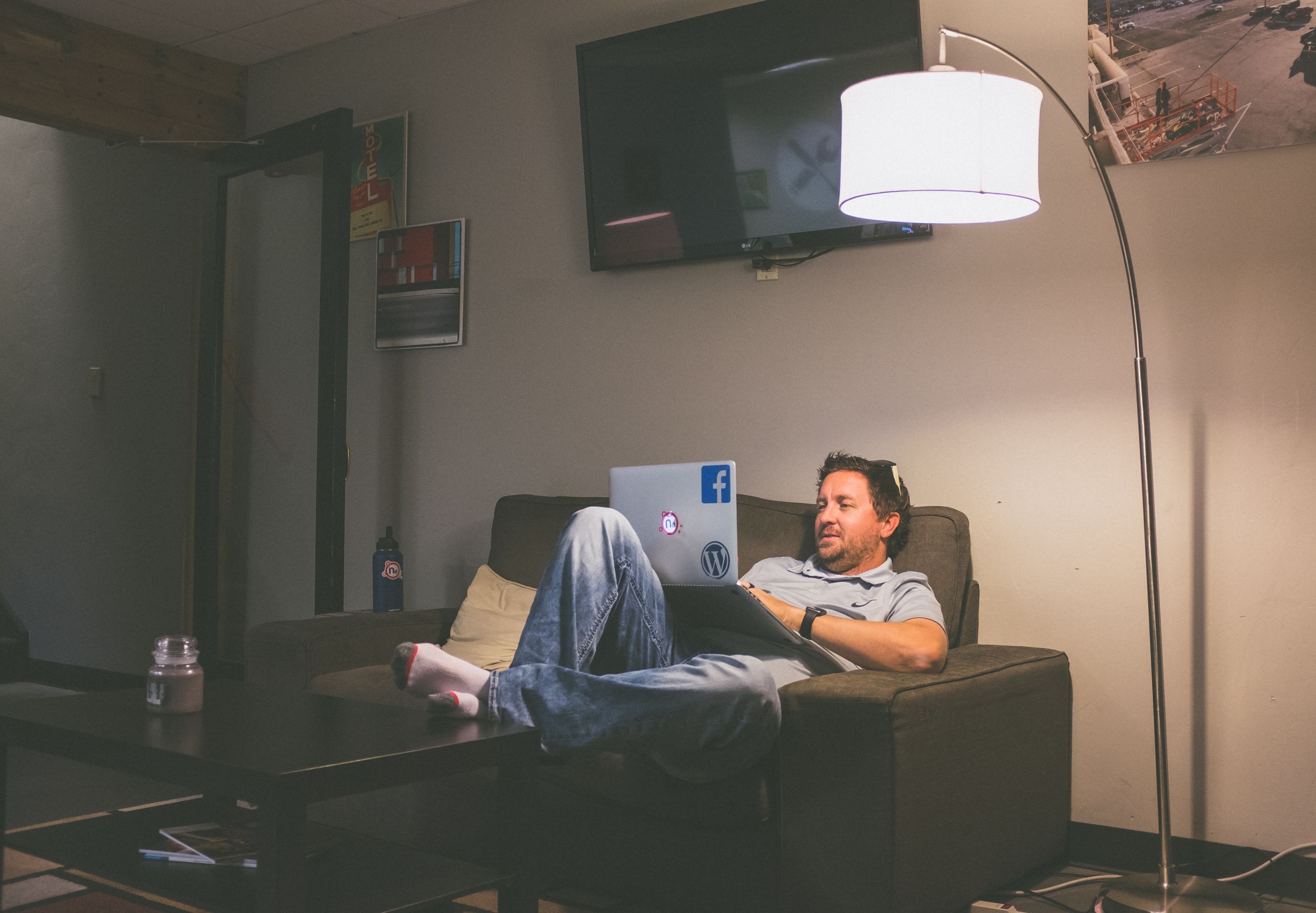 We're all critics, myself included. If something looks out of place, the sound quality is poor, or the lighting distracts the viewer, it's going to be pointed out. It's far easier to criticise than praise something, and producers are well aware of this. Such widespread audience reactions demand that the quality of such equipment, meaning that technical errors are at a minimum.  
Of course, those that produce the equipment could just make a greater volume. Given some production companies are in heavy demand and need the supply, it's likely those making the cameras would not be out of work. But it's important to remember the inevitable cost of such equipment. If it's really going to be of the highest quality, companies are going to need to pay a significant amount.  
This is worrying for smaller, independent production companies with far lower budgets. At any time, getting the highest quality equipment will prove pricey and expensive. Companies like Netflix and Amazon, which nearly everyone has heard of, will likely have that budget, allowing them to purchase such equipment at the expense of smaller companies. For ensuring a wide collaboration and diversity of talent and opportunity is able to reach the screen, that is extremely damning.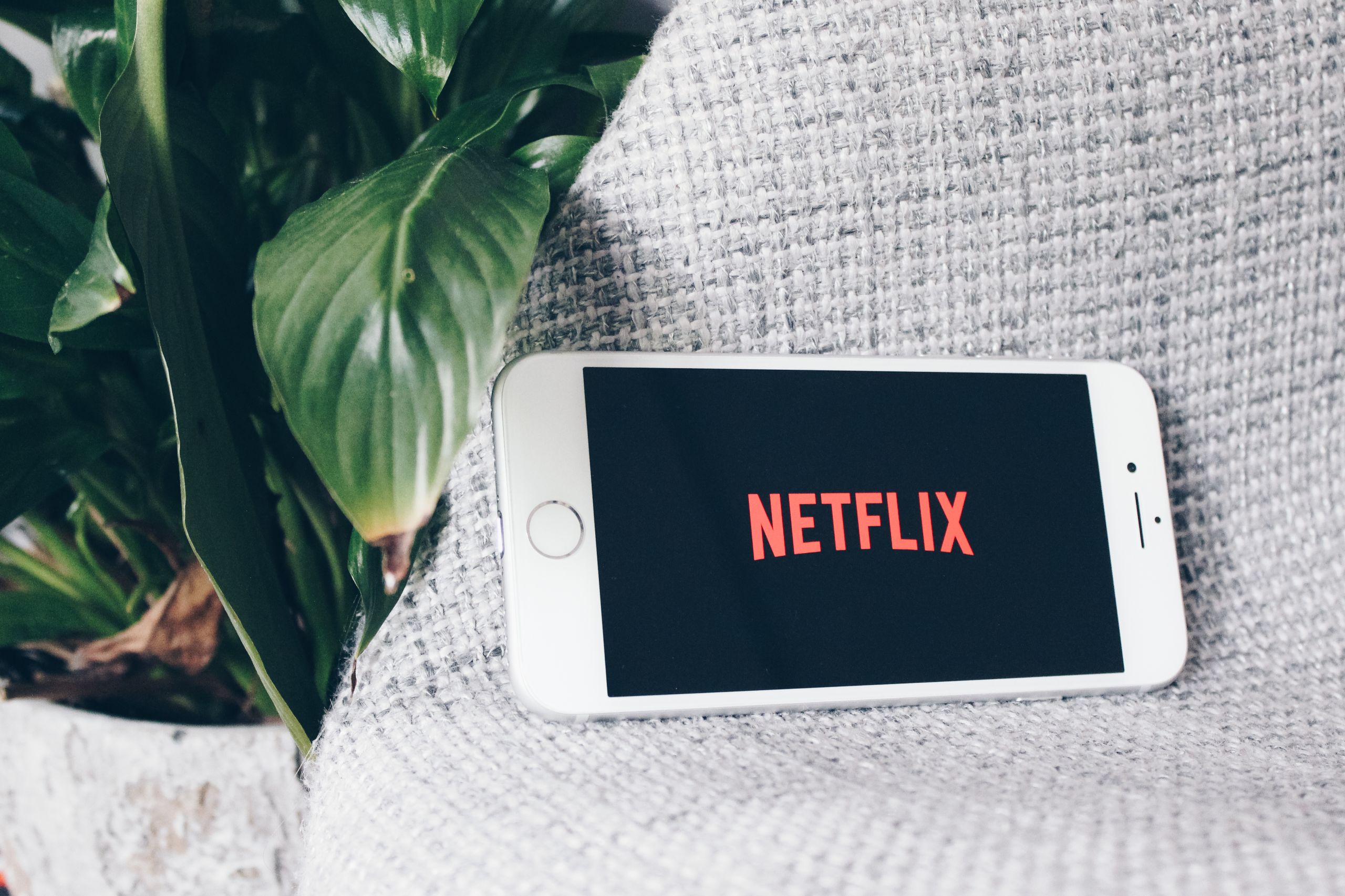 Such issues can also stem from finding equipment that is adequate and suitable for use in different locations. Film and TV have mainly (provided there were no Covid cases) been able to carry on working throughout the pandemic. That being said, the availability of different locations for such filming is likely to have been severely reduced due to the difficulties in recording and flexibilities of location. Companies have therefore needed to adapt to ensure that their content can remain on screen and viewing pleasure is maintained. Again, the companies that have a larger budget will have a greater flexibility to implement this and therefore ensure that this can occur.  
Perhaps the focus should be not on those production companies but we, the viewing public. The widespread demand for such content made companies feel an urge to ensure that they had possession of such a volume of equipment. Maybe the focus should instead be the public engaging in a wider variety of hobbies and interests outside of their working environment that don't necessarily involve the TV. 
I know, I'm as guilty of wanting to relax in front of a box set as much as the next person. But this desire for binging, quantity over quality, can make it easy to forget the huge amount of work that goes into producing such series. However much a subscription to a specific streaming service costs per month, it can be easy to forget just how much it costs for such programmes to be made and brought to wider audiences. In considering this, we must remember which companies are likely to financially benefit and those that have a greater chance of being left out.