The Mailbag #1: Spicy Takes
If we can agree that sport is a matter of opinion, then it is probably time to discuss our more controversial takes. In this editors' column, Luke James dissects a range of controversial topics, including his unconventional love for MLS.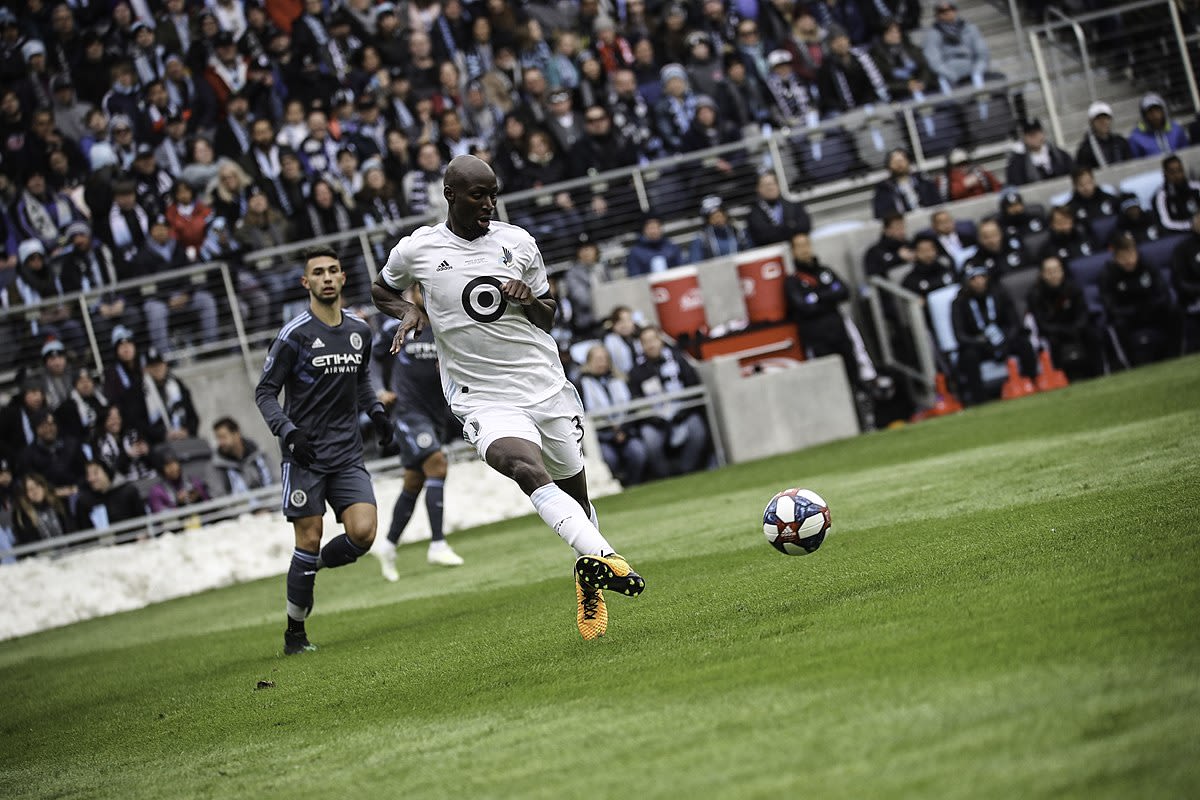 In a break from tradition, I took to Instagram a fortnight ago to ask Boar Sport followers for their "spiciest" (most controversial, to the adults in the room) takes (opinions) about the realm of athleticism.
Fear not, I will also venture contentious stances of my own – for today's column, I recommend fans of Italian football skip my closing remarks. There will be further opportunities for readers to contribute to the series – the easiest way to do so is by following The Boar Sport on Facebook, Twitter and Instagram. You'll know what to do.
Without further need for pause, welcome to The Mailbag #1:
---
Interested in writing for The Boar Sport? Join our writers' group, here.
---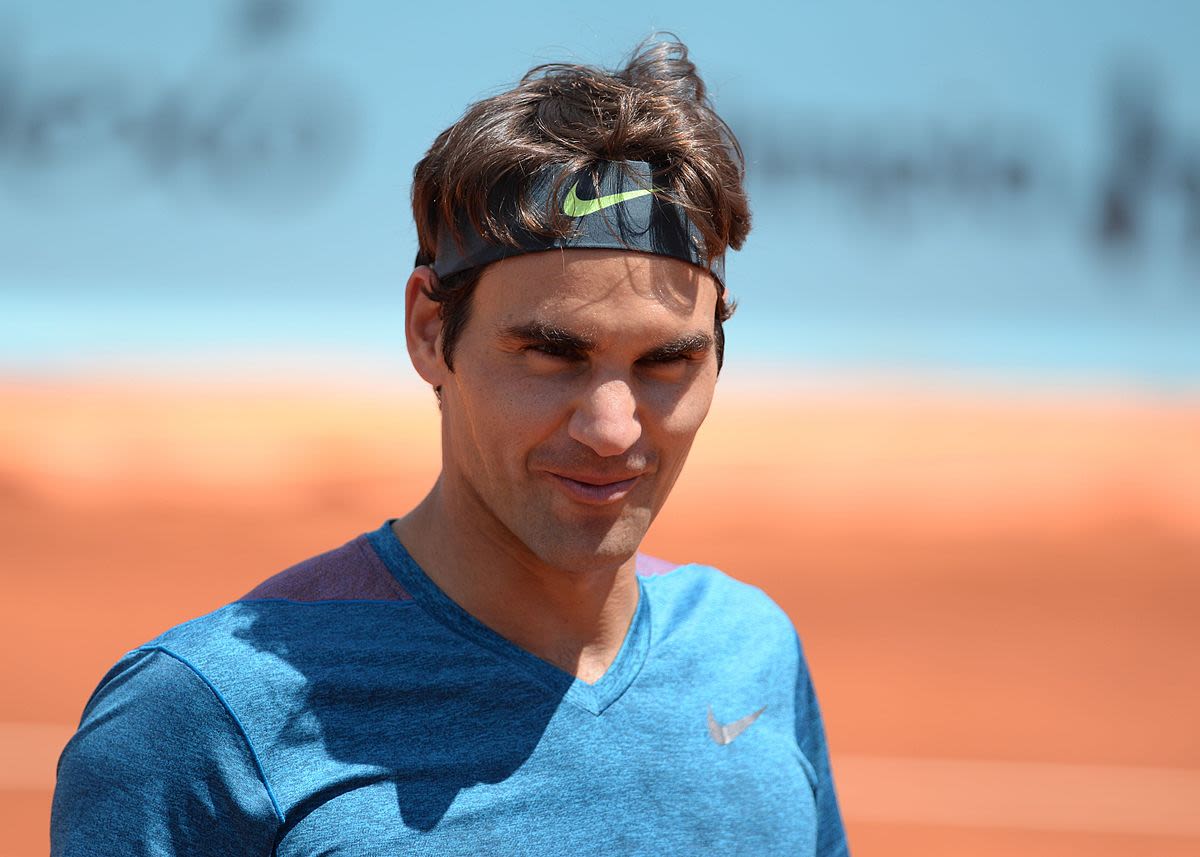 "Which player has the most surprising highlight reel? Personally, I think Oliver Giroud."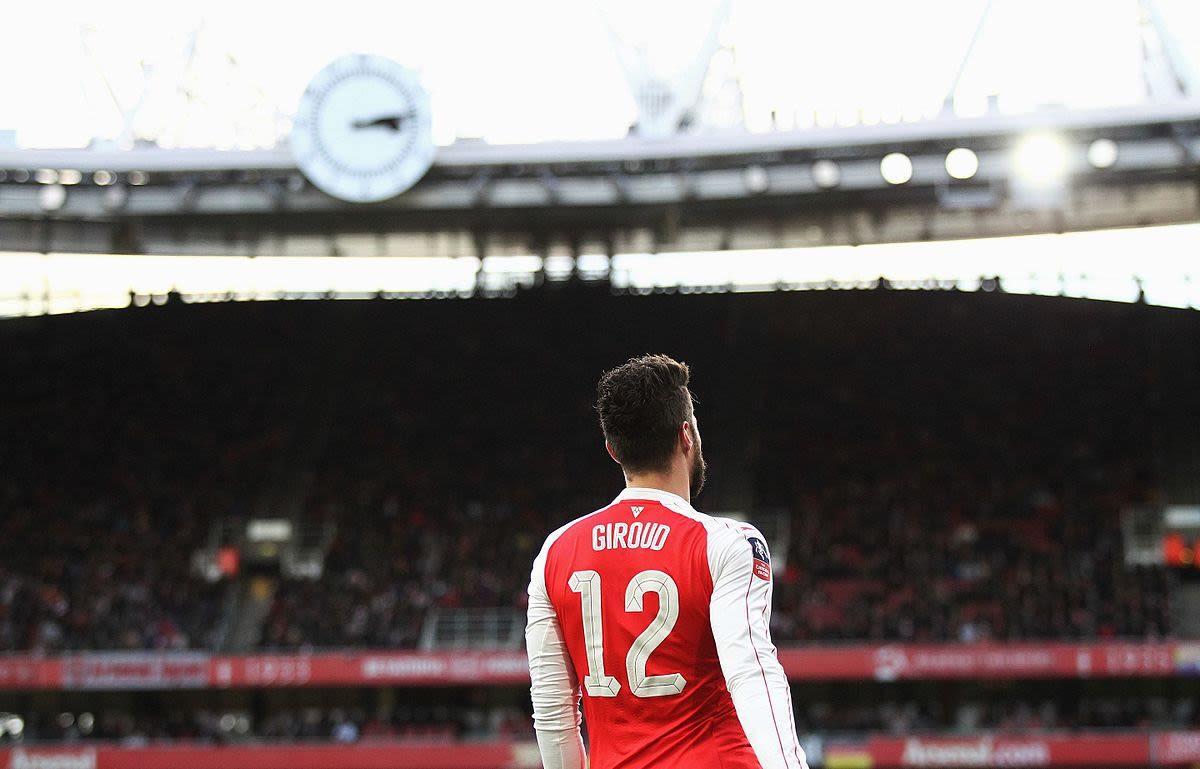 Image: Wikimedia Commons / joshjdss
Image: Wikimedia Commons / joshjdss
First of all, I don't consider this to be a particularly controversial take.
Oliver Giroud is a World Cup-winner, who has played under an array of top-class managers, alongside world-class teammates. The Frenchman arrived in the Premier League just before the start of the 2012/13 season, signing for (then) Champions League regulars Arsenal. A year earlier, Giroud lead Montpellier to the unlikeliest of Ligue 1 titles – cementing his place in the oracles of French football before he made his mark for the national team.
Admittedly, Giroud is a much better footballer than his target man credentials suggest. To quote that infamous line of commentary: the Frenchman doesn't have a bad touch for a big man. In that sense, I agree. Giroud has a better highlight reel than you might expect.
However, allow me to put a second hat into the ring.
Carlton Cole scored a collection of outrageous goals throughout his career. Speaking from a place of prejudice (I'm a West Ham fan), three of Cole's strikes come to mind.
First, a self-set overhead kick against (pre-monied) Manchester City in 2007/08. Second, a goal he scored on the swivel against Stoke City at Upton Park in 2008/09. Third, a smart finish against Wigan Athletic at the DW Stadium in the same season.
Not only did Cole score a handful of wondergoals, he also made seven appearances for England, finished his career in Indonesia and signed for West Ham twice. The song written in name only adds to his appeal. Put some respect on Carlton's name.
---
By the way, I recomend this compilation.
---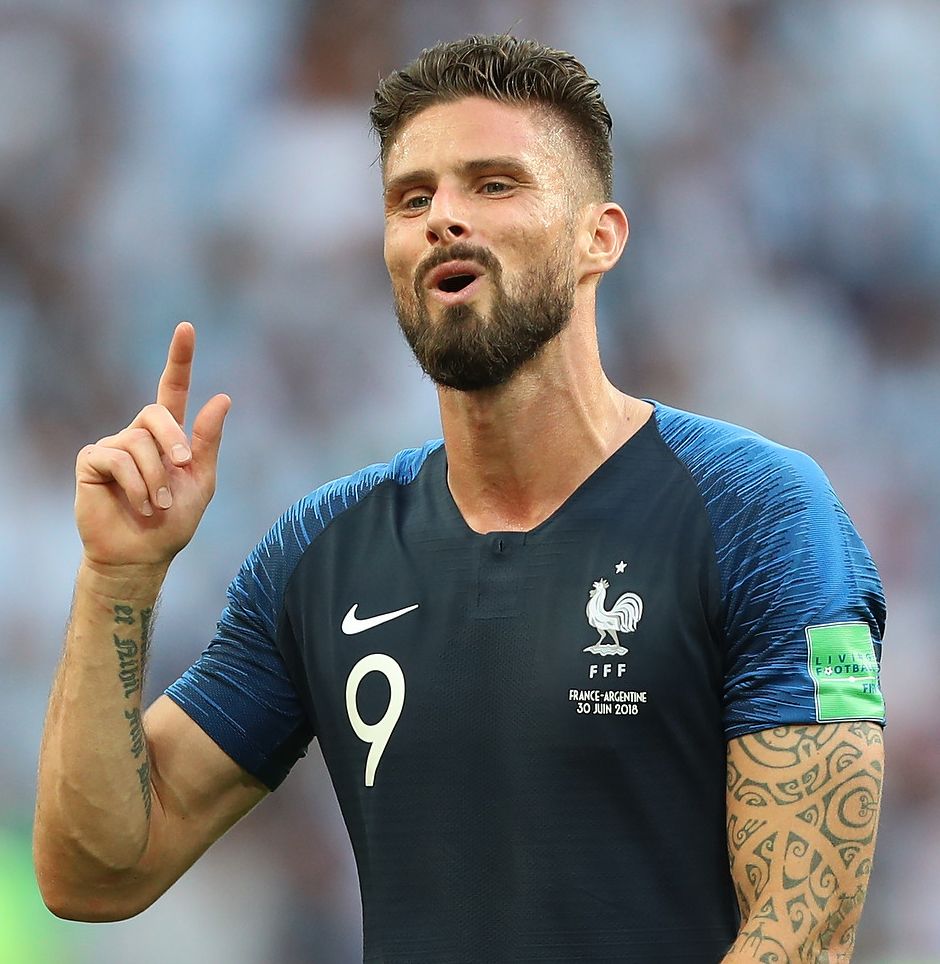 "My pure delight when KDB missed the penalty [against Liverpool], so Luke didn't get FPL points."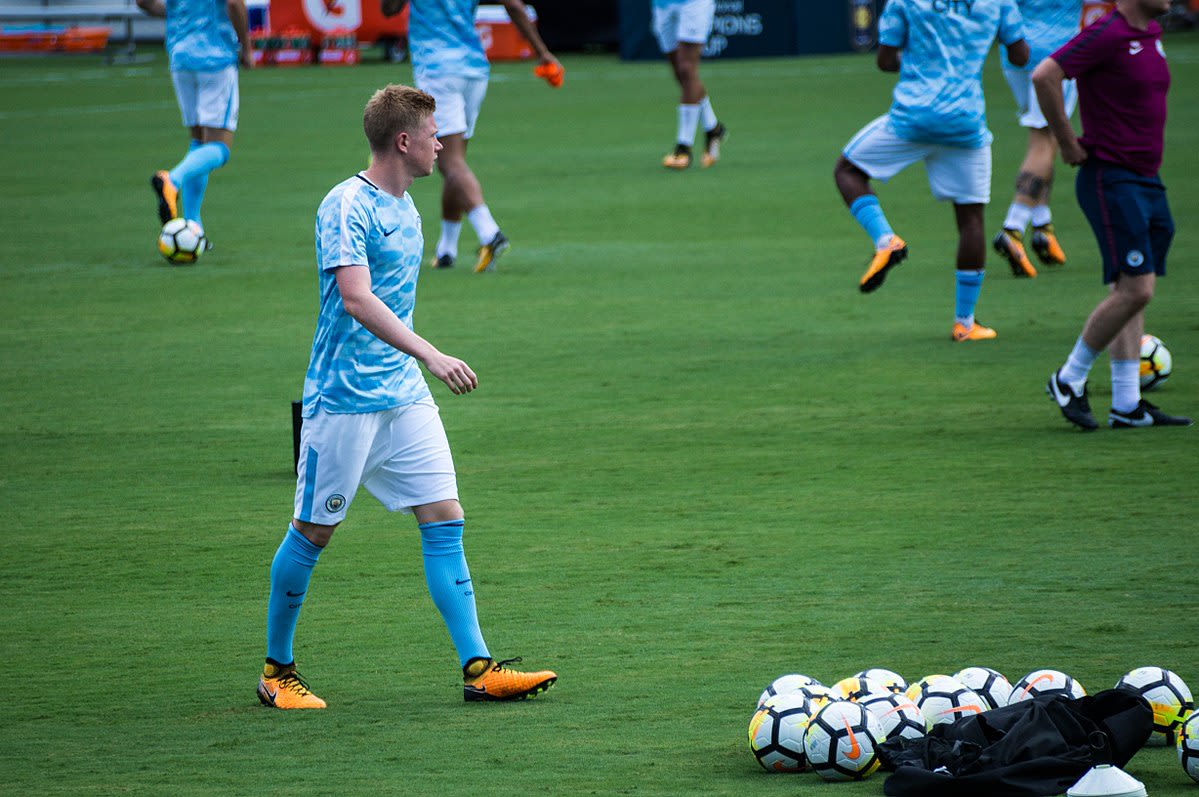 Image: Wikimedia Commons / Brad Tutterow
Image: Wikimedia Commons / Brad Tutterow
This – from a former pub quiz teammate – stung, as did Kevin De Bruyne's penalty miss against Liverpool at the start of the month. I will, however, use this as an opportunity to promote the succinctly-named Boar-RAW Fantasy League.
My FPL strategy is fairly simple this year: I've invested all of my funds in the top end of my roster. Timo Werner, Harry Kane, KDB, Mohamed Salah and Heung-Min Son take pride of place in my team. If you think you can better that, join our competition (we shout-out weekly our Manager of the Week on Twitter).
---
If you like football, you will love our interview with AFTV's Robbie Lyle...
---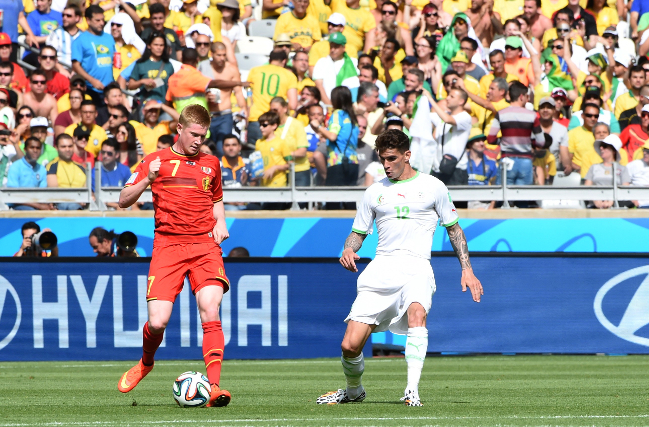 "The Hundred is a great idea."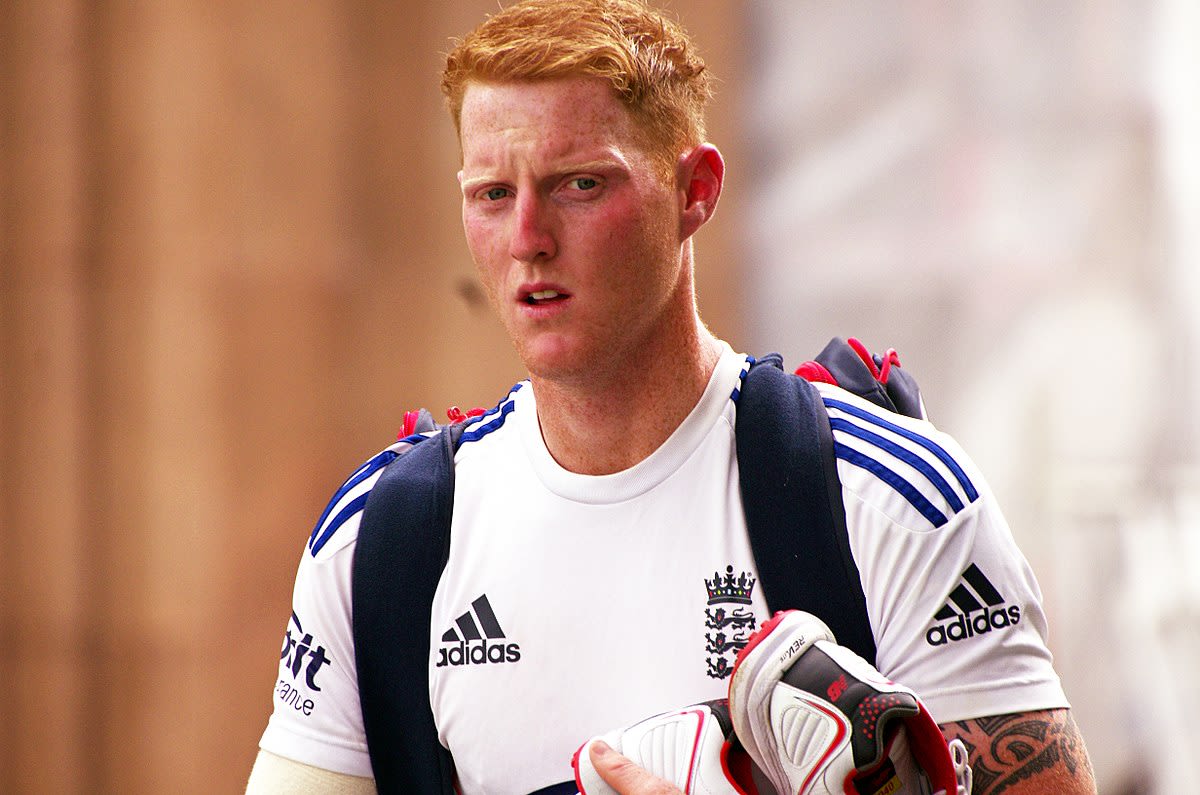 Image: Wikimedia Commons / NAPARAZZI
Image: Wikimedia Commons / NAPARAZZI
To my shame, I don't watch cricket. You might remember that England won the 2019 ICC World Cup on the same day that Roger Federer lost the Wimbledon final against Novak Djokovic. Federer's defeat left me absolutely crestfallen… to the extent that I refused to watch the end of the England-New Zealand match in protest.
As such, allow me to caveat my opinion about The Hundred: I'm not a cricket fan.
However, I think it's quite a good idea. Although similar competitions already exist, I think it is astute of the ECB to try to create a slightly more dynamic competition based in the United Kingdom. Thus far, the organisation of the new competition has been calamitous – hence the number of naysayers has ballooned.
It's all about execution, but I don't think The Hundred will do enough to win people like me over.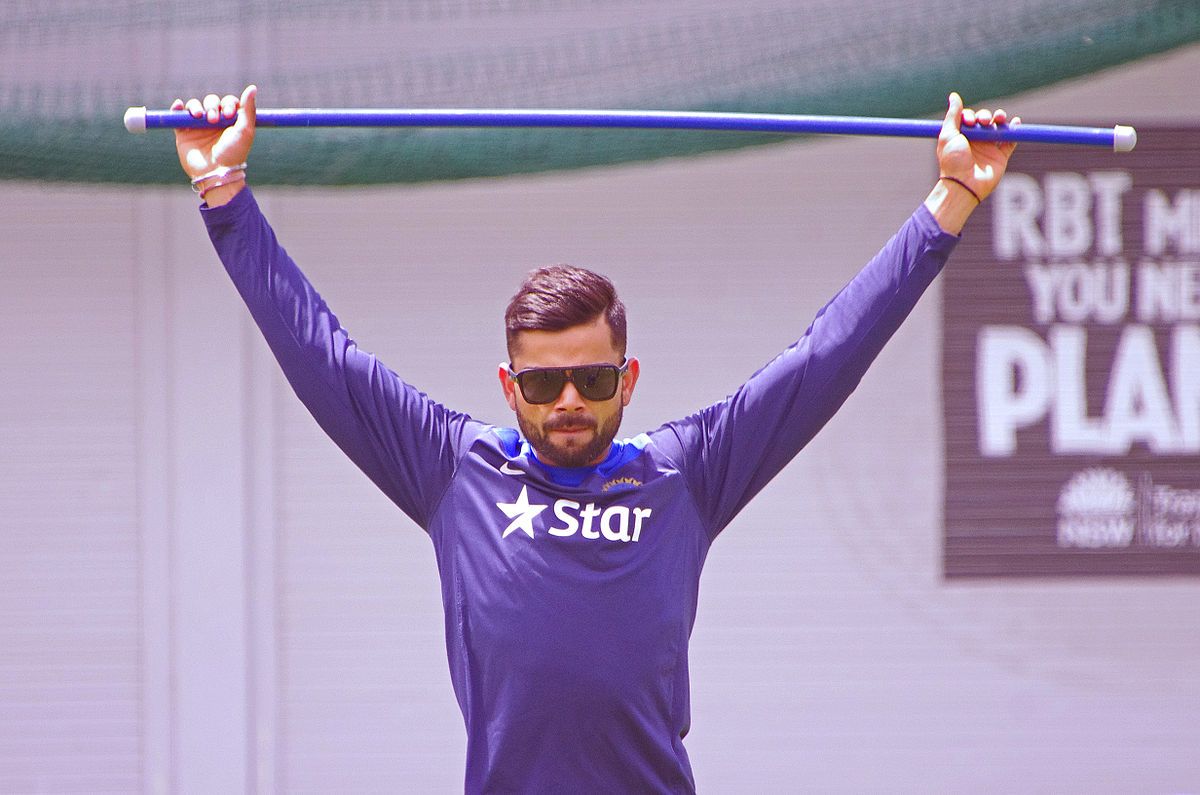 "Messi isn't the GOAT without international success."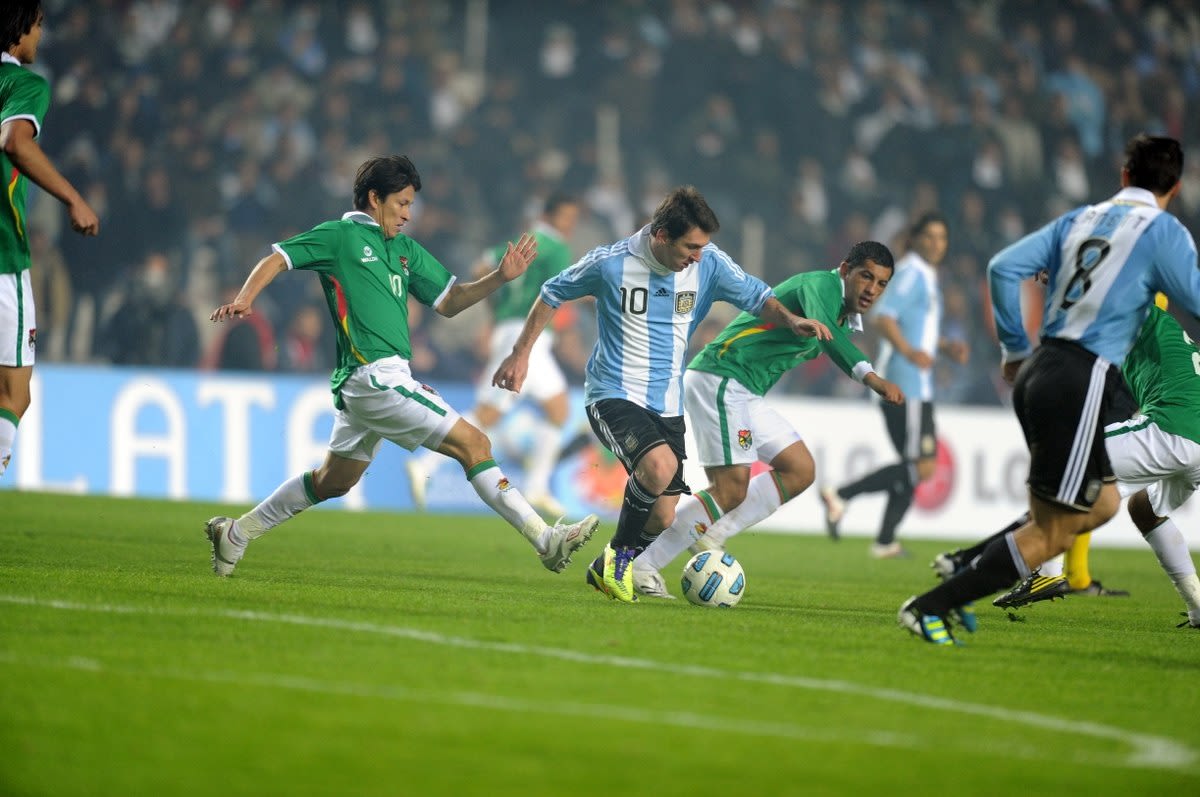 Image: Wikimedia Commons / LGEPR
Image: Wikimedia Commons / LGEPR
Contrary to an article I wrote earlier this year, Lionel Messi is my guy in the GOAT debate. However, this line of argument does have some credence to it.
Sports fans have this discussion all the time, whether that be about basketball, ice hockey or golf. In these conversations, we often gravitate to certain metrics – usually, the number of times the athlete in question has won the most prestigious title in their sport.
In football, we tend to focus on the World Cup and continental competitions. On numerous occasions, Messi has fallen at the final hurdle while representing Argentina. You can decide whose fault that is.
However, I want to question the assumption that guides this debate. Should we rate the World Cup and Copa America as being more prestigious than the UEFA Champions League?
In my view, we shouldn't. And if you take that position, Messi's failure to win a major honour with Argentina (outside the Olympics) becomes less problematic. Perhaps 2022 will be Argentina's year?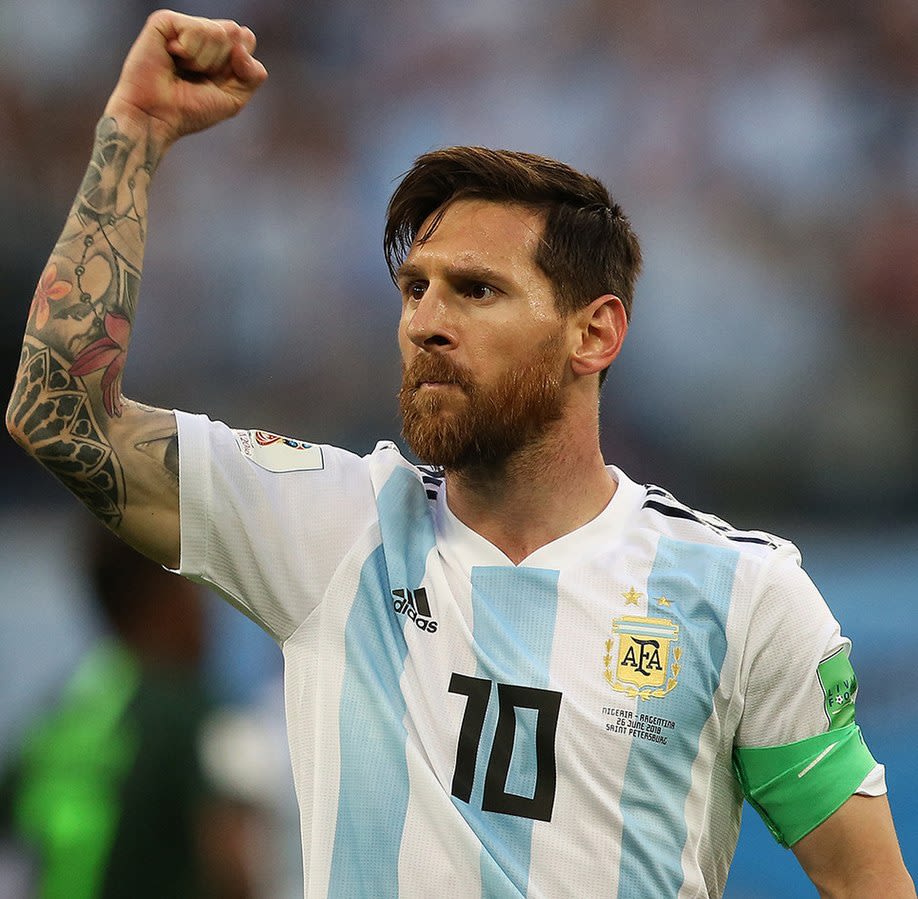 "Non-goalkeeper pundits should not make comments about GKs."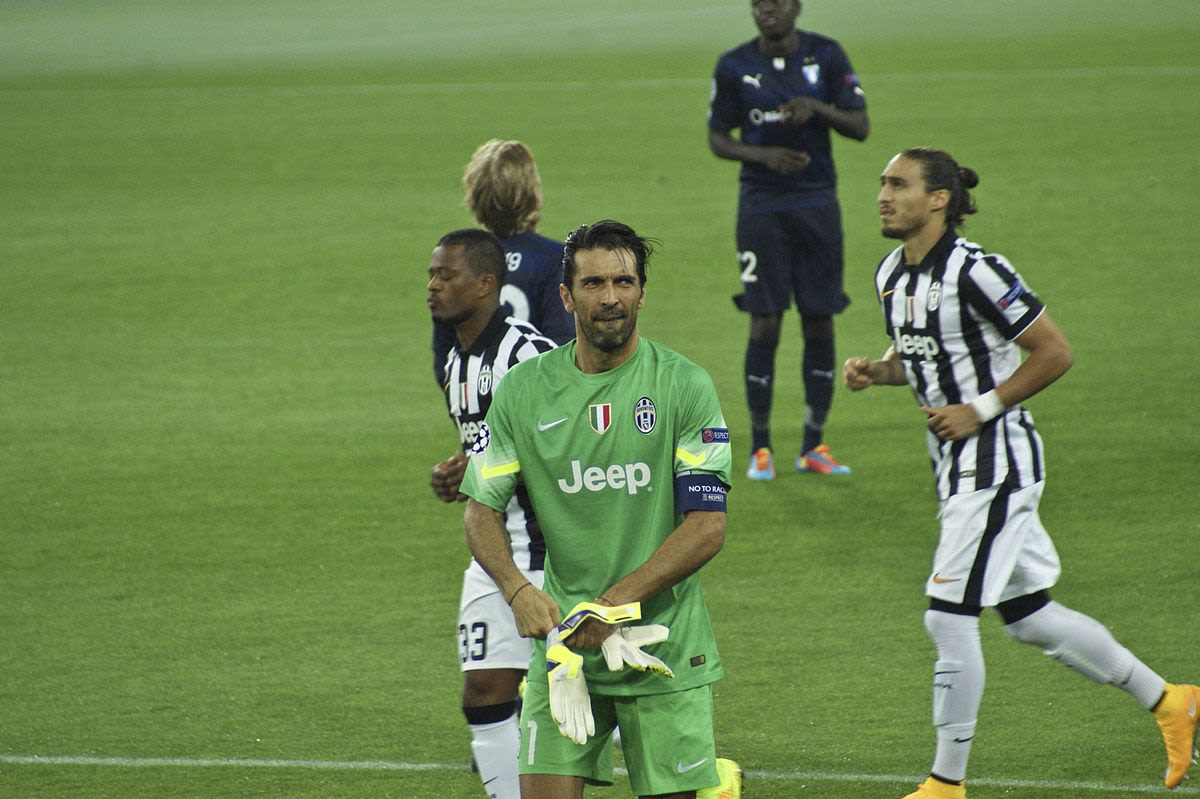 Image: Wikimedia Commons / Leandro Ceruti
Image: Wikimedia Commons / Leandro Ceruti
I agree, wholeheartedly. As a goalkeeper (albeit one who peaked in the Essex Senior League), it is absolutely infuriating to watch pundits question why a goalie has tried to use their "top hand" to make a save – for example.
Goalkeeping is hard; analysing goalkeepers is harder. To remedy this problem, I offer a really simple solution. Former outfield players and journalists should be given the opportunity to attend an FA goalkeeping course. It wouldn't be a panacea, but it would help push the dial forwards.
The level of football broadcast punditry is quite low (especially when compared to written media, BT Sports' Bundesliga coverage and Sky's F1 team) – but that is a conversation for another day.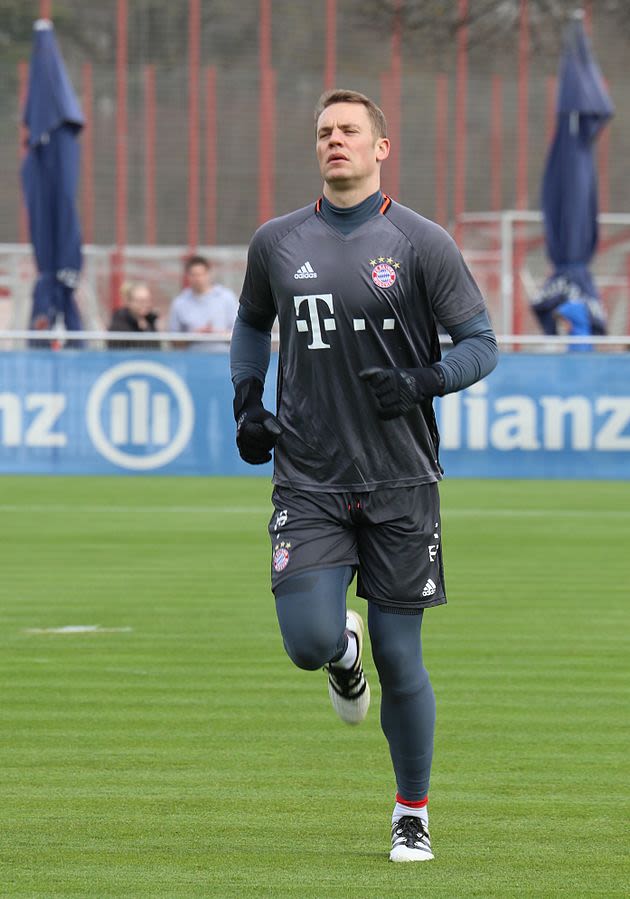 "Major League Soccer is more entertaining than Serie A."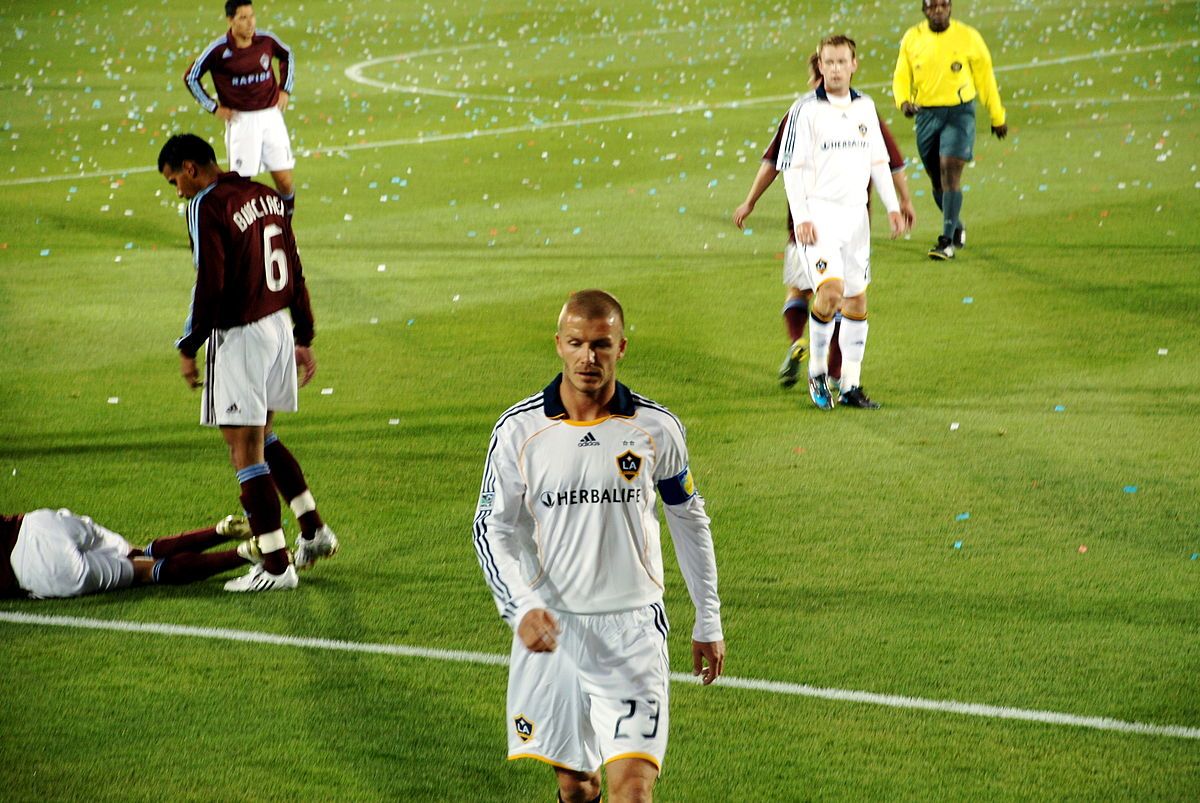 Image: Wikimedia Commons / Raj Patel
Image: Wikimedia Commons / Raj Patel
In an effort to stoke the flames of outrage, I suggested that MLS is more entertaining than Serie A. Boar Sport followers responded vociferously when asked: "On a scale of one-to-ten, how controversial is this?"  
My favourite responses included "eleven" and "this is an insult to Calcio, resign."
I won't be resigning, but I will offer you an explanation.
MLS is really fun to watch for two reasons. First, there is a tonne of exciting young players in the league. Second, the content.
Perhaps with the exception of FC Cincinnati, every team in MLS can challenge the title-chasers on their day. In 2019, Sporting Kansas City crashed and burned, finishing outside the playoffs by a fair distance. In 2020, SKC are back to their best and finished first in the Western Conference.
In a recent playoff game between Orlando City SC and New York City FC, the Lions' goalkeeper was sent off in the penalty shootout. Orlando then attempted to bring on their substitute goalkeeper, only to be told that they had run out of subs. Instead, Rodrigo Schlegel (a left back) went in goal, saved the deciding penalty and sent the stadium into raptures.
If you like drama and rate yourself as a bit of a football hipster, you will enjoy the MLS experience – perhaps more so than Serie A. Controversial, I know.